Mental Health Awareness week 18-24th May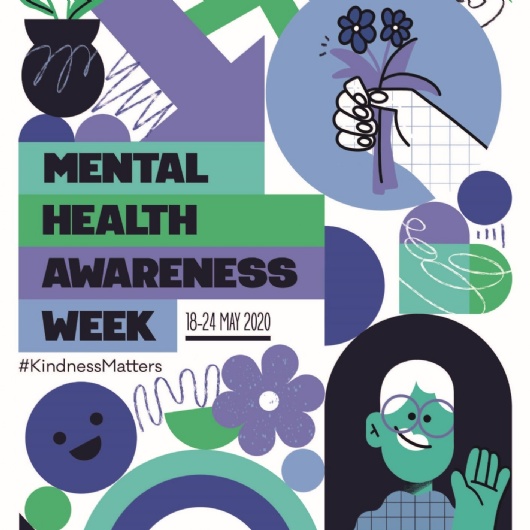 Hosted by the Mental Health Foundation, Mental Health awareness week takes place between 18-24th May.
We have lots of resources on the Wellbeing section of our website which families may find useful at this time.
Follow this link here: https://bit.ly/368cvRM
You can also view the short video highlighting this year's theme of Kindness on the Mental Health Foundation website by following this link: https://www.mentalhealth.org.uk/campaigns/mental-health-awareness-week
Be kind everyone and stay safe.
#kindnessmatters