Possible reopening of school for some students in June 14.05.20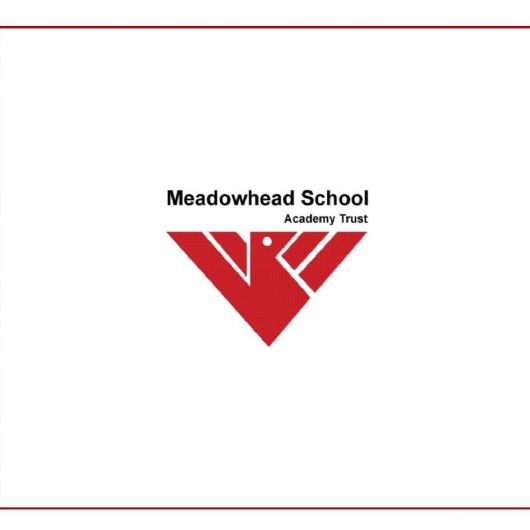 Please read the letter below which was sent to all parents and carers earlier today, outlining our plans for a potential reopening for some students in June. Further updates and clarification about reopening will follow as soon as possible.
14th May 2020
Dear Parents/Carers,
RE: possible reopening of school to students in June
I hope this letter finds you and your family well.
You will have seen in the news that schools may partially reopen on 1 June to year 10 and year 12 students. This is only planned to happen if the government thinks it's safe to do so. This is unlikely to be on a full-time basis, but the intention is so that students get some face-to-face contact with teachers to support their home learning.
It's a very unsettling time for us all, but rest assured that we're going to be doing everything we can to make sure we're ready to receive these year groups if it's safe for our school to reopen in the coming weeks.
We will be creating a detailed action plan that we'll share with you as soon as possible so you know what the school's reopening will look like in practice.
I want to reassure you that we're not going to be pressuring any student to come into school. We'll keep you updated with all our preparations for making sure the school is as safe as possible, so you and your child can make an informed decision about whether to come in.
In the meantime, the school is still open only for vulnerable students and the children of critical workers. We know some employers will be encouraging you to return to work, but we're not in a position right now to extend places to other students until we receive further government guidance.
If you have any questions, please contact myself using the email address at the top of this letter. You may also want to refer to the government guidance published earlier this week for further information regarding wider reopening of schools.
Warm regards,
Mrs K Grewal-Joy
Headteacher