An Easy Guide to Using Class Charts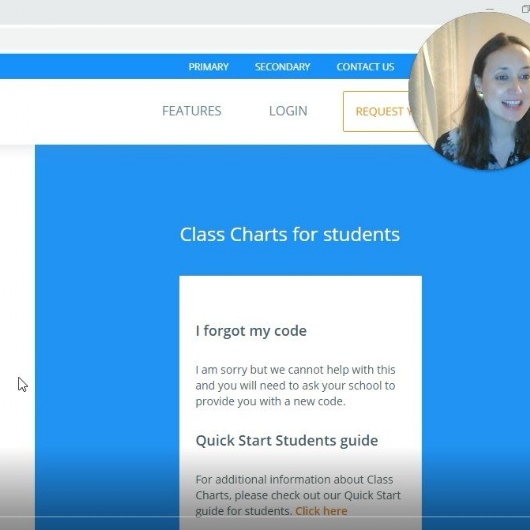 Miss Parra has created this great step-by-step guide to using Class Charts. It is really clear and will help those of you who have been struggling a bit to use it. Class Charts is a key way of working at this difficult time and it is really important that all our students login to it and get the most out of using it.
We would like to give you reassurance that doing the work set by your teachers is all about doing your best and not getting stressed. This is the link Miss Parra mentions in her video which you can view by clicking play on the video below:
We hope you are all safe and well. Thank you for your continued hard work and effort and we look forward to seeing you when school re-opens.
To access ClassCharts click this link: https://www.classcharts.com/student/login