Transition Information for Y6 Pupils Joining Us in September 2020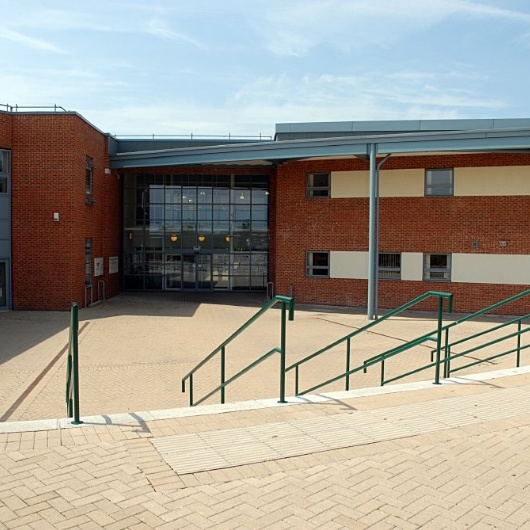 We have put together a special section on our website with information for parents whose children will be joining us in September. We know that there is some anxiety about this due to the current lock-down situation and we are doing our utmost to ensure that your son or daughter feels happy and settled in Y7.

Please take a look at the pages here: Transition for Y6 2020
We are pleased to be able to give you this virtual tour of our school, filmed especially for current Y6 pupils. We hope that listening to our students and becoming familiar with the layout of the school building will help alleviate some of the worries Y6s may have about joining us in September.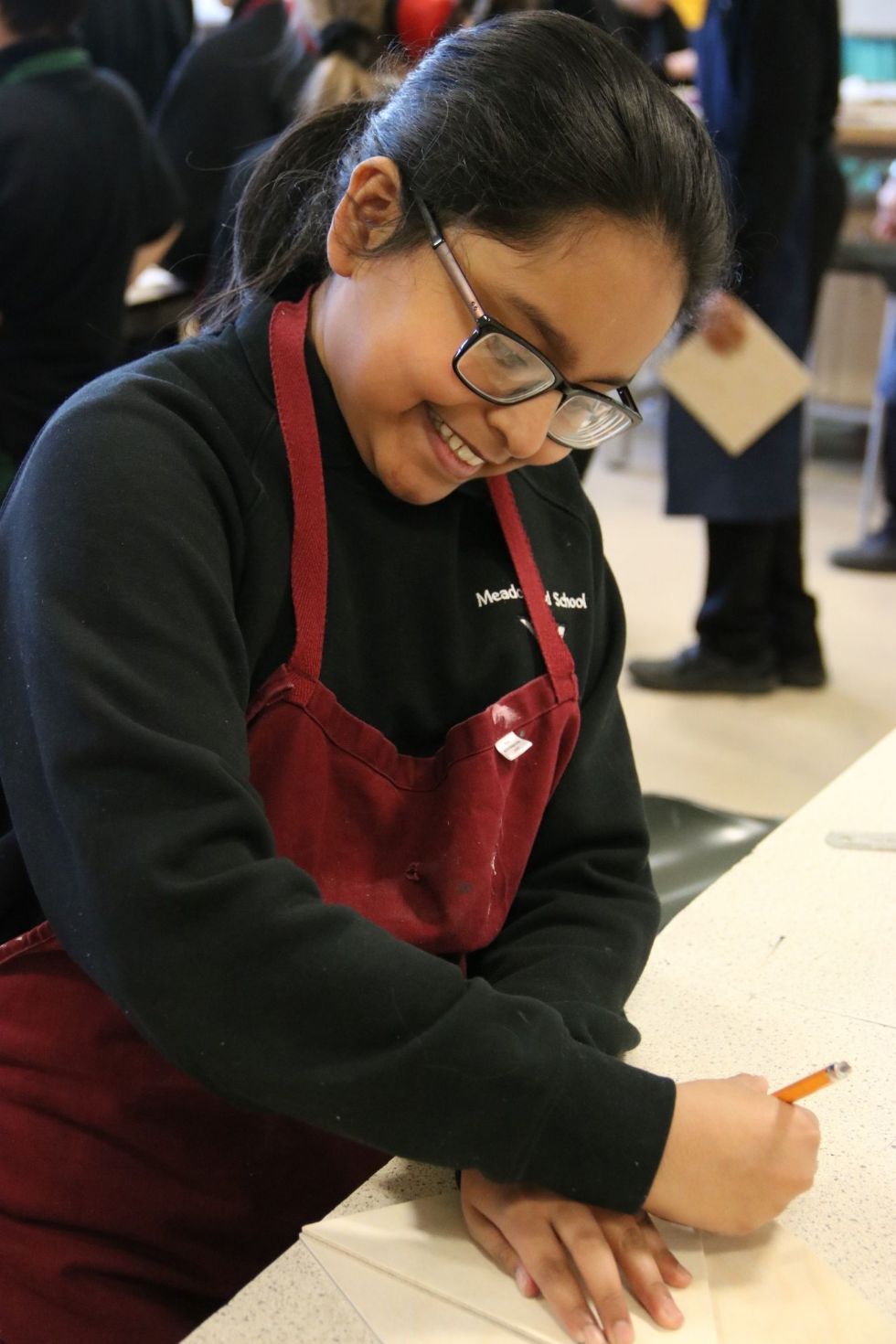 Current Y7 student enjoying her Design Technology lesson