Home Learning After Easter - Guidance w.c 14.04.20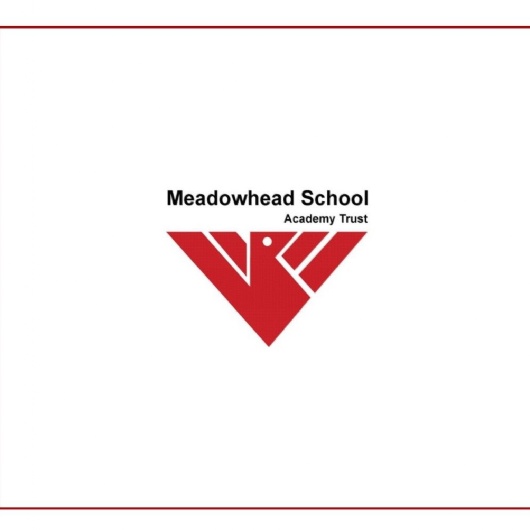 In order to offer further support and guidance to our families, we offer some new practical advice about making home learning as effective as possible.
A. Provide your child with structure to their home learning - create a daily routine and stick to it.
B. Check in regularly with your child and try to keep to the timetable but be prepared to be flexible. For example, if a task or activity is going well or they want more time, let it extend where possible.

C. Designate a quiet working space at home if possible and at the end of the day have a clear cut-off to signal school time is over.  

D. Make time for breaks and exercise in line with Public Health guidelines.

E. Get your child to record in their Meadowhead School planner what they did each day – this can be a clear sign that the 'school' day has ended and provides a good starting point to the next day's learning.

F. Accept that children will probably watch more TV/spend time on their phone – but you might want to set/agree some screen time limits. Remember online safety still applies, so check your child's phone regularly and set parental controls where possible.
G. Recognise that your child may be anxious about missing school or feeling overwhelmed by the amount of work. We have reduced the amount of work set following feedback from parents but will provide optional tasks for faster learners. It is hard to replicate a school day but children will be set work according to their timetabled day.

H. Encourage your child to read the announcements from teachers and upload work for marking, when requested.
I. Encourage your child to read daily for at least 30 minutes.


If you need to contact school 
There are a number of e-mail contacts listed on the school website for all year groups and subject areas. (From the homepage, visit the Remote Learning page). These email accounts are checked regularly by staff and your queries and questions will be answered. Even though we are working in unprecedented times, please be assured that as a school we will continue to do our very best to guide and support our students and families through their learning. Your continued support is very much appreciated.