URGENT MESSAGE FOR ALL GCSE AND A LEVEL ART/ PHOTOGRAPHY STUDENTS 16.04.20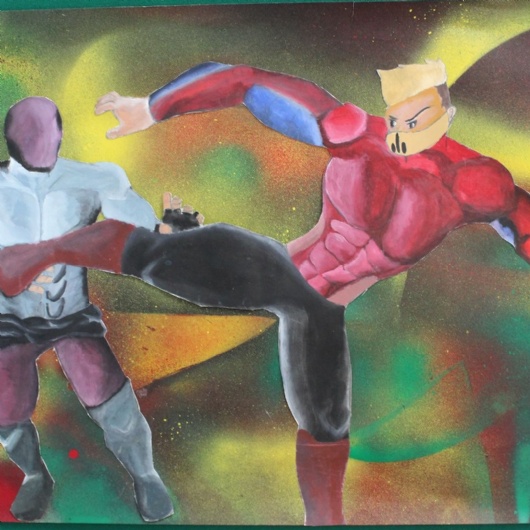 Following new guidance from the school, we now need you to bring in ALL ART/ TEXTILES/ GRAPHICS/ 3D/ PHOTOGRAPHY GCSE and A Level work you have at home by the end of FRIDAY THIS WEEK (17th April). This includes exam projects and any coursework projects you may have at home.
Do not worry that work is not finished. We are looking at the potential of your Exam projects at the point of school closure as well as your coursework. We know that you were told you could have until May, but new guidance means we now need to see the work much sooner, and we apologise for any inconvenience or confusion.
Please bring work to the school reception. Your teachers will pick it up from there. To minimise travel at this time, if you are able to, combine dropping off work with other planned trips, eg supermarket visits etc.
Reception is open between the hours of 9am and 2.45 pm. Again, we apologise for this short notice, and we look forward to receiving the work.