Big Challenge Awards - Soapee are Highly Commended!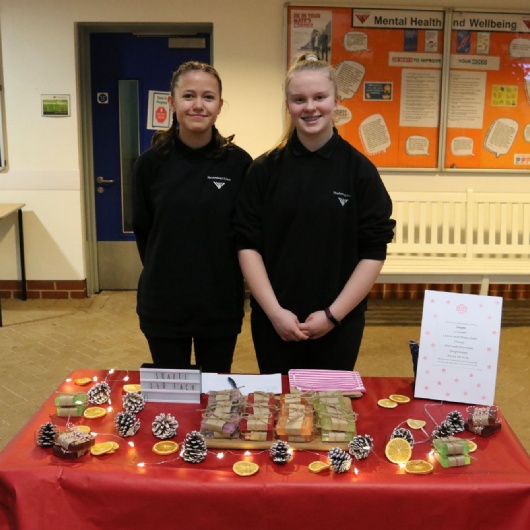 We are delighted to be able to tell you that Meadowhead's team 'Soapee' has been Highly Commended in this year's Big Challenge Awards - congratulations Lucy and Jessica! They both receive a £50 voucher and as a team receive a trophy for our school.
Their Big Challenge business was to sell high quality, environmentally friendly soap bars which are free of any plastic packaging.
The girls have worked very hard and done amazingly well and we are very proud of them.
You can read more about Soapee on page 14 of the Awards Brochure available at the foot of this page and the you can watch the full results on the Big Challenge website: http://bigchallenge.biz/