Coronavirus Update: Tuesday 17 March 2020 4.45pm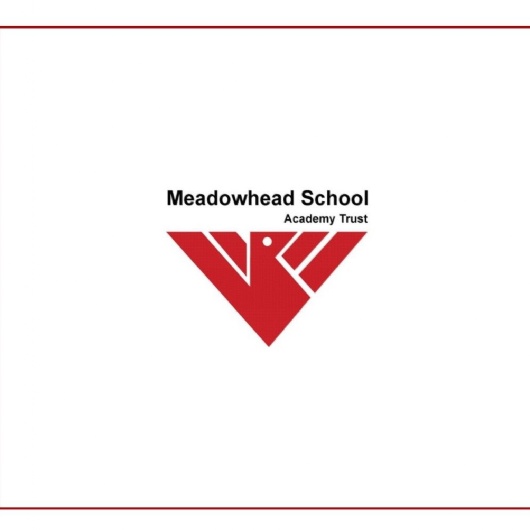 As of Wednesday 18 March, the school will be open normal hours for the following students only: Y7, Y11, Y12, Y13 and children of keyworkers in all year groups (NHS, emergency services, school staff, care workers, Social Care etc.) and children in all year groups who are eligible for free school meals.
It is important that you let the school know if your child falls in the key worker group as we may not hold this information. Our objective is to keep our school open and working as much as possible to support the wider national effort.
As you know, all schools are following advice from Public Health England (PHE) and the Department for Education regarding Coronavirus and will not close unless instructed to do so by PHE and the Local Authority. However, due to the new guidance on self-isolation an increasing number of our staff are now not able to work in the school.
For this reason, we are having to make the difficult decision to open for certain groups only and operate as a 'skeleton school' to ensure that we are fulfilling our health and safety obligations.