Emma - Get Into Film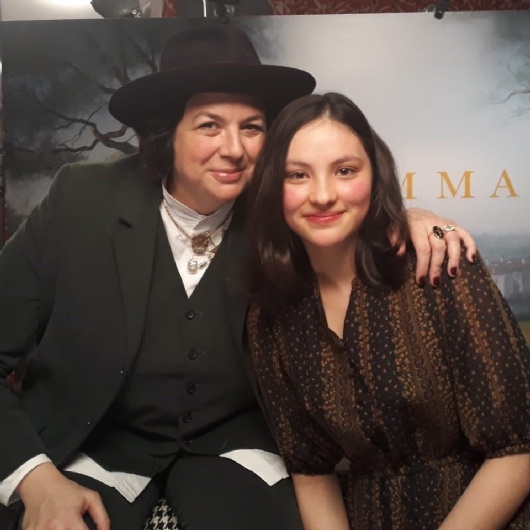 Mie, one of our Y13 students, has done a brilliant job of interviewing the director and cast from the film 'Emma' from an opportunity through Get Into Film.
This is a great step towards a possible future career and we highly recommend you watch her interviews on YouTube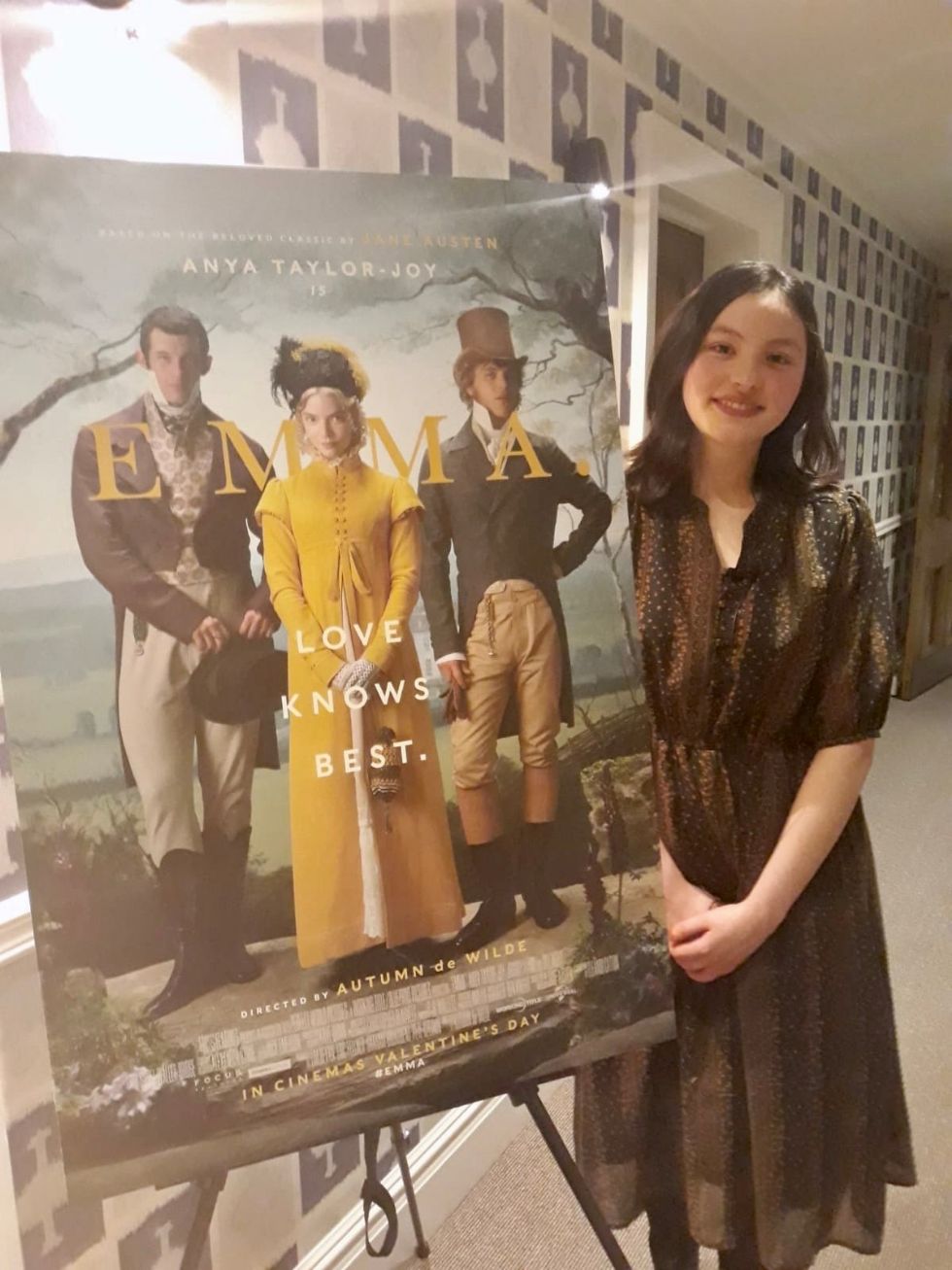 Here is what Mie herself has written about the experience:
A few weeks ago, I had the most amazing chance to interview the cast and director of Emma. Nerve wrackingly these were the first interviews I'd ever done and I was thrown right into the deep end, face to face with national treasure Bill Nighy, Anya Taylor-Joy and Johnny Flynn who play Emma and Mr Knightley and the photographer come director Autumn de Wilde.
I'd been to a press screening of the film a week before and had plenty of time to prepare questions for the day but still couldn't help but feel so nervous. Luckily, once I was called for my interview slots all the nerves really melted away as the actors and directors were all unbelievably friendly. It was so inspiring to get to spend time with such talented and interesting people and it really gave me an insight into the sort of job I'd like in the future. Emma is also such a great film it's really fresh, contemporary and just so aesthetically beautiful as well as the fact the actors as just hilarious. So would definitely recommend that you see it while it's in cinemas. (But only after you check out my videos on the Get Into Film YouTube channel!) Mie, Y13
Bill Nighy and Autumn de Wilde - Emma Interview https://m.youtube.com/watch?v=1Vb-_9npYR0
Anya Taylor Joy and Jonny Flynn - Emma Interview https://youtu.be/LXLED-10KW4