Where can books take you?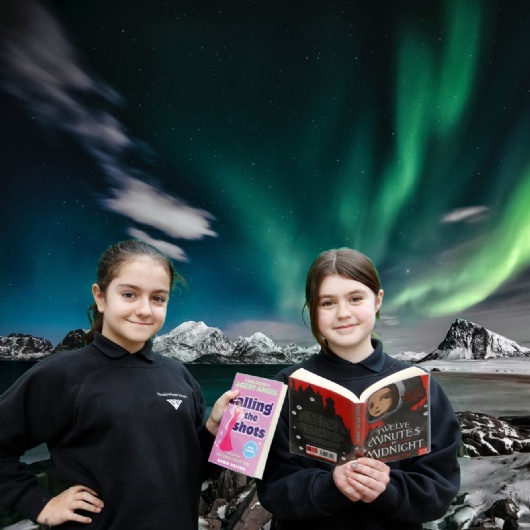 Students joined in the celebrations for this year's World Book Day by posing in front of a green screen with a book, ready to be transported by the power of reading (and a little help from photoshop!)
In form time, 5 students from each form in KS3 wrote down the book they are currently reading, to give a really good snapshot of what is popular at the moment. Old favourites Harry Potter, David Walliams and the Maze Runner series are still popular, but it was good to see a wide range of reading across Y7, Y8 and Y9. Titles included the heartbreaking 'Five Feet Apart' by Rachael Lippincott, the fast paced thriller 'Find Me' by Romily Bernard and the funny and moving 'Short History of the Girl Next Door' by Jared Reck.
Books that have made it onto screen are also being widely read, such as the powerful novel 'The Hate U Give' and the very recently adapted 'Noughts and Crosses' as well as the wonderful 'The Northern Lights'.
Staff joined in too of course, sharing the books that they are currently reading via posters on their classroom doors.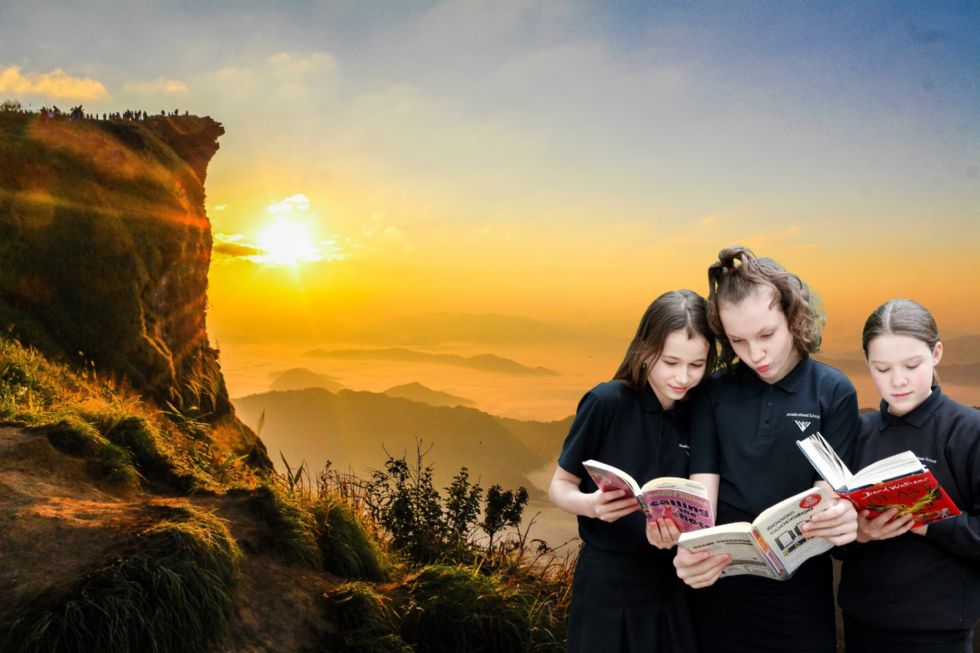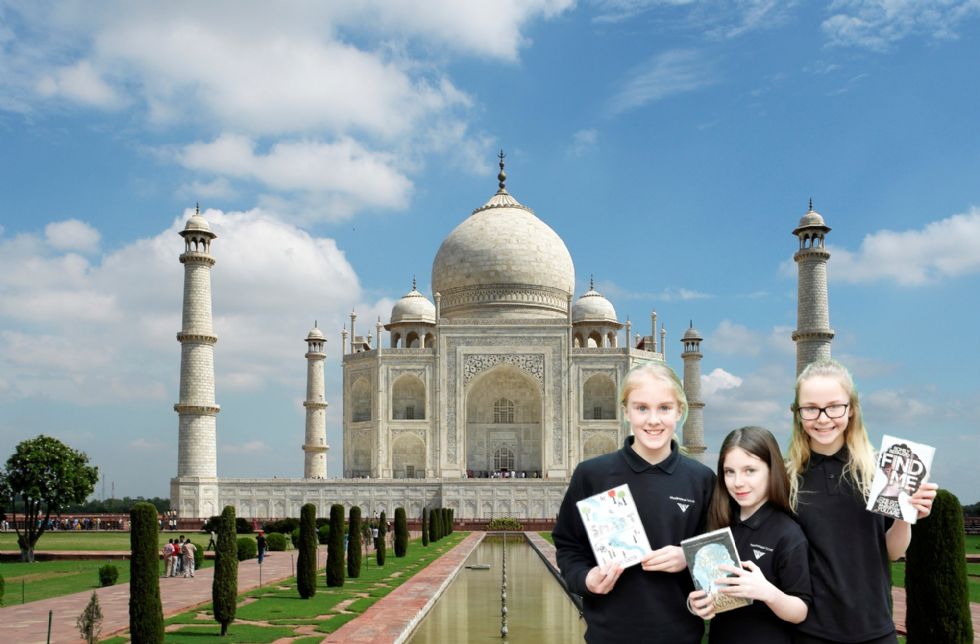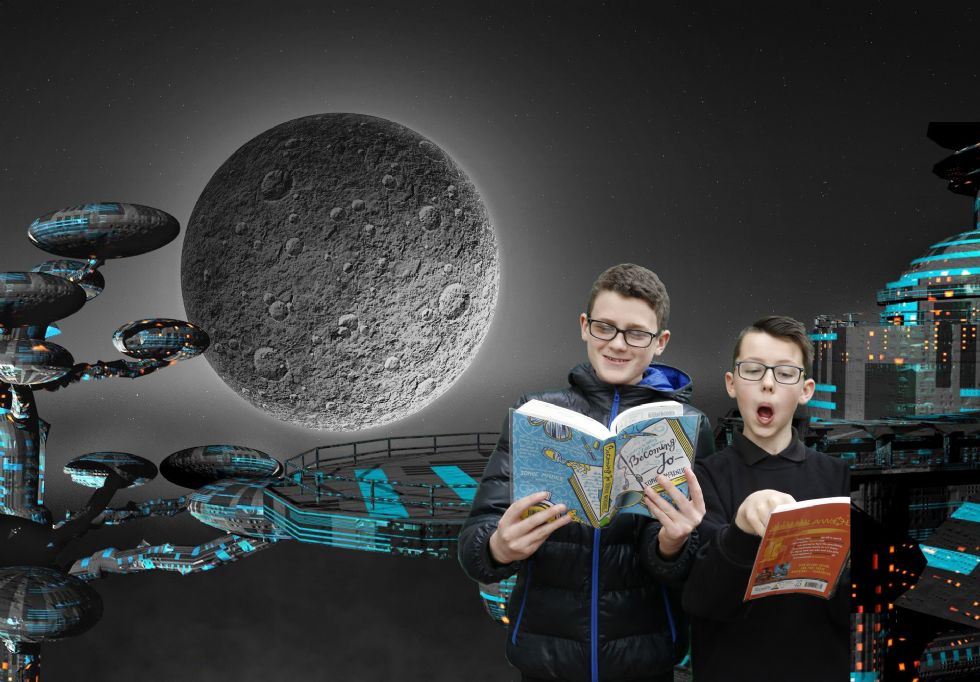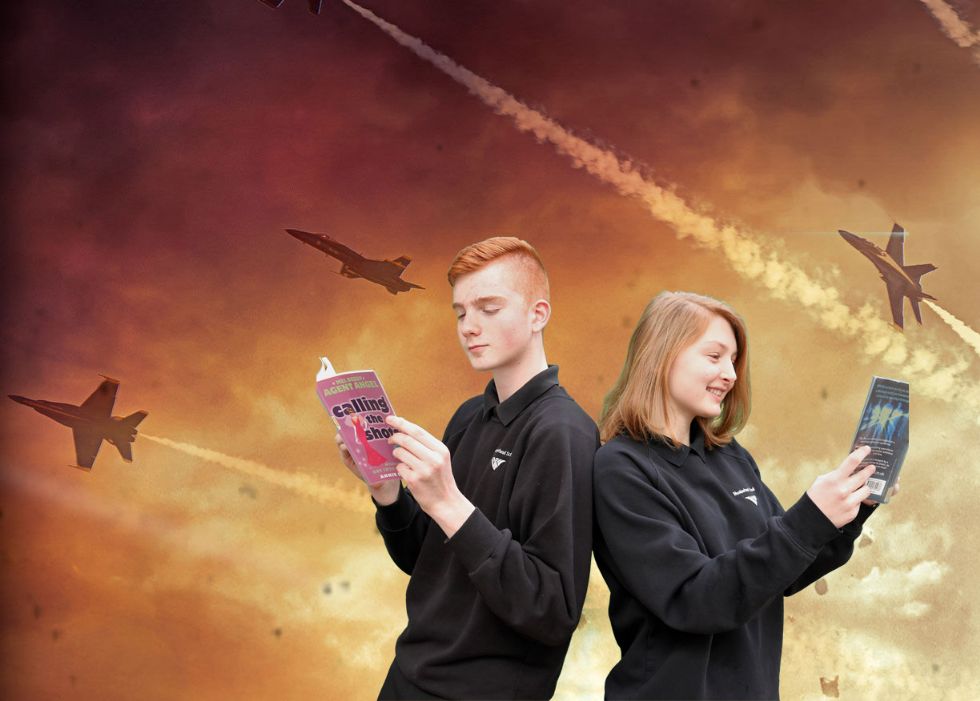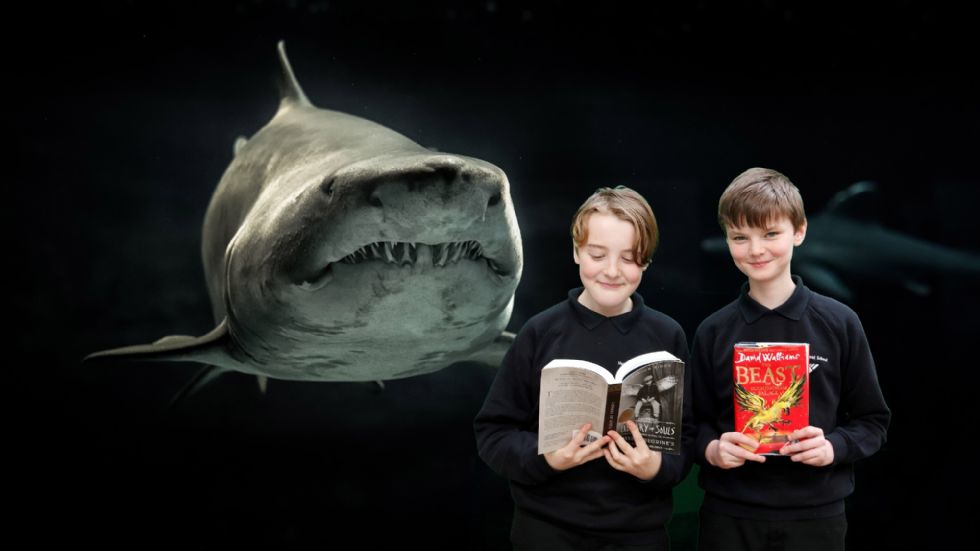 All students who took their £1 World Book Day token can spend it in bookshops on in the latest Scholastic Leaflets (with no obligation to buy further books). Parents can browse and order online: https://shop.scholastic.co.uk/schools/meadowhead-school
Happy World Book Day everyone!