World of Work Week 2020: We Want You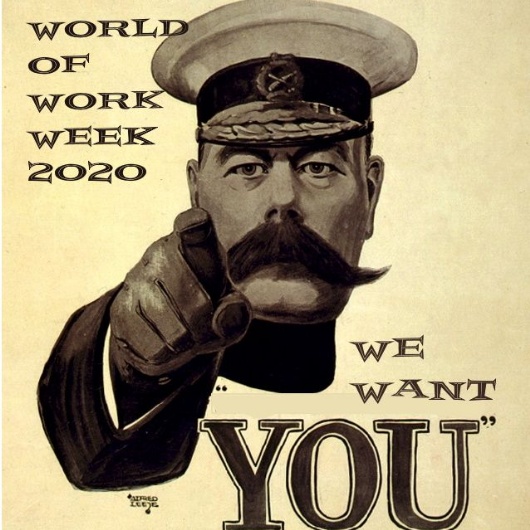 We are looking for volunteers from the world of work to come into school from 16-20 March 2020.
Do you love your job? Would you feel happy talking to young people about what you do? Could you inspire young people to consider a job like yours?
We are looking for volunteers from the world of work to support us in school from 16 - 20 March 2020. All we ask is that you are employed or self-employed and willing to share what you know of the workplace. We are interested in hearing from you whether you do a job that students will have heard of, or something more unusual.
We are holding an employer fair from 9am – 4pm on Tuesday 18 March. This event is best suited to volunteers representing a business, organisation or professional body.
We also offer careers talks and career-related classroom activities to students throughout the rest of the week (Monday, Wednesday, Thursday, Friday).
Last year, around 90 volunteers took part to broaden students' horizons. We would like World of Work Week 2020 to be even bigger and better.
If you'd like to get involved or find out more, please get in touch with the Careers Team at school with details of what you do and your availability for the week: simpsonb@meadowhead.sheffield.sch.uk or evansc@meadowhead.sheffield.sch.uk. Thanks for your support.