Lockdown Haikus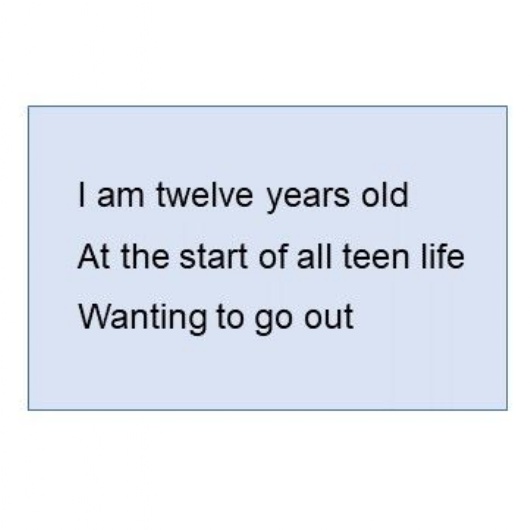 The children of key workers who have been regularly attending school have written these excellent Haikus. A Haiku is a short form of poetry consisting of 3 short lines that do not rhyme. They were originally from Japan and often evoke images of the natural world - a great inspiration to capture how our students are feeling during lockdown.
We hope you enjoy reading these (the students are from a range of year groups from Y7-11 and wished to remain anonymous)
Stuck at my desk

Ideas blooming, music plays

I pick up a pencil

Not seeing your friends

Can only contact by phone

No more shopping trips

Less meeting of friends

Staying inside and limited shops

One hour's dog walking.

I can't buy any food

There's nowt to do but play games

All I can do is…

My eyes are hurting

It's all the computers fault

Now I need glasses

There is no more bread

To find pasta is a quest

All streets are left dead

Walking the dog again.

Walking into the same room

always eating.

Beep beep goes the phone

Another zoom call from home

Haven't got trousers

NO SPORT ON TV

FOOTBALL WAS GONE, IT'S SO SAD

NO EUROS THIS YEAR

I am twelve years old

At the start of all teen life

Wanting to go out

There has been no food

I have eaten all the bread

I am very bored.

There is no football

I have no competition

What shall I do now

We hope you will forgive this final Haiku for being '2 in 1'

The big change

Before Covid we

only noticed people we

walk past as strangers.

Didn't give a smile

or a wave, now we are

closer than you think.

Very well done everyone!