Y8 History Creative Challenge - Should We Be Proud of The British Empire?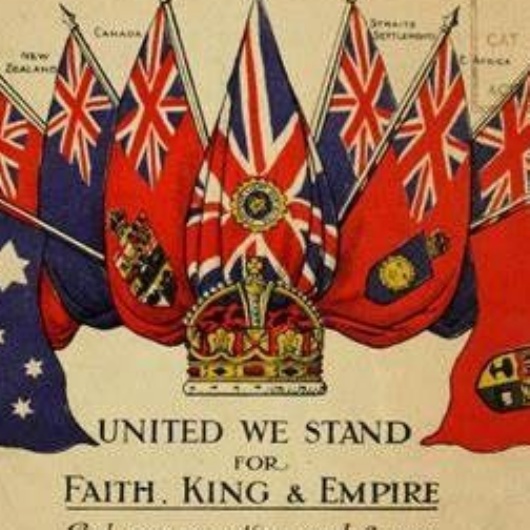 Students in Year 8 have been completing a History unit on "Should we be proud of the British Empire?" In this unit, students have looked at the positive and negative impacts of colonialism on a range of countries in the British Empire. For their final creative challenge, students were asked to write a new song about the British Empire.
Lily Smith has written this very profound song which we would like to share with you.
Do we love our country?
History and all,
Like when we made India
Take the financial fall,
Do we love our country?
With discrimination,
We treated South Africa
As a lesser nation,
Do we love our country?
And monopolising,
Making piracy legal,
It's rather surprising,
Considering all the bad deeds we've done,
If Britain wins; then on one's won,
It's almost offensive how proud we are..*
We steal; we pillage; we threaten; we kill,
And we cease to be ashamed, but still
Racism we brought about lives on today
without a doubt.
So do we love our country?
Even with our flaws,
Do we live without a doubt
Of ancient, unjust laws?
It's okay if you disagree,
Say what you want to say,
Just know I'm not happy with how we were;
Or how we are today.
*..when all we've done is conquered, so far