The Meadowhead Staff are in Madrid!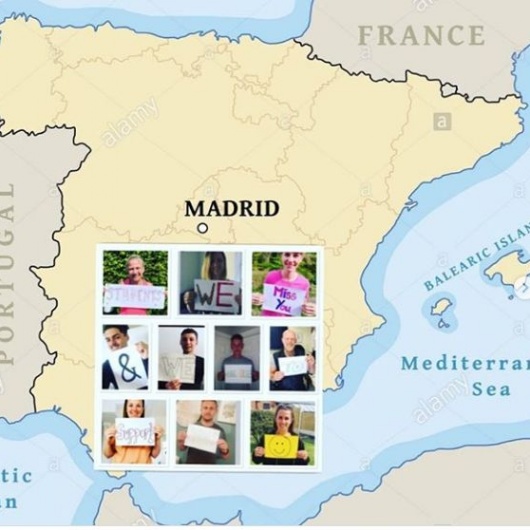 The staff reached Madrid in our 'Meadowhead to Madrid' fitness challenge this morning (2nd June) - a phenomenal achievement as this is just over two weeks since we launched it on Friday 15th May.
Staff actually got there with an extra 5 miles to spare .... enough for plenty of wandering around and sightseeing! Students have 132 miles to go... it would be great if both teams could meet up in Madrid, so feel free to continue sending in your miles to our meadowheadpe instagram until you get there!
A huge thank you and well done to all those involved in the last couple of weeks. As a community, students and staff, we have tried to make a positive out of a very unfortunate situation. It has also been great to see how you lot are keeping active.
You can read about the challenge in this article in the Star Newspaper online: