R3 and R4 Awards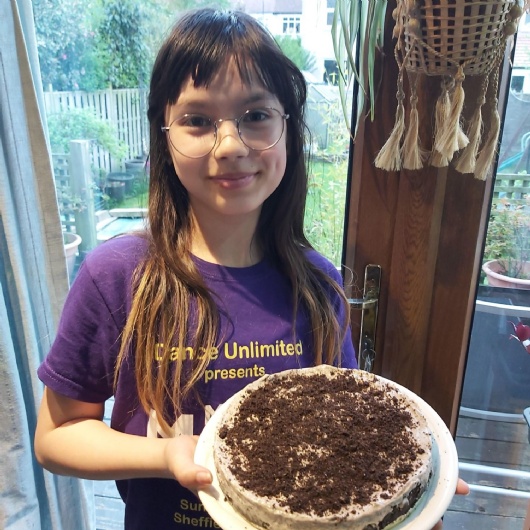 So many of our students are doing great work all the time and we like to acknowledge this with our reward system - R1s and R2s are issued by teachers via Class Charts. For extra special effort and achievement students are awarded an R3 or R4.
For the R3's these are nominations usually from teachers or Heads of Year for outstanding work and the student will receive a Headteacher's commendation letter and an R3 award on Class Charts.
For R4's these are usually nominations from teachers, Heads of Year or even people outside of school for outstanding work/commitment/positive contribution to the community (for example we've had nominations from Guide Leaders). Students will receive a Headteacher's commendation letter, a commendation letter from the Chair of Governors and an R4 award on Class Charts.
Here we are pleased to share some of the recent R3/4s awarded: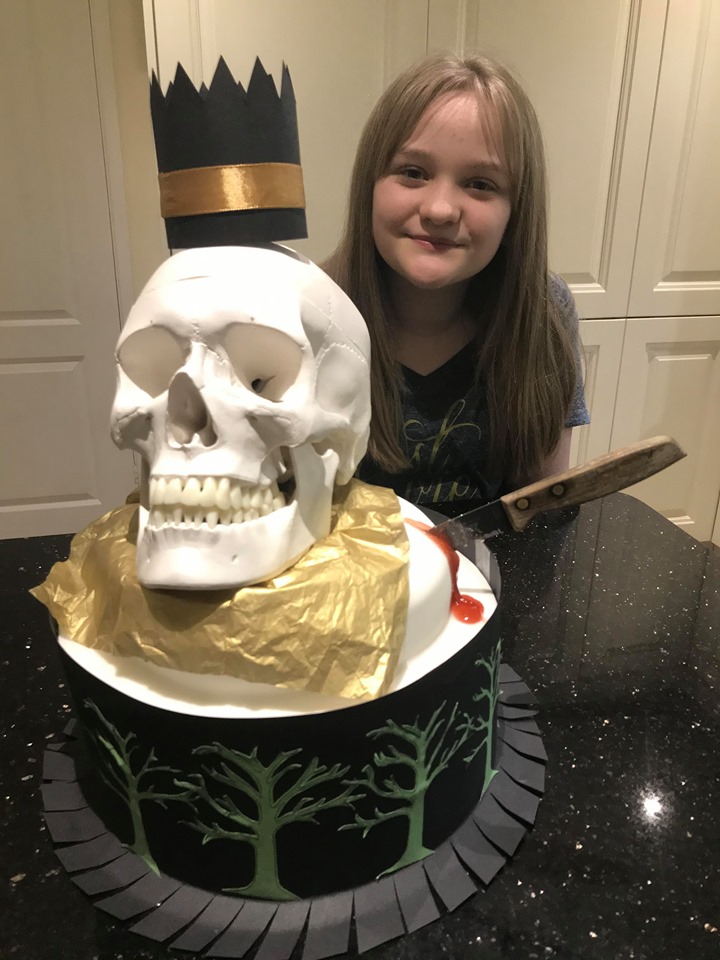 We have had so many amazing creative responses to the plays our students are studying in English - this Macbeth cake was made by Jess Y8 - very well done!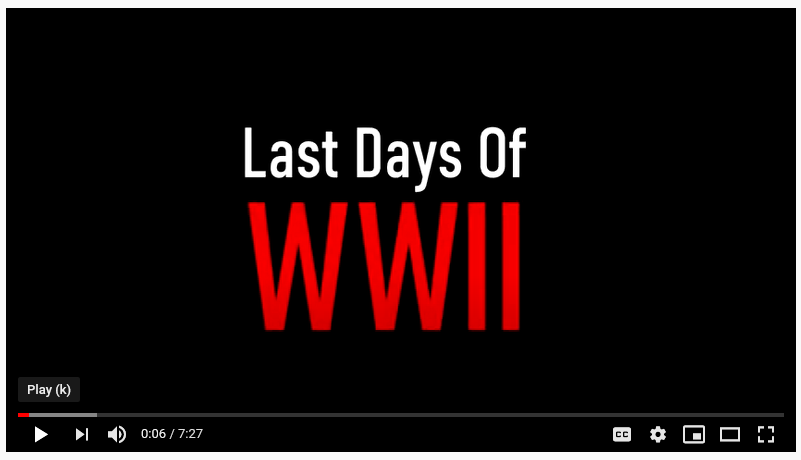 Oliver Sibbald in Y9 produced a documentary on VE Day for his YouTube channel. The production of the video is very professional and content very detailed. Well done Oliver!
Jasmine is a young carer for her Mum so has had to work extra hard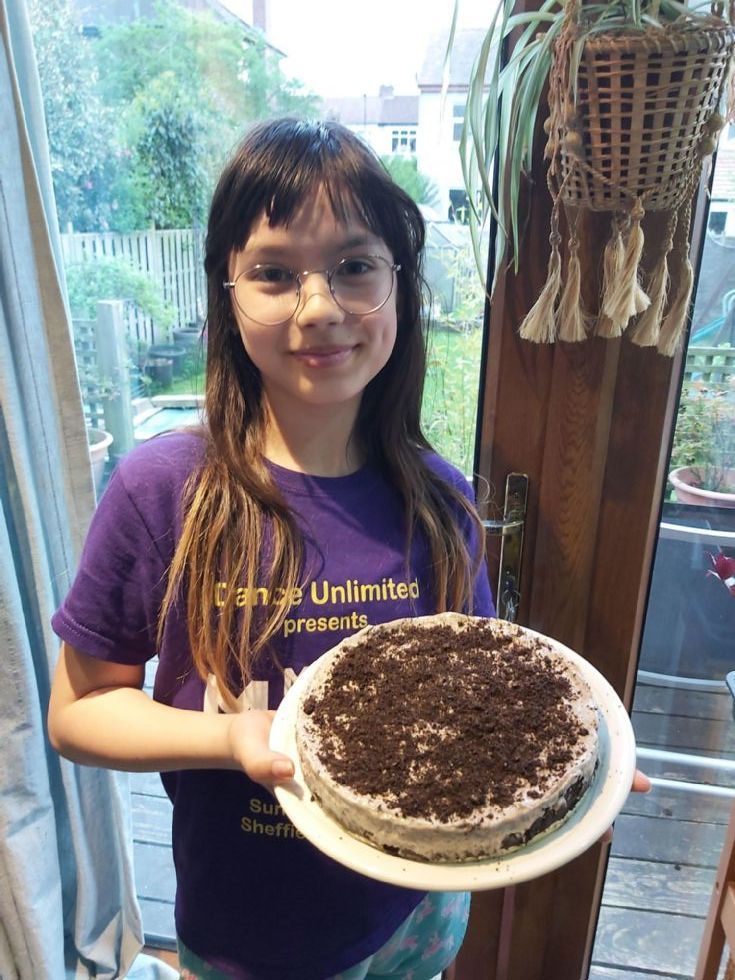 to keep up with the home learning tasks whilst providing care. Jasmine has been sending us lots of photos of her cooking and baking at home, ranging from cheesecakes to macarons, homemade sushi and foraging for Alliaria Petiolata (garlic mustard plant) to make a homemade pesto sauce. Miss Booth, her Food Tech teacher, says "The skill level I have seen has been truly very high." Very well done Jasmine!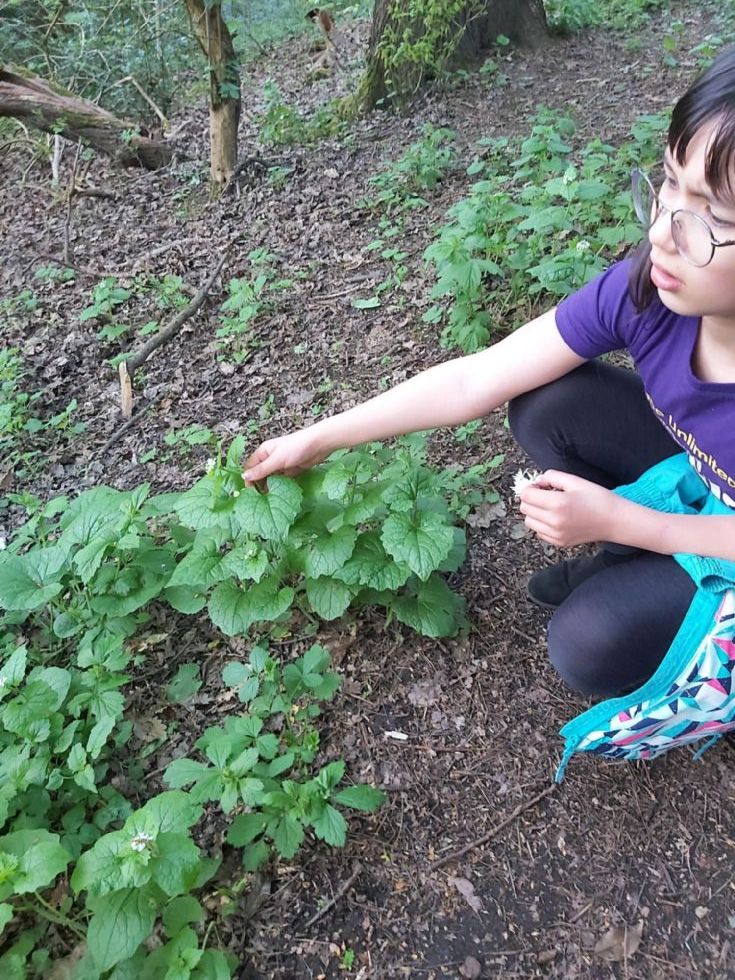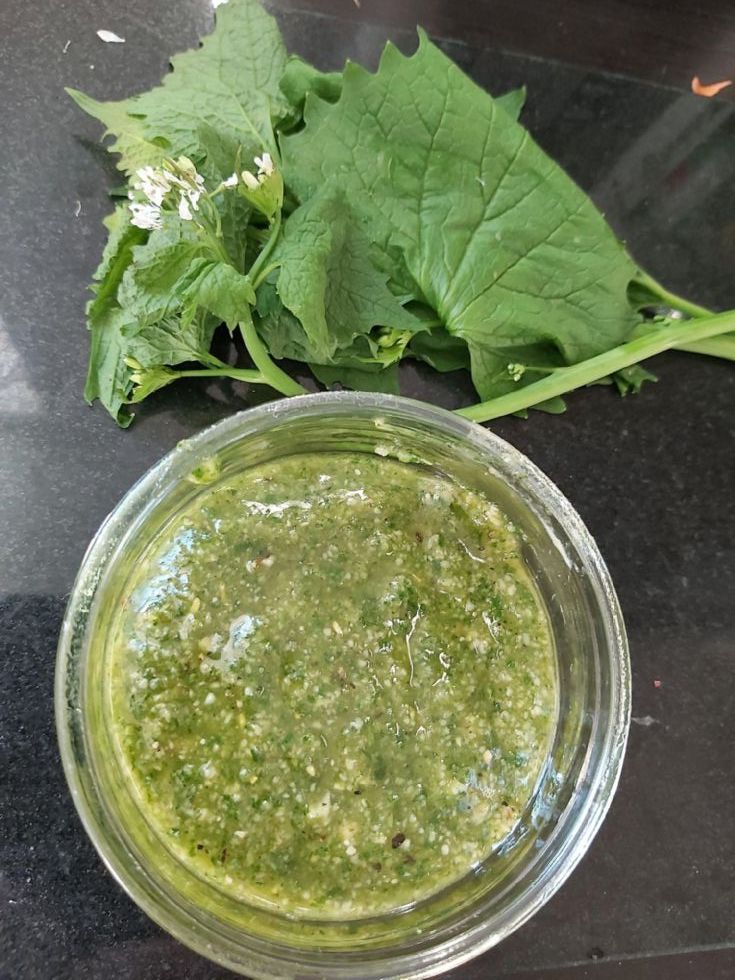 Homemade Pesto and Cheesecake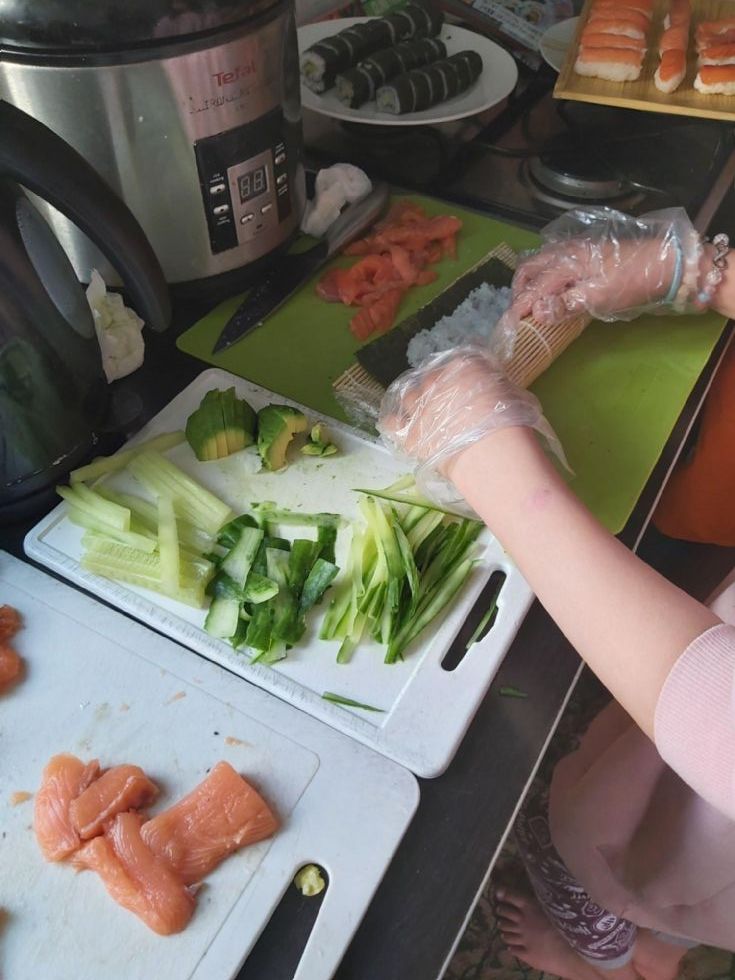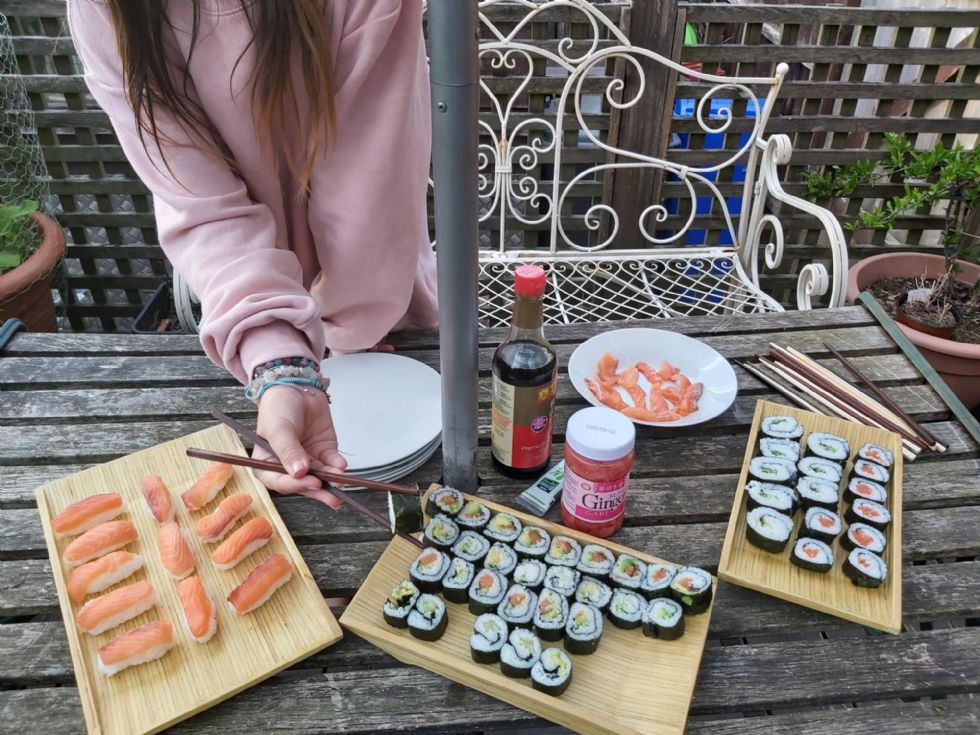 Making sushi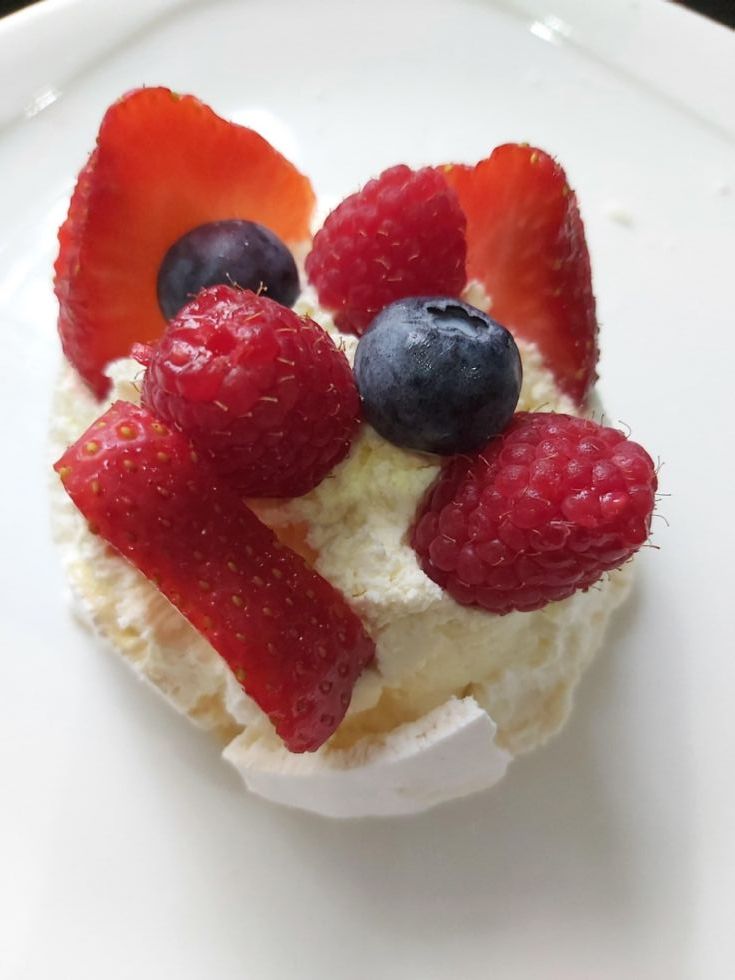 Meringues