STEM club project - Observing the Universe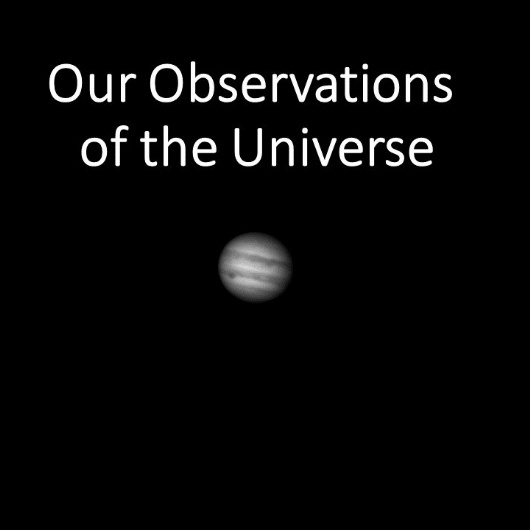 Our Science department have been running our STEM Club virtually since school closed, and have recently been remotely controlling a telescope in the Canary Islands to capture images of the Universe.
Bored of staring at the same four walls, our STEM decided to set their sights a little further afield this week by exploring the universe. They remotely programmed the National Schools' Observatory telescope in the Canary Islands to scan the areas of the night sky they were interested in observing. While they slept the telescope did all the hard work, photographing the cosmos so that the students could analyse the results over breakfast.
Their endeavours produced some stunning pictures of the stars, planets, craters on the moon, clouds in the Milky Way and clusters of other distant galaxies. We also captured images showing the dance of Jupiter and Saturn's moons as they orbit around the gas giants.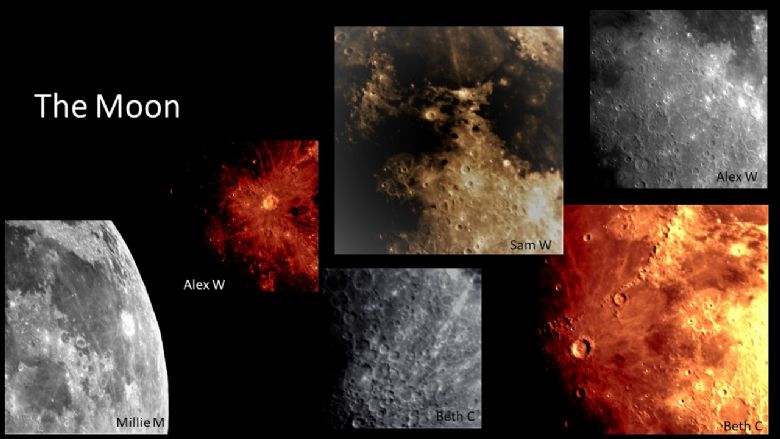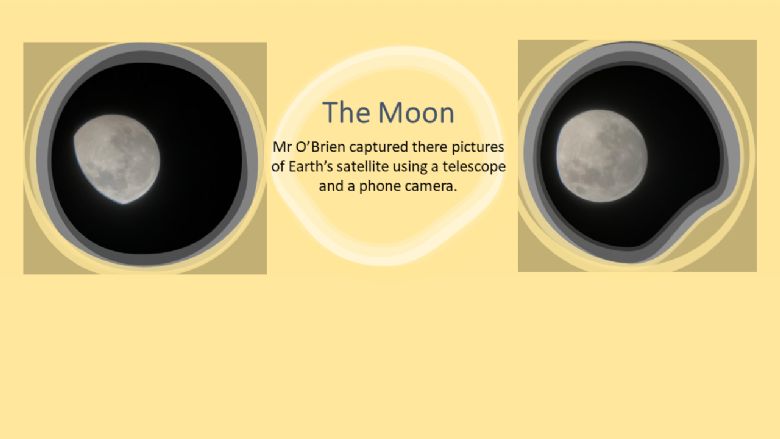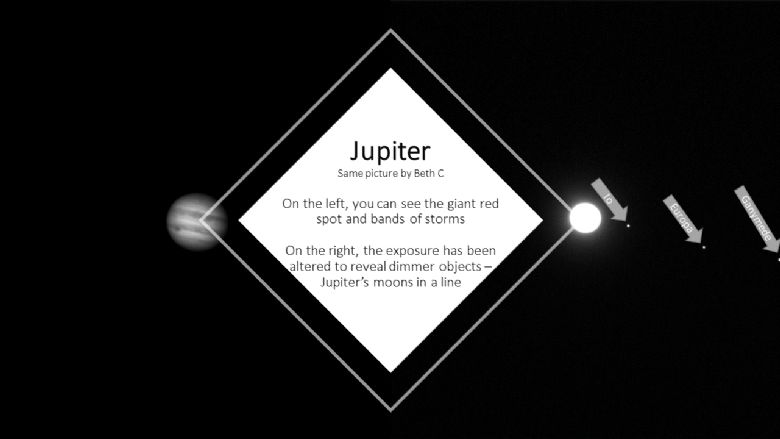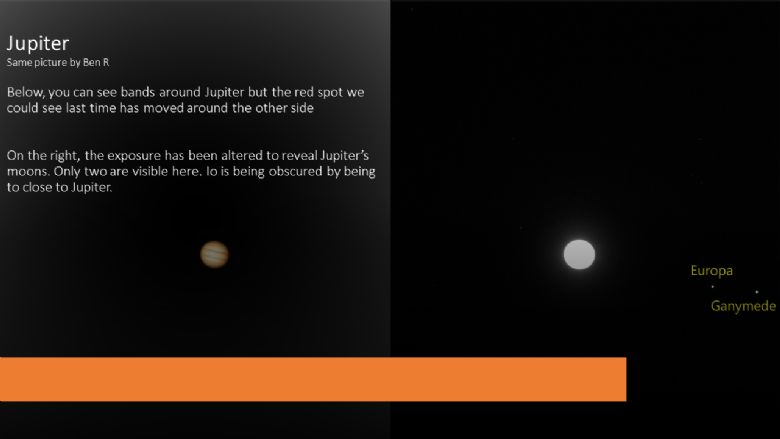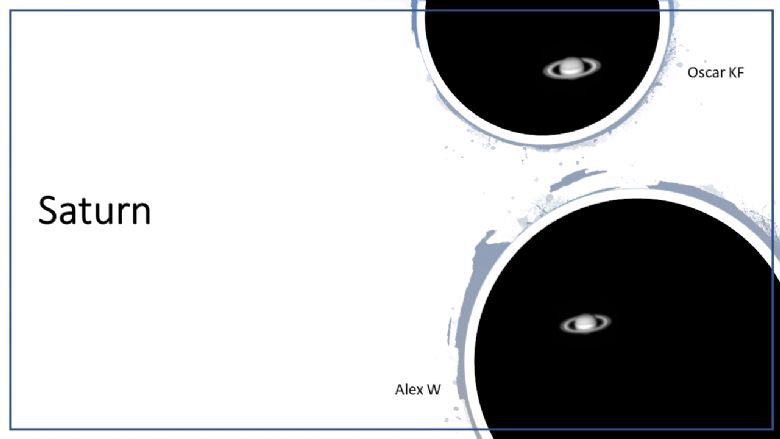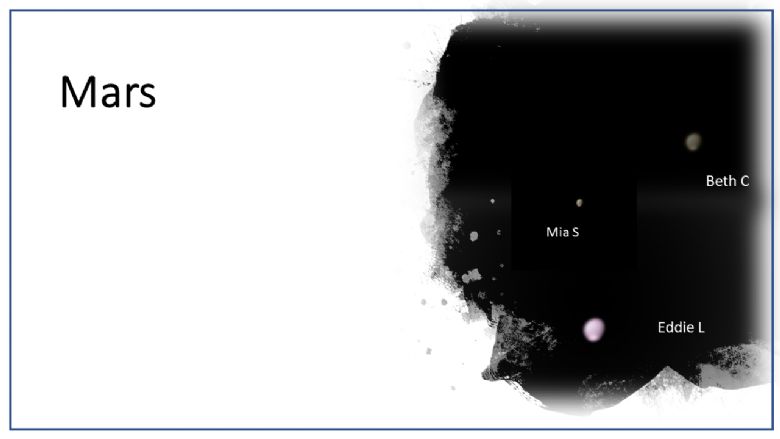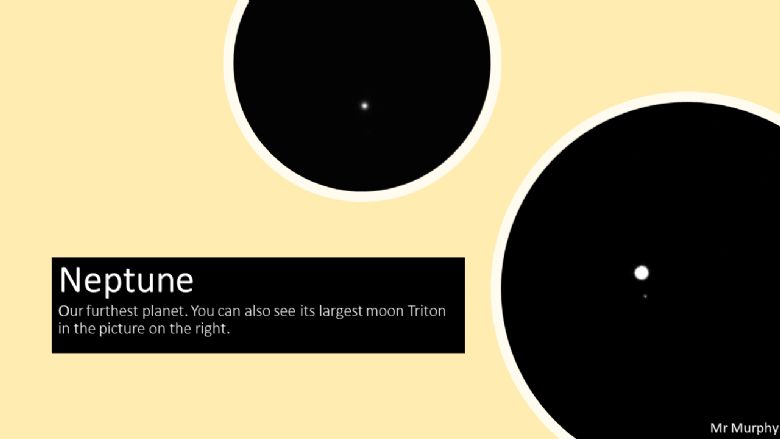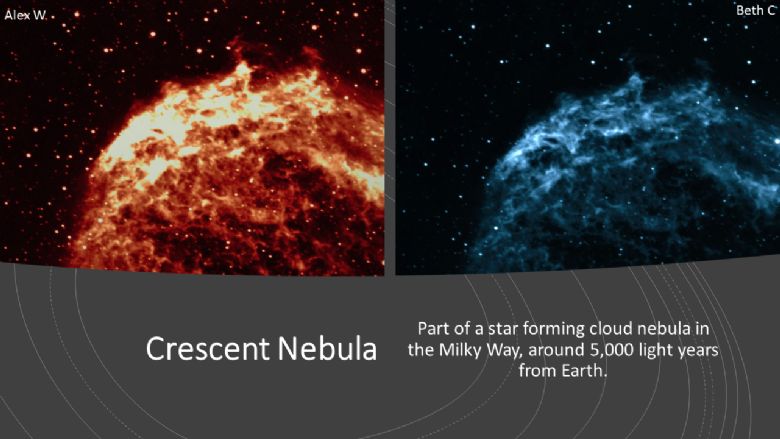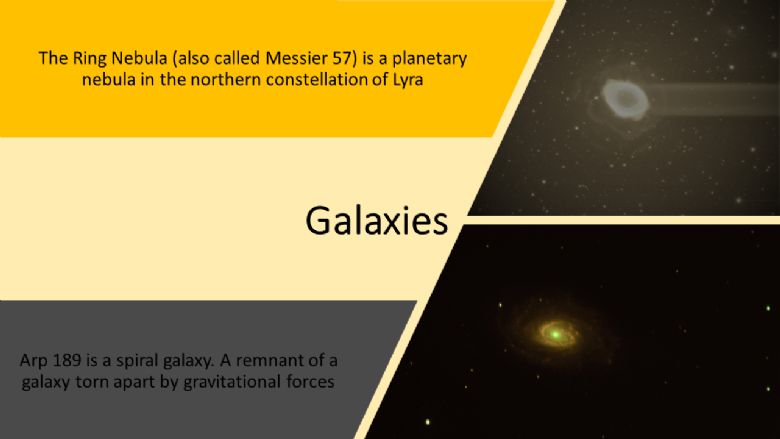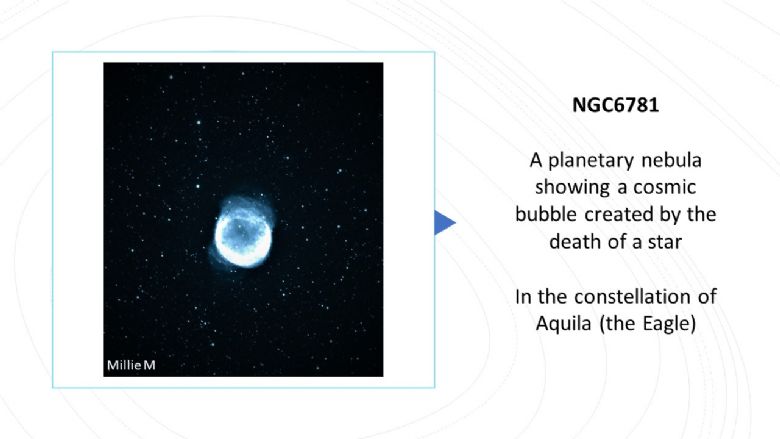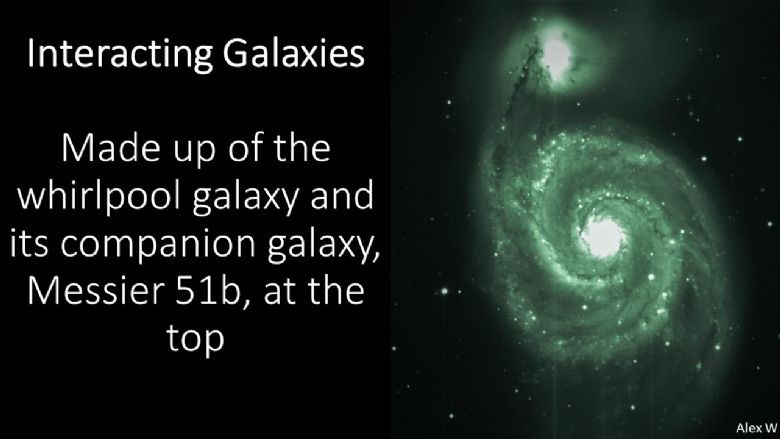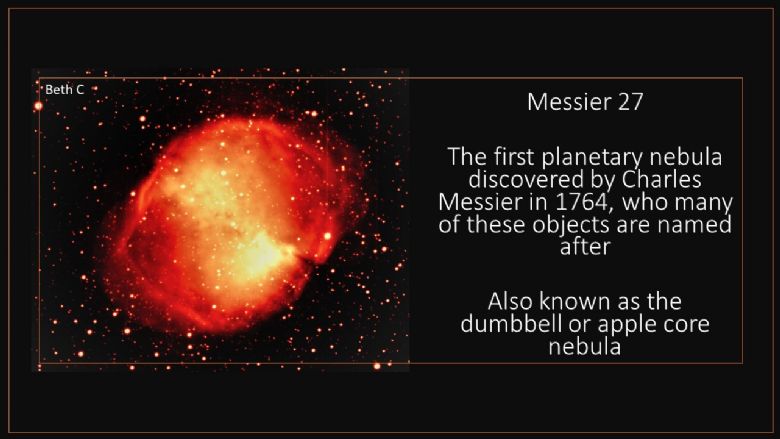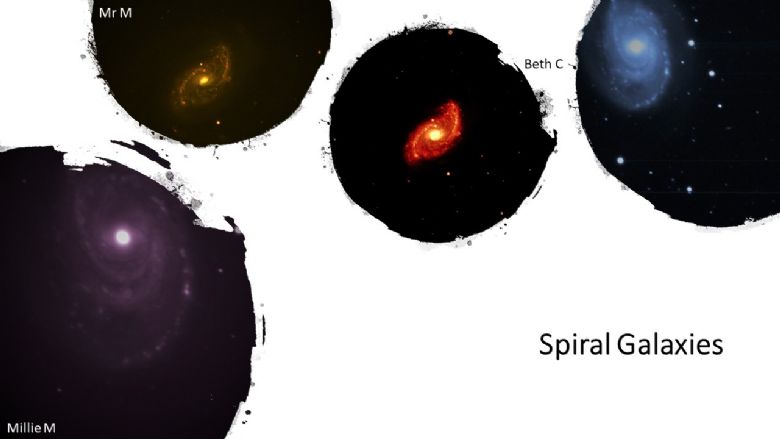 Inspired by this project, Beth Cameron in Y8 has combined some of our pictures with some research she has done about the International Space Station to create a Space themed video which you can see below:
Well done STEM club and special thanks to Beth for this amazing piece of work!