Y8 student raises £100 for the British Legion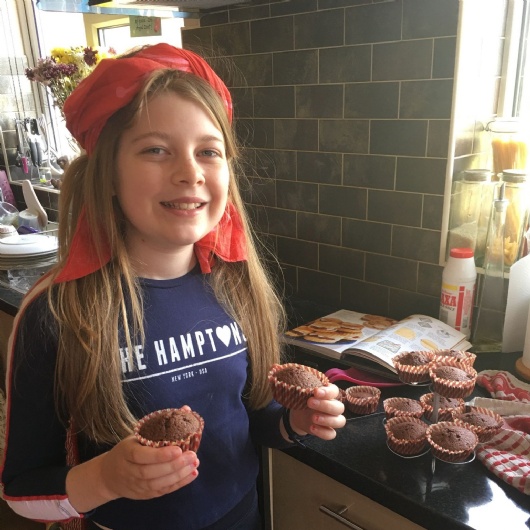 As students continue to share their VE Day celebration stories, we would like to say 'very well done' to Alice in Y8 who brightened up her road with red, white and blue ribbons round the trees, decorations and bunting.
Alice says it was a very good street party, and she raised £100 for the British legion with games, bingo and a collection. They also had someone playing 'God Save the Queen' on the cornet, a singer singing 'We'll Meet Again', a Morse code challenge and a quiz. It sounds wonderful!