Some fine footwork and more from our students and their HFWB Challenges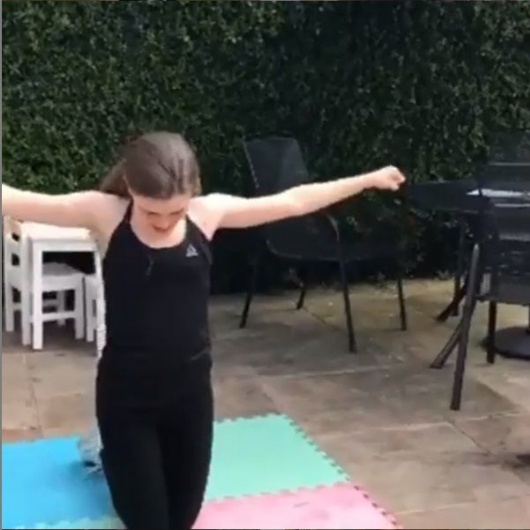 It has been great to see all the Instagram videos our students have been sending in - we have collected a few of them here....
You will need to click each image to watch the video (opens in Instagram)
This is our instagram account where you can see many more: https://www.instagram.com/meadowheadpe/
Some fast feet fitness drills!!

Excellent work!

Excellent footwork skills. Well done!!!

Very impressive gymnastics!

Great skills with the toilet roll challenge!

Can you guess what sport is

being acted out here?

An amazing handstand!