World of Work week (WOW!)
At Meadowhead, we are committed to supporting students in their preparation for working life after they leave education. World of Work week (WOW!) aims to inspire all Meadowhead pupils to consider their future ambitions.
During the week we arrange a timetable of events including:
Assemblies with external motivational speakers from the business world
Subject specific lessons relating subjects to possible future jobs
Visiting organisations in lessons
Exhibitor stalls from contributors in the Rosling over lunchtimes
After school careers talks
Pupils on visits to other organisations to learn more about the World of Work
In preparation for the week, staff were asked what their ambitions were when growing up and posters of these were displayed around school. Whilst not all were realised, it showed our pupils that having something positive to reach for has resulted in successful careers.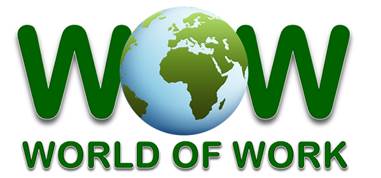 World of Work week takes place in the first week of March to coincide with Careers Week. You can read more by following the links on the right.