Work experience in Spain 2016
On Saturday 12th March 2016 Miss Costa Ferrer and myself set off from School to Stansted airport to start our Erasmus work experience trip with 6 Y12 and Y13 students, who were to spend a week working in primary schools in Spain to help them with their studies and to give them a taste of what work life is like in Spain.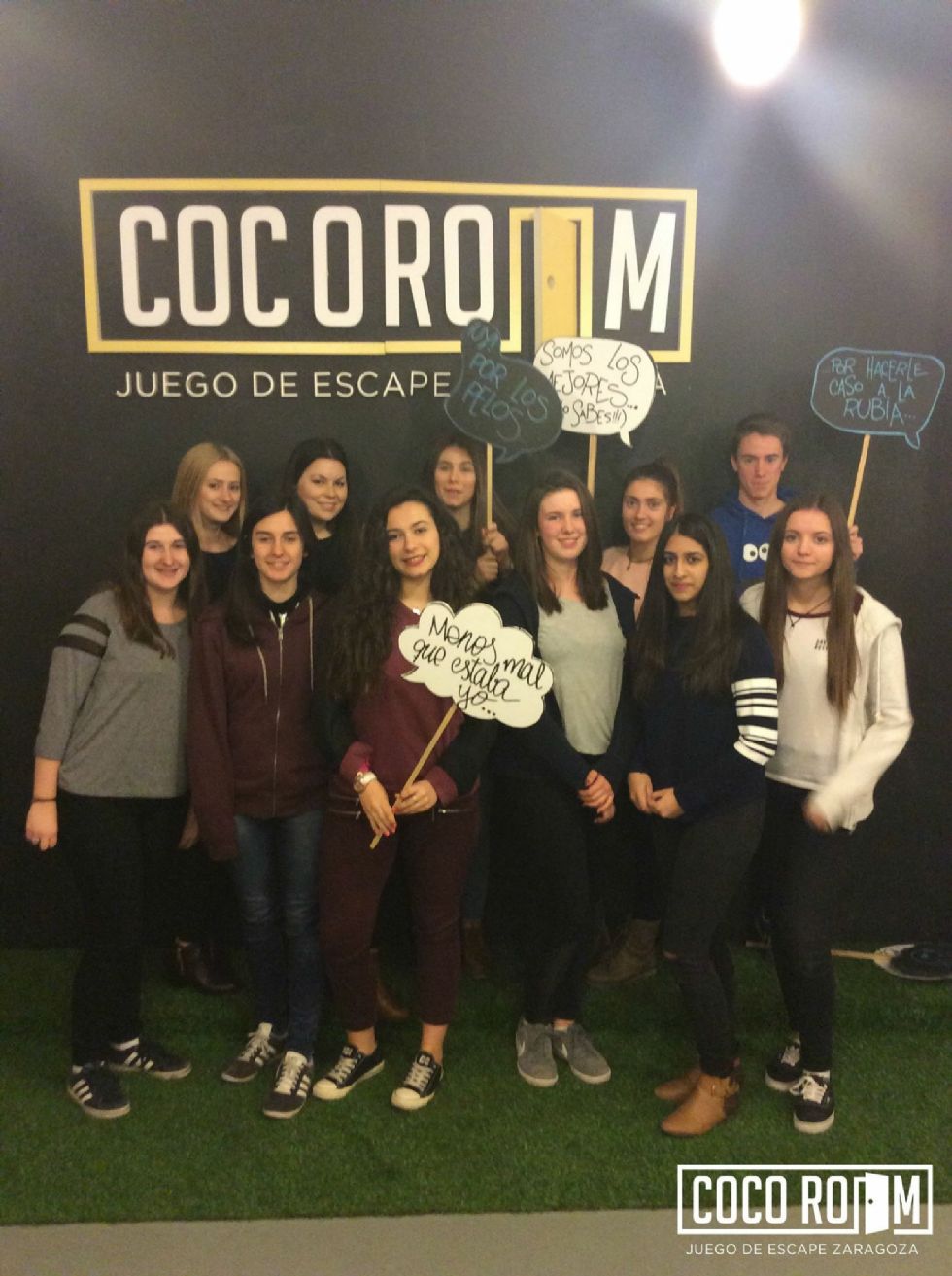 On the Sunday, the students went on a visit with their partner families to Albarracín, a traditional village in the mountains and tried some local dishes which they hadn't tasted before. During the week apart from the working day, they had visits to an escape room and a shopping centre and had a dramatized tour of Zaragoza with some local actors which they really enjoyed.
The trip was a complete success and the students learnt a lot about work life in Spain as well as improving their Spanish speaking skills. We arrived back late on Saturday 19th March after a good journey and would hopefully like to do this trip again at some time in the future.
Mr Church
"It was an amazing experience working in the primary school and my level of Spanish improved dramatically along with my confidence. I would love to go back in the future." Megan Kaye 13B
"You learn so much about the Spanish culture and lifestyle that you want to keep going back again and again" Eva Smith 13D