Work Related Learning
We at Meadowhead School have one sole purpose – to enable young people the opportunities to pursue their dreams and achieve their ambitions. We pride ourselves on a rich and diverse curriculum presenting pupils pathways that will enable them to one day access a bright and fulfilling future.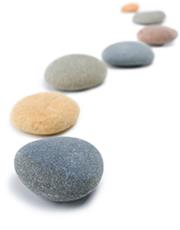 As we are all too aware the economy is constantly changing and we want to help prepare our pupils even further by giving them opportunities to experience the real world of work.
To complement the traditional curriculum therefore we aim to enrich the lives of all Meadowhead citizens and during each year through the areas listed below (please click on the link or use the menu on the right):
Apprenticeships & Training Providers
Careers Education, Information, Advice and Guidance