Work Experience
From 1 – 5 July 2019, all Year 10s will spend a week away from school gaining experience in the workplace.
Work experience is just one of a series of employer encounters that Meadowhead students can expect throughout their time at school. We offer these opportunities to give students an insight into what work is like and what they need to be successful in the workplace.
The benefits
· To test out job ideas
· Learn what they like (and don't like)
· Learn how things work in the workplace
· Develop skills they'll need at work
· Have something to talk about on a CV, application form or at interview
· Make them stand out
· Meet people who could help them in future.
A number of our students have gained part-time jobs, apprenticeships and other opportunities as a direct result of work experience. Most students in Years 11, 12 and 13 include skills they have developed on work experience in their CVs and post-16 or post-18 applications.
A preparation programme takes place during tutor time before students go out on their placement. This includes an introduction to health and safety at work.
Students will receive information and support on the process at school, as well as all paperwork required. We encourage all students to arrange their work experience and return one copy of the signed work experience agreement to school before we break up for Christmas. Other schools also go out on work experience during the same week in July, so making contact early often produces the best results.
For full details, please see the parent and student guides . For any further information please contact Mrs Simpson in the Careers Office at school.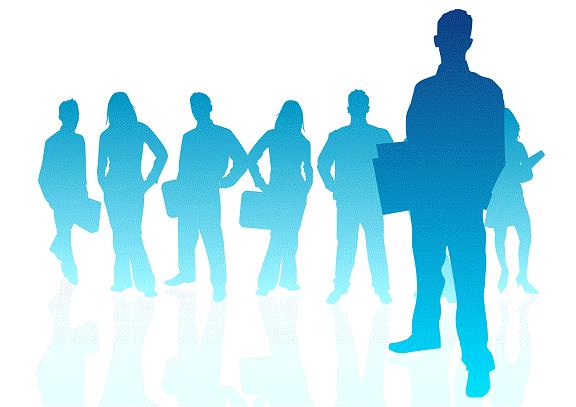 For details of the Y12 Work Experience, please see the Sixth Form area of the website: (https://www.meadowhead.sheffield.sch.uk/page/?title=Work+Experience&pid=600)