WOW 2019
Around 90 different employers/employees/freelance staff from a wide range of sectors gave their time to support Meadowhead students in 36 different classes and workshops, 5 assemblies and our big Employer Fair. Students heard about a wide variety of jobs, including broadcast journalism, careers in sport, accountancy, games development, engineering, working in the charity sector, healthcare and the creative industries. Students got the chance to find out what it takes to be successful in the workplace and even tried out some hands-on activities to help them understand how different skills, qualifications and experiences might help them in future.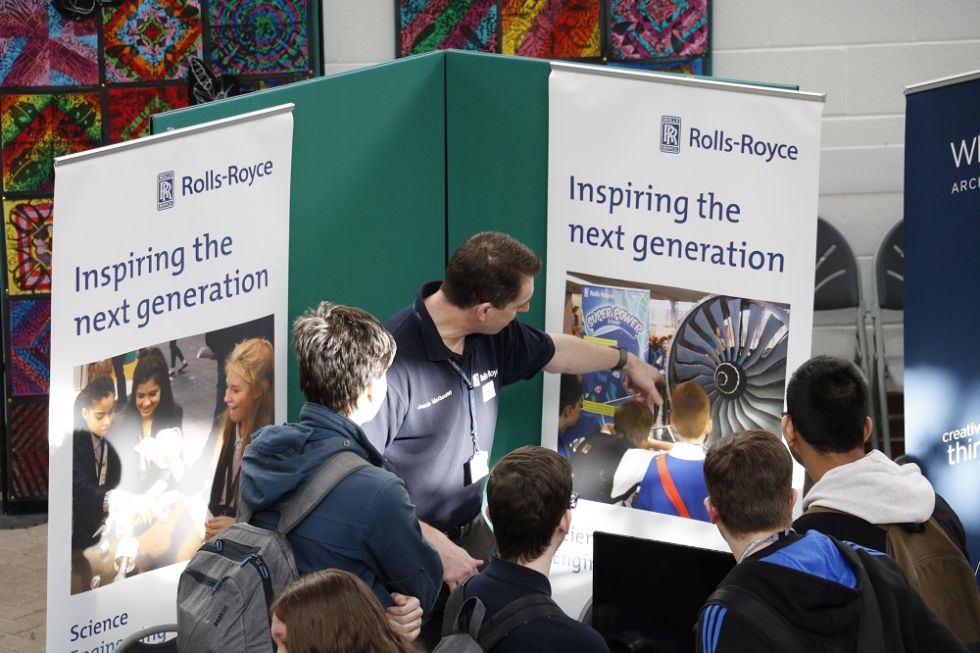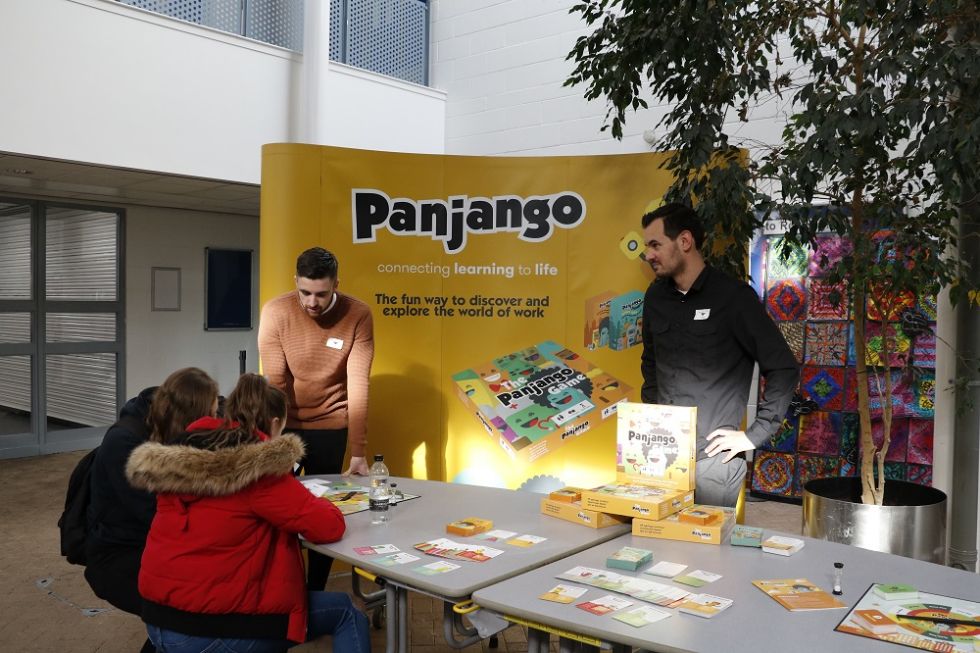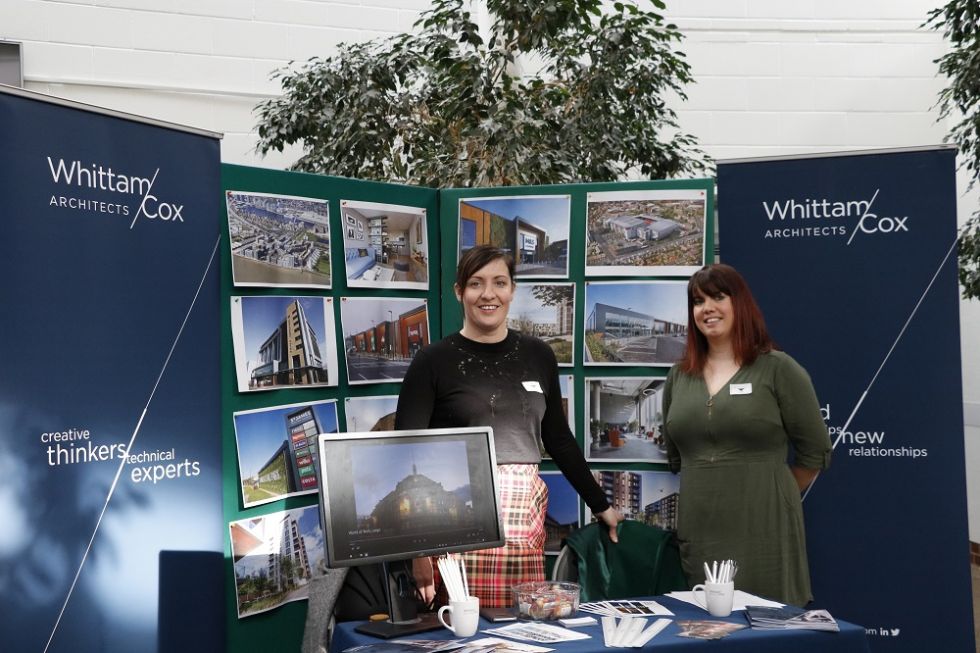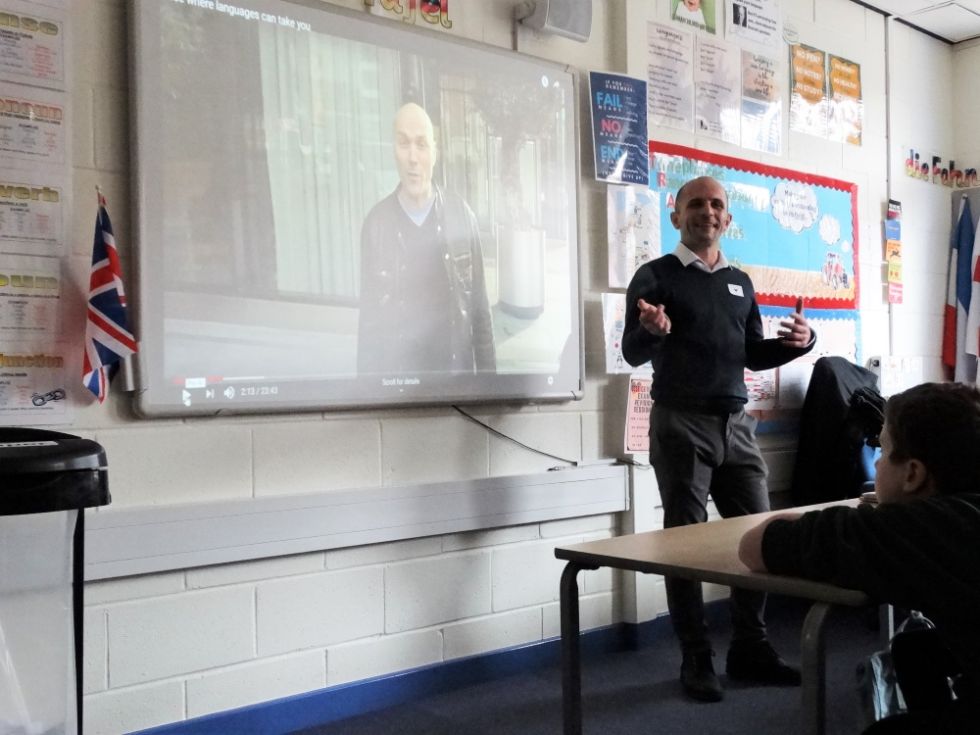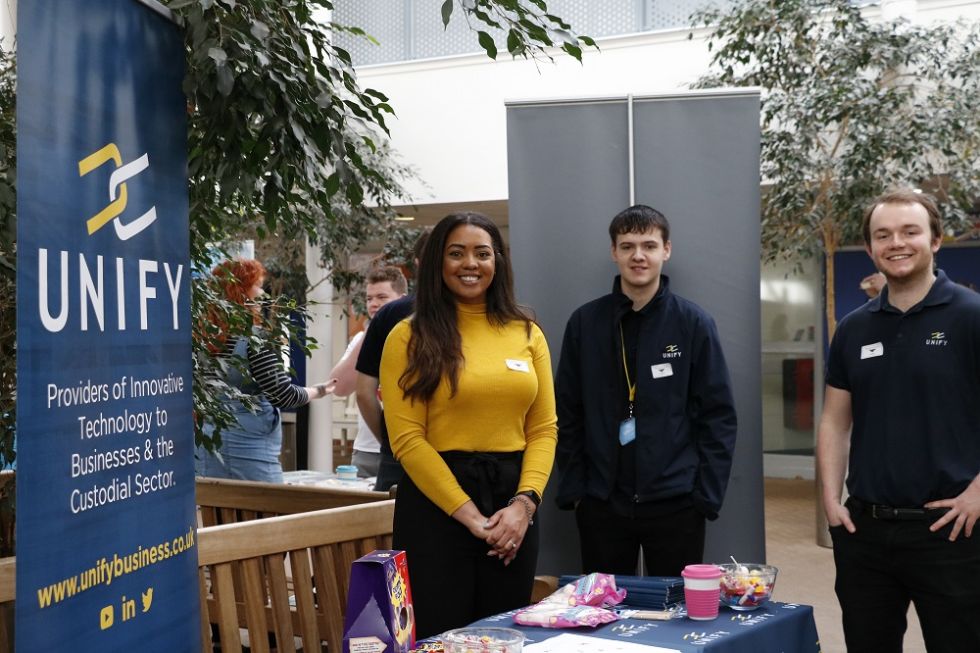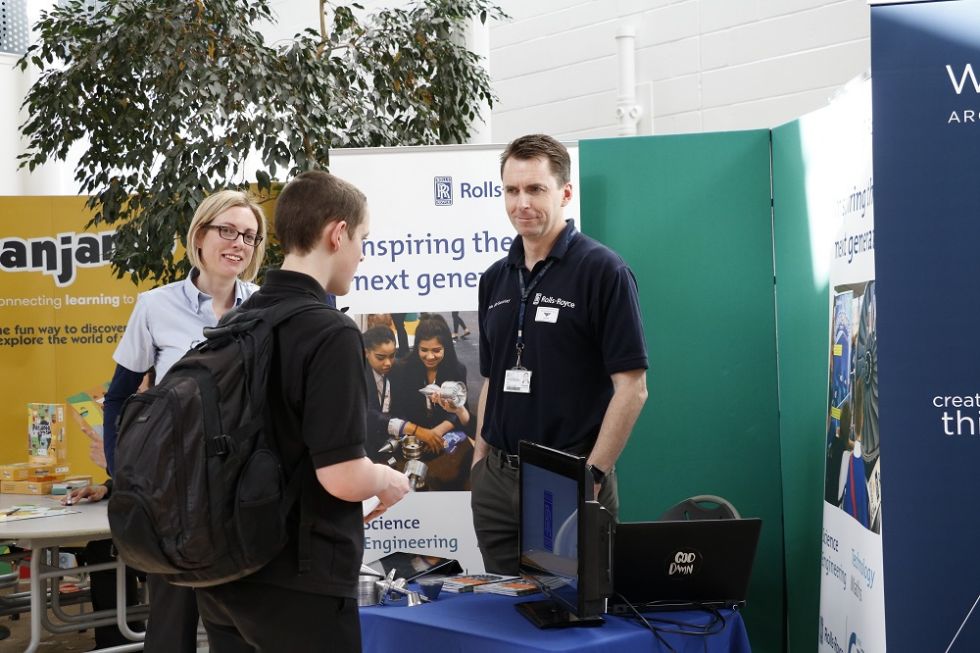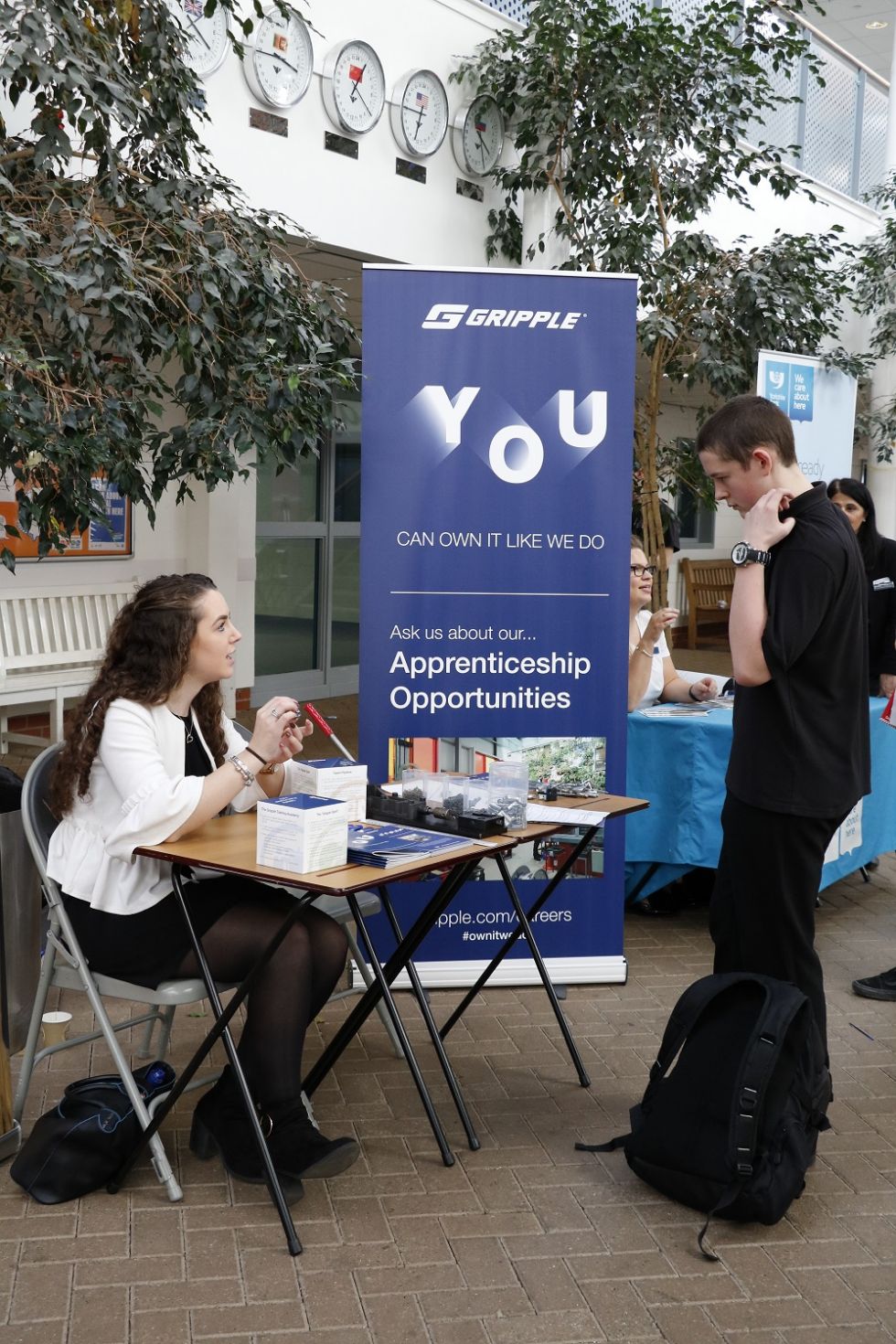 At the end of World of Work Week, on Friday 22nd March, our student parliament members in Y7-10 were invited to a special presentation by Gripple Ltd employees.
The aim was to demonstrate the merits of charitable work and volunteering, and why it is important. Charlotte Hill (Engineer) and Michael Hodgson (Head of Communications) both members of the Gripple charity team, shared their knowledge and information about their company's fundraising work for a wide range of charitable causes, and why and how this has become a vital part of Gripple's ethos as an organisation.
At the end of their interesting talk they set a challenge for the students to design a fundraising campaign for a charity of their choice. Gripple awarded a prize to those who came up with the best campaign ideas.