WOW 2015
In the first week of March we once again hosted our annual World of Work Week (WOWW!) aimed at inspiring all Meadowhead pupils to consider their future ambitions.
During the week exhibitors came into the school to host a stall in the Rosling to give pupils an insight into the myriad of careers and vocations that will one day be available to them.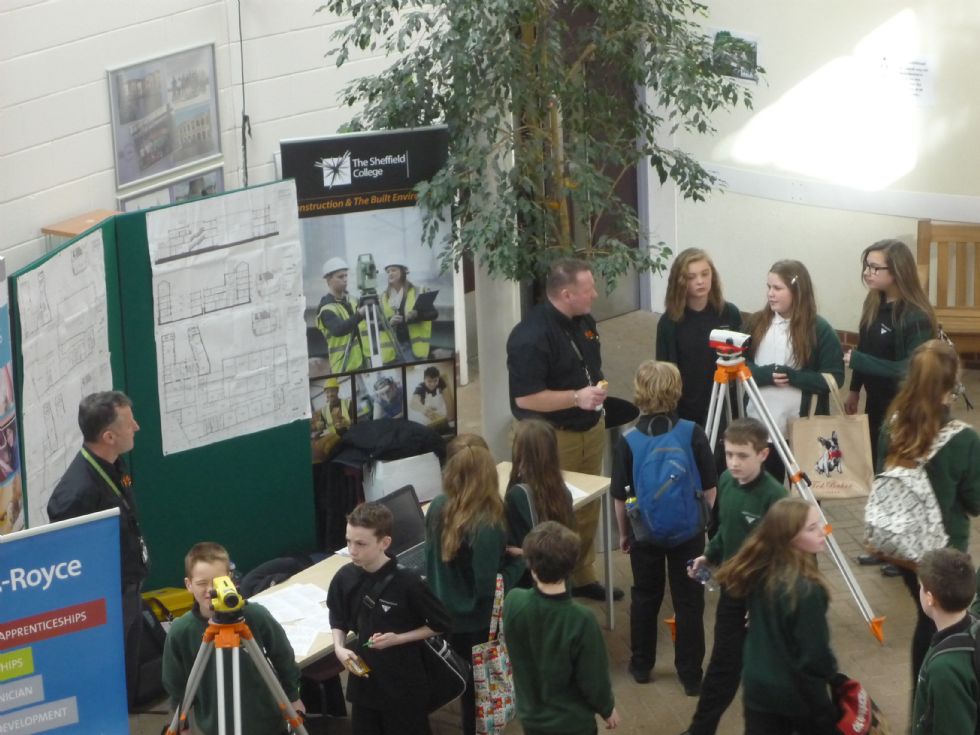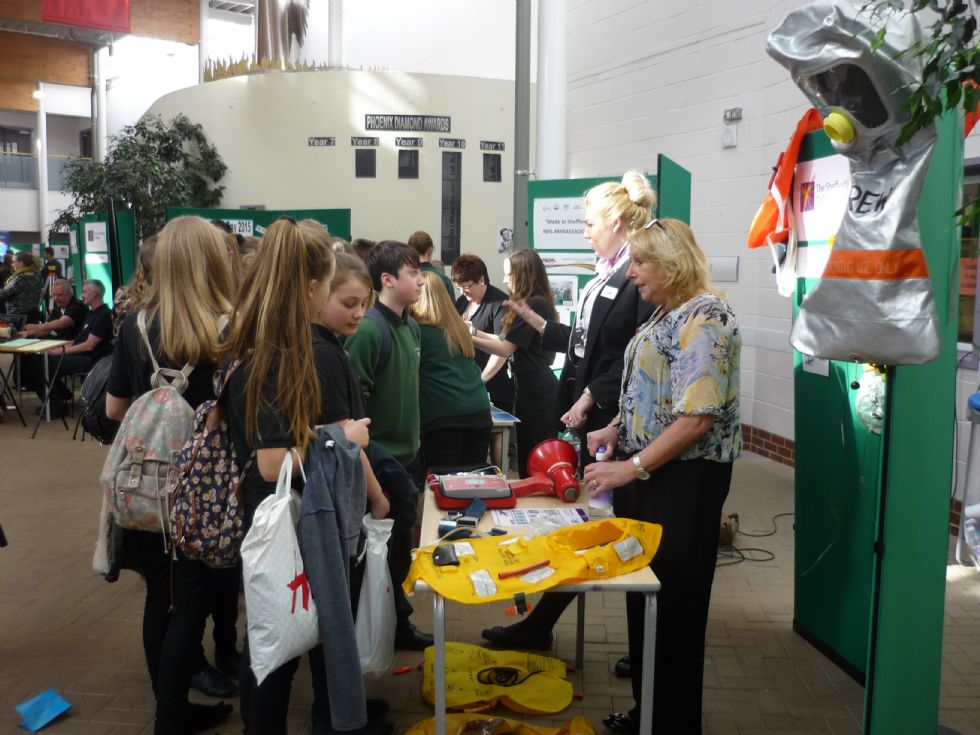 In addition all year groups were shown motivational and inspirational videos in assemblies to open up the discussion about success and how best to achieve this. In learning management all pupils were given a survey to provide vital information to all teaching staff which will help support their success with achieving their future ambitions.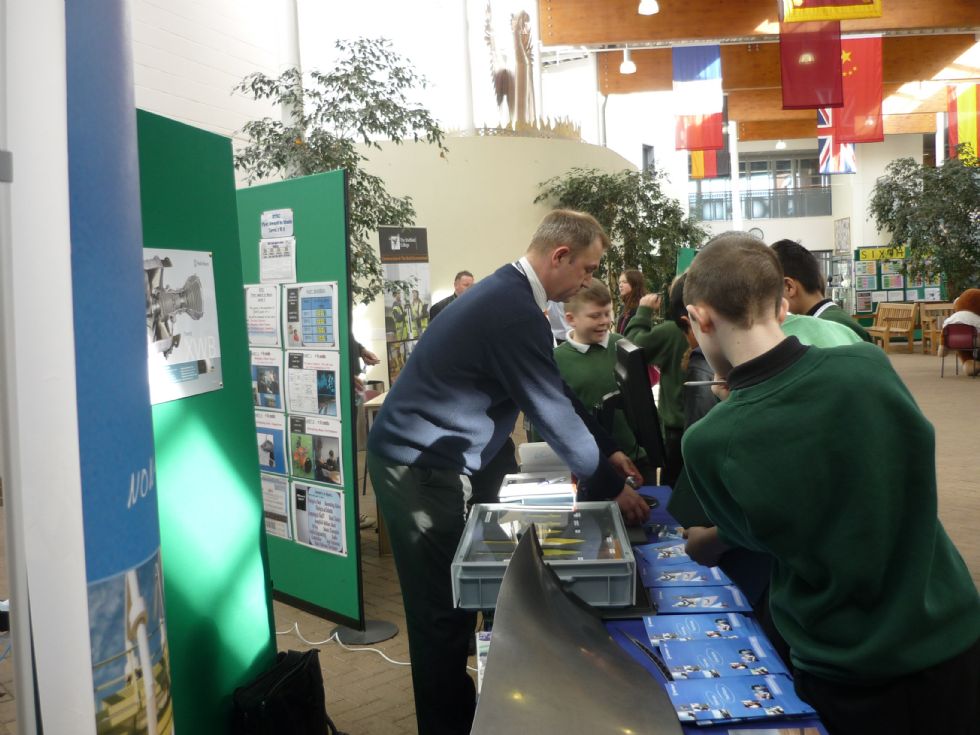 In classrooms throughout the school teaching staff taught lessons which showed how subjects directly link to the real world of employment. We also invited in guest presenters to lead sessions linking employability and subject specific skills.
We would like to thank the following businesses and organisations for their support.