Trust Choir 2017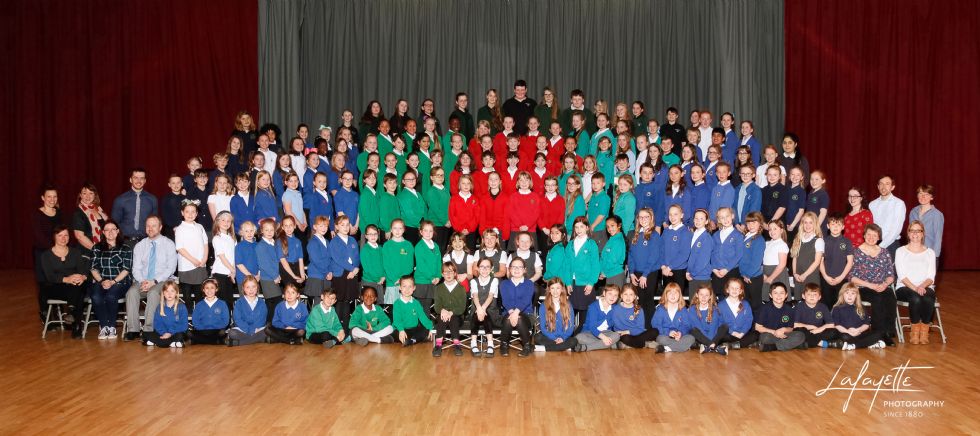 Our 'Meadowhead Community Learning Trust ' choir led by our professional conductor, Steve Roberts and School music staff, entertained packed audiences on 2 nights in April 2017 for our 7th annual MCLT concert.
150 students from 6 primary schools and Meadowhead sang their hearts out, performing individual and joint songs from famous Musicals such as Grease, Wizard of Oz, Aladdin, Mary Poppins and Oliver.
This event is a fantastic celebration of our Trust community of schools and businesses coming together to have fun and raise funds for other MCLT projects to improve literacy, numeracy and provide family learning opportunities for our most vulnerable students aged 3-19 in the Meadowhead Community of schools.
Special thanks go to the Freshgate Trust Foundation for their financial support for this year's project, as without their help this extremely worthwhile concert would not be possible.
We now look forward to planning our 2018 concert so watch this space for details next term!