Trust Choir 2015
Meadowhead Community Learning Trust choir turns to pop!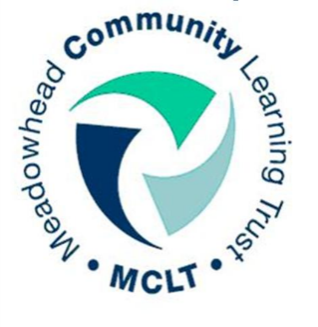 We recently hosted the 5th Annual Meadowhead Community Learning Trust choral concerts. These annual concerts bring our community together for a very positive 'feel good' event through the joy and pleasure of music. It also enables the primary age pupils and families to engage with Meadowhead in a welcoming and very positive way, thus fostering good relationships between the schools and families early-on in their children's education.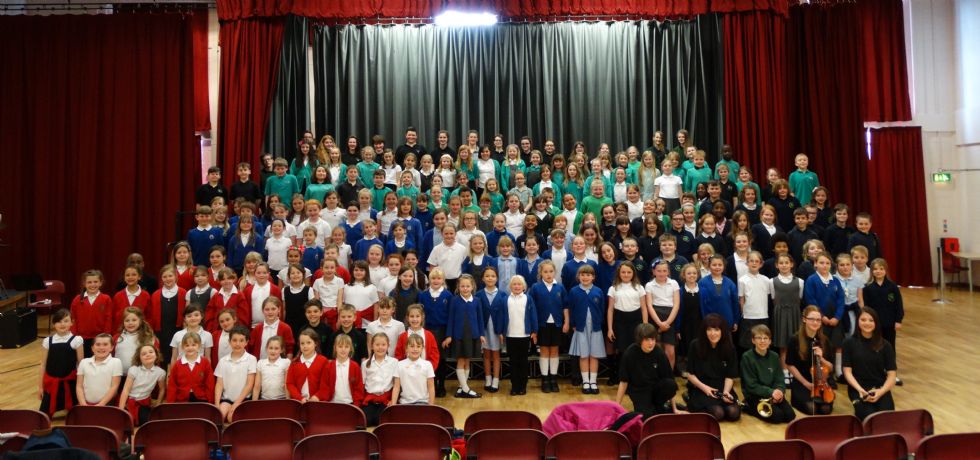 The year's concerts, based on the theme of 'Top Chart Hits' since the 1960s, involved students from the choirs of Meadowhead, Greenhill, Bradway, Lower Meadow, Woodseats, Abbey Lane and Norton Free. 185 pupils aged 7 to 18 performed on a specially built stage to sing both individually and as school ensembles, with a wonderful medley of songs from the Beatles and Beach Boys as a full Trust choir. There were many amazing performances produced including hits such as 'Please Mr Postman', 'Count on me', 'Let it go' and 'We are young'. Every pupil and member of staff involved should be really proud of their contribution towards this highly successful event.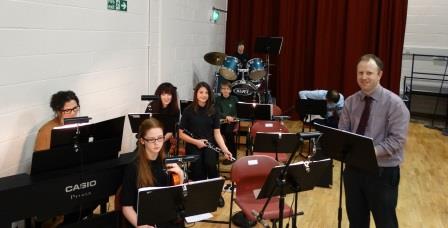 We would also like to thank the pupils and staff that played superbly in the accompanying band comprising Mr Wolstenholme (Conductor), Ms Houghton (Pianist), Mr Munday (guitar), Ms Hartley (saxophone), Mr Knowles (flugal), Daci Carpendale (clarinet), Bronte Russell (clarinet), Joseph Martin (trumpet), Hannah Dumm (violin) and Adam Ryan (drums).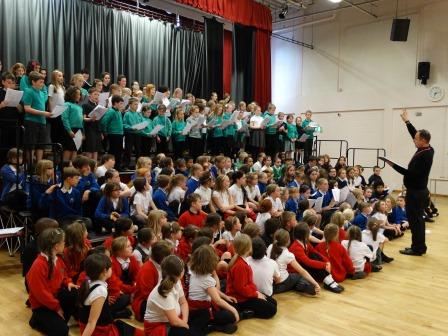 The concerts were led by the professional conductor Steve Roberts. Steve has conducted at some of the most prestigious concert halls in the country and is also the musical director of 'Unlimited Voices'. We were therefore very pleased that he accepted our invitation to conduct the trust choir and also run workshops with each of the schools involved. In conjunction with our dedicated music co-ordinators from each of the 7 participating schools, Steve worked hard to help our choirs to put together an uplifting ensemble of chart hits which were all a great success.
We would like to thank all of our MCLT members, sponsors, staff and students who have contributed to make this celebration of our young voices possible.
Mr Wolstenholme & Ms Silverwood