Transition
The "jump" between GCSE and A Level is considerable but our students are helped into the Sixth Form through a dedicated programme.
Due to the current COVID-19 situation, we are unable to offer our normal two days of transition, but we are pleased to be able to invite Y11s (who have applied for a place at our Sixth Form) into school for an information morning between 20 -23rd July 2020. You will be given key messages to help you prepare for beginning Sixth Form in September.
This morning will be your opportunity to:
Meet key teaching and pastoral staff
Find out your form group and tutor
Confirm subject choices and the process for enrolment on results day
Learn about our careers and progression support programme
Become familiar with our ways of working and expectations
Discuss the privileges Sixth Formers enjoy
See our fantastic facilities
Ask any questions that you may have
Don't delay as places are limited – Your parents should use the online booking system referred to in the letter to book your place when the system opens on Friday 3rd July from 6pm.
External candidates should book via email to: sixthform@meadowhead.sheffield.sch.uk or by telephoning 0114 2372723 as soon as possible.
Following transition, all students are expected to complete summer work to demonstrate their commitment to the subjects they have chosen. Work should be brought along to their first lesson.
To get a feel for being in sixth form, please take a look at our promotional video: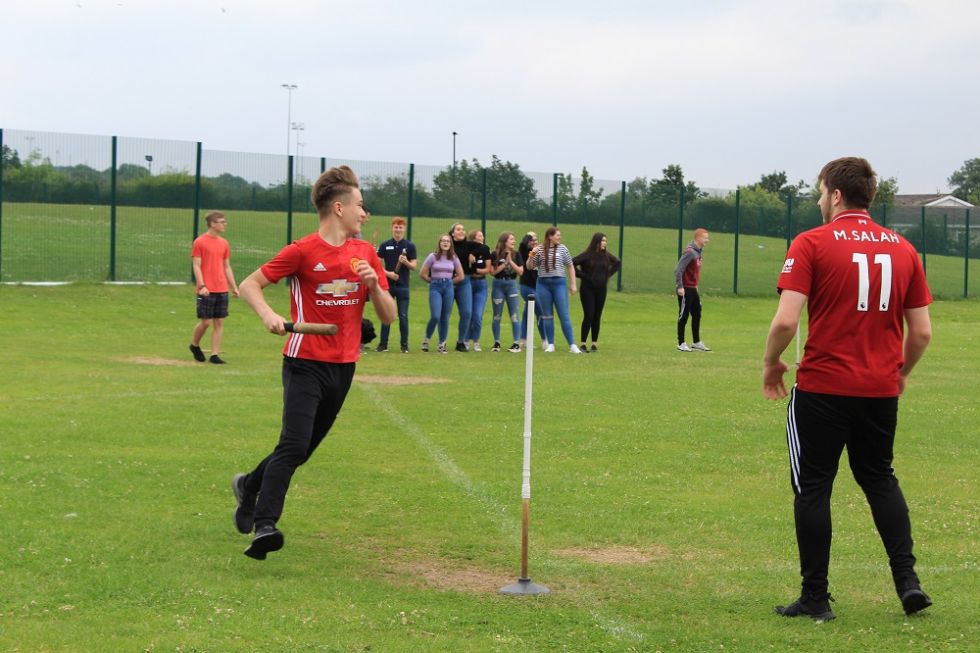 In previous years we have had a rounders match (weather permitting) and a visit to the ice cream van to finish the day. We look forward to being able to do this again!