Rocket Science 2016
This May the Meadowhead STEM (Science, Technology, Engineering and Maths) club accepted British astronaut Tim Peake's mission to become space biologists and embarked on a voyage of discovery by growing seeds that had been on a journey to space. The aim of the project is to assess whether seeds transported to moons, other planets or taken on long space missions could still be used to support human life and was part of Tim's Principia mission to promote the STEM subjects.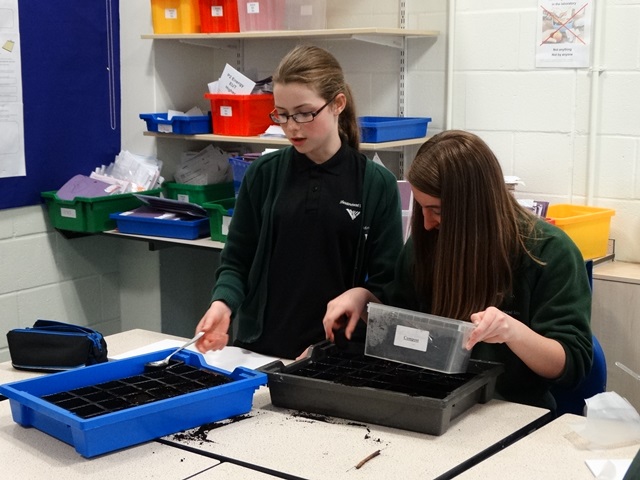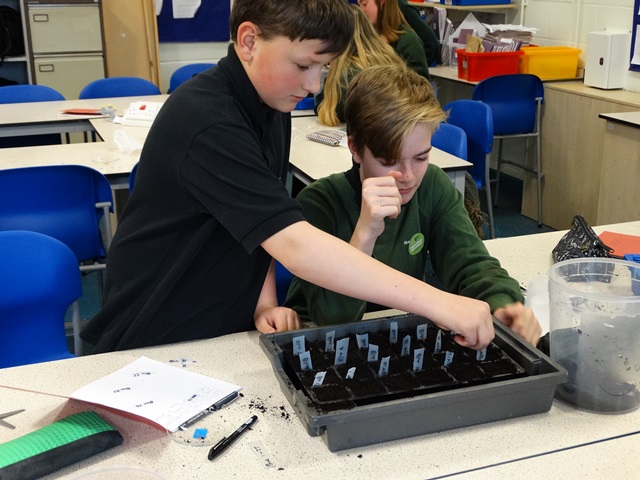 Along with thousands of other schools and clubs around the UK, the students' task was to scientifically compare rocket seeds that had been up to the international space station with Tim and exposed to microgravity and cosmic radiation with rocket seeds that had remained on earth. The team did this by growing the two sets of seeds and taking careful measurements on specific days to enable them to assess the growth and development of the plants.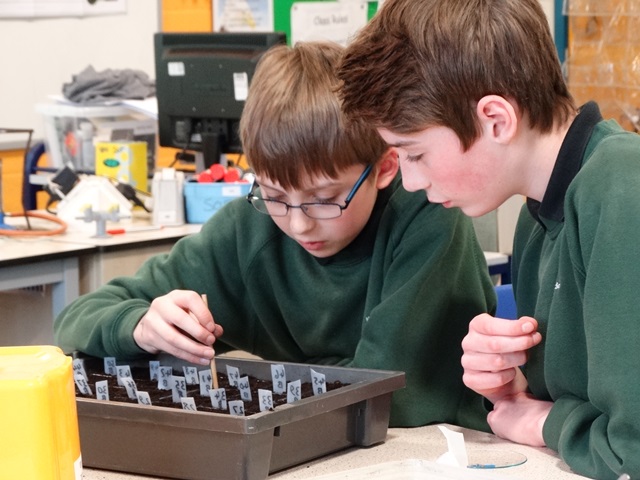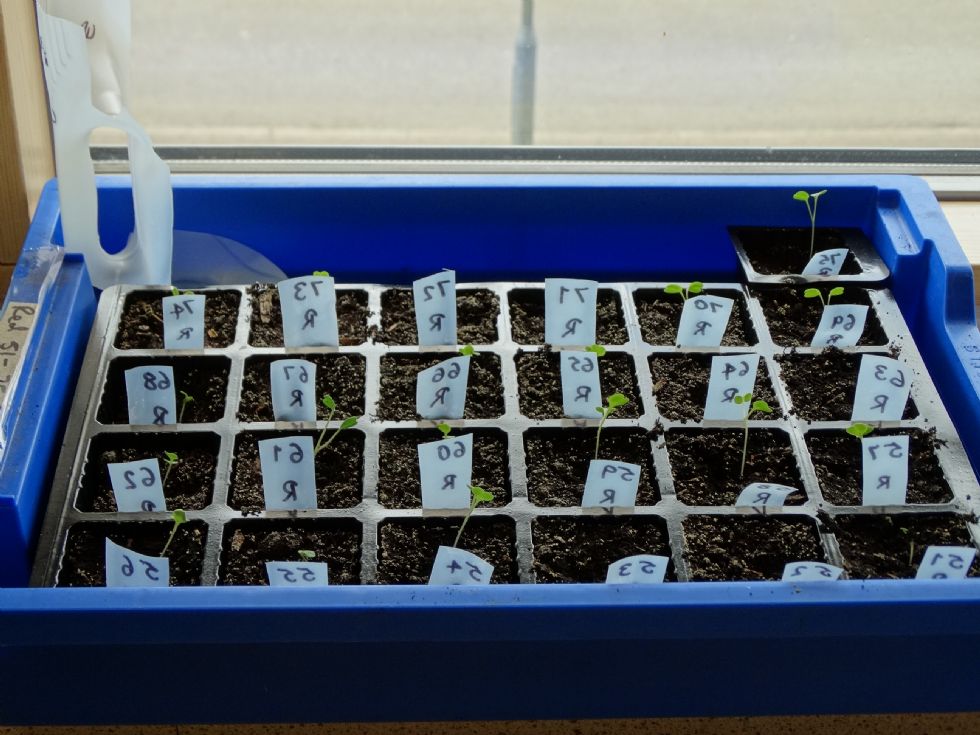 We found that the seeds which had been to space grew slightly taller and fastest than their equivalent earth-bound seeds but the results were very close. We have submitted our results along with those from the other space biologists across the nation for analysis by statisticians so that Tim can give his final judgement of the suitability of rocket as the official salad leaf of space travel.