Project Runway 2016
On March 17th 2016, we held a Project Runway Fashion show with students modelling their imaginatively and creatively customised white shirts.
Sainsburys representatives attended and presented Meadowhall vouchers to the students judged to be the top designers.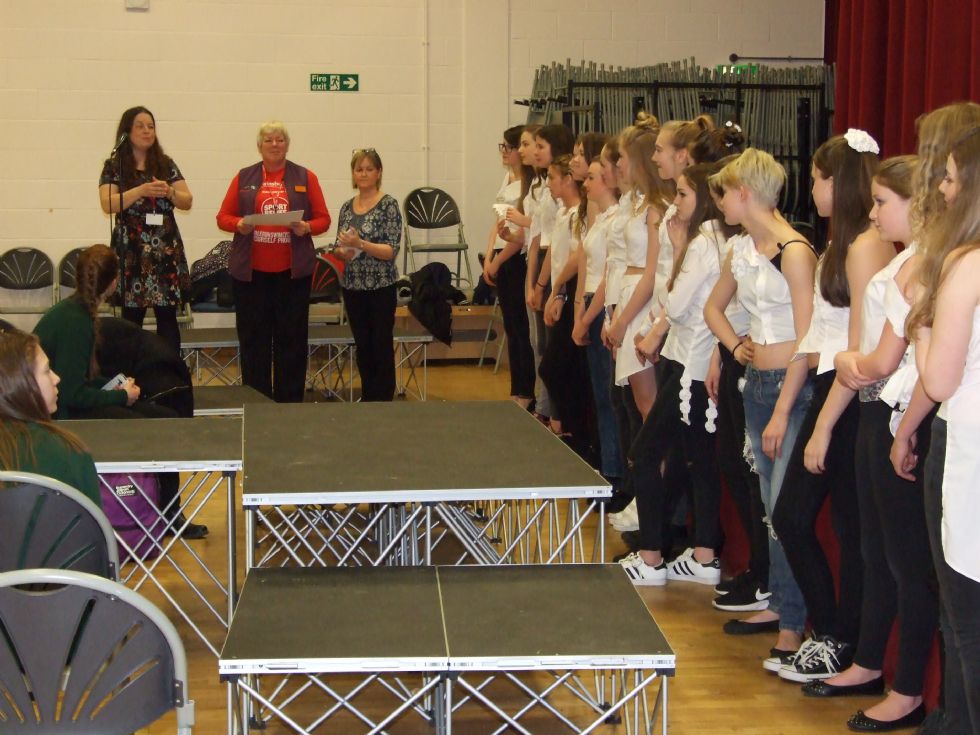 A selection of garments were also modelled as part of the Talents Evening Show on May 12th 2016.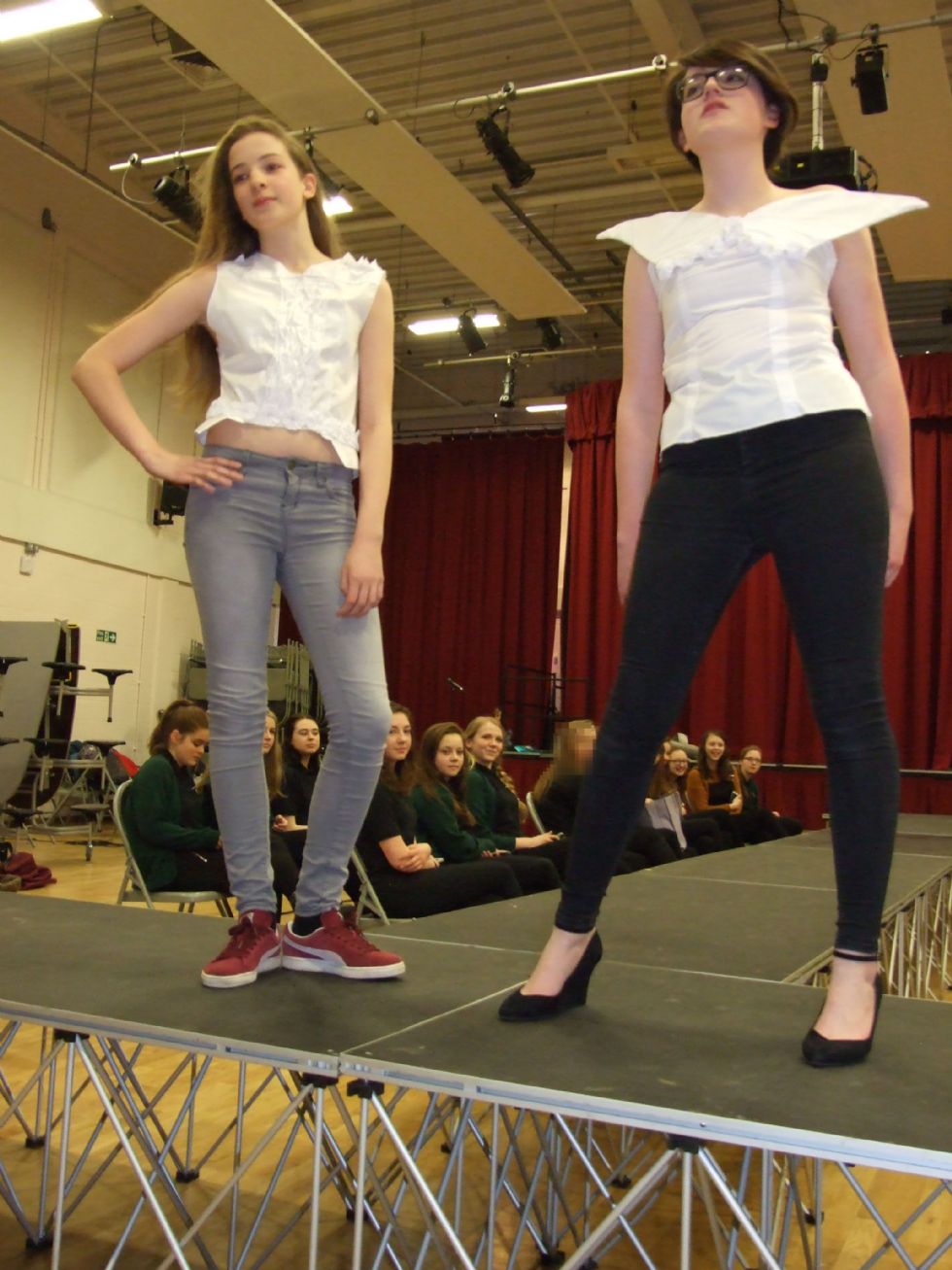 An exhibition of design work and outfits is planned to be placed in Sainsburys Dronfield store later on in the year (date will be published when confirmed).