Modern Foreign Languages
"If you talk to a man in a language he understands, that goes to his head. If you talk to him in his language, that goes to his heart." Nelson Mandela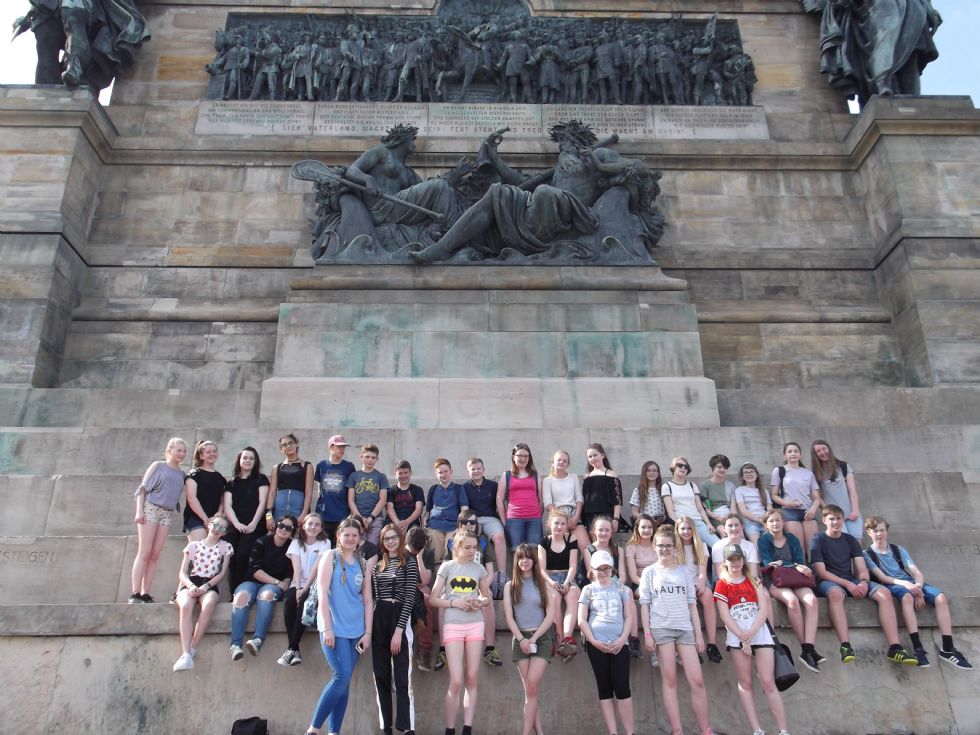 Rhineland 2017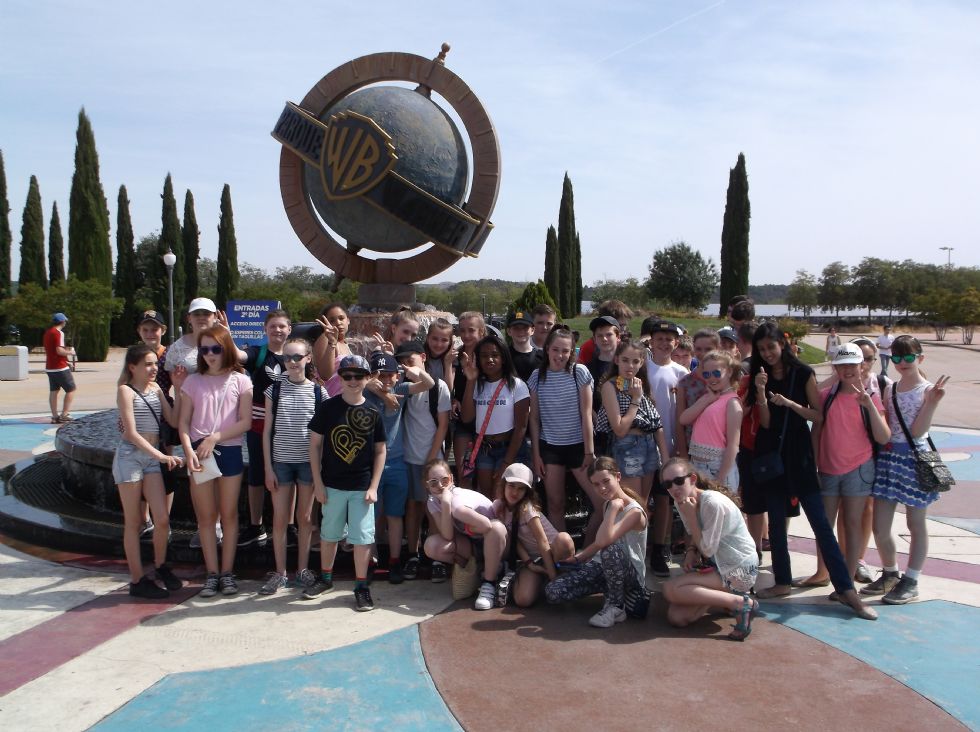 Madrid 2017
Languages have always played a big role at Meadowhead and remain at the heart of the school's curriculum. We currently teach German, French and Spanish as part of the curriculum from Y7 to Y13 and aim to offer other languages as part of our enrichment activities, such as Russian, Japanese or Italian. We have consistently achieved very good examination outcomes at GCSE and A-Level and have in the past also offered alternative accreditation through NVQ or FCSE German, French and Spanish.
We are very proud of the many links and extra-curricular events we have set up over the years for students to get involved in:
language taster clubs: Italian, Chinese, Japanese, Russian, Euro-Club
The British Airways Flag Award for Y10/11
intensive study trips to Germany (Y7 Aachen/Cologne Christmas Markets, Y9 Rhineland, Y10-13 Berlin), France (Y7 Boulogne, Y9 Paris) and Spain (Y7 Madrid, Y9 Isla)
student exchanges and work experiences abroad with schools in Koblenz, Germany, Montaigu, France and Zaragoza, Spain
after school speaking sessions with our Foreign Language Assistants from Germany, France and Spain
International Day
European Day of Languages
visits to local businesses and our trust partners for Y9 and Y10
In our teaching, we use a wide variety of resources and methods including WordWall, Triptico, ActivInspire, Tarsia or TaskMagic. Students have access to our MFL Reading boxes in each classroom and in our Languages ICT suites we make regular use of a wide variety of websites or programmes such as TaskMagic.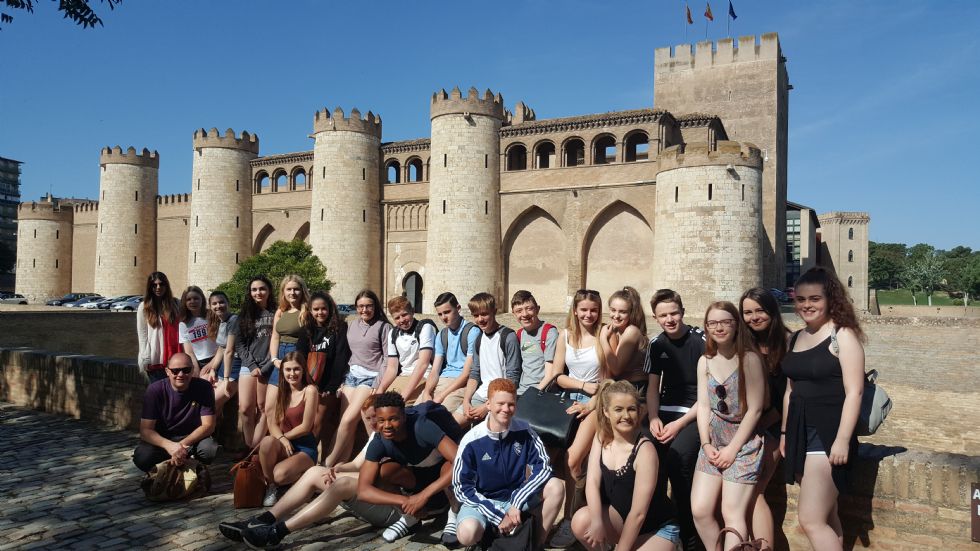 Zaragoza 2017