Journalistic Challenge 2016
Funded by the money raised through the Meadowhead Community Learning Trust, this joint literacy project with Meadowhead and our Trust primary schools supports young students to act as 'Sports Journalists' for a day. It is sponsored by Trust partner SUFC. Students attended a preparation workshop at Meadowhead before descending on Bramall Lane on Saturday 12th March 2016.
They were prepped and ready to go; pens in hand, note pads at the ready, expectant and waiting for the action to start.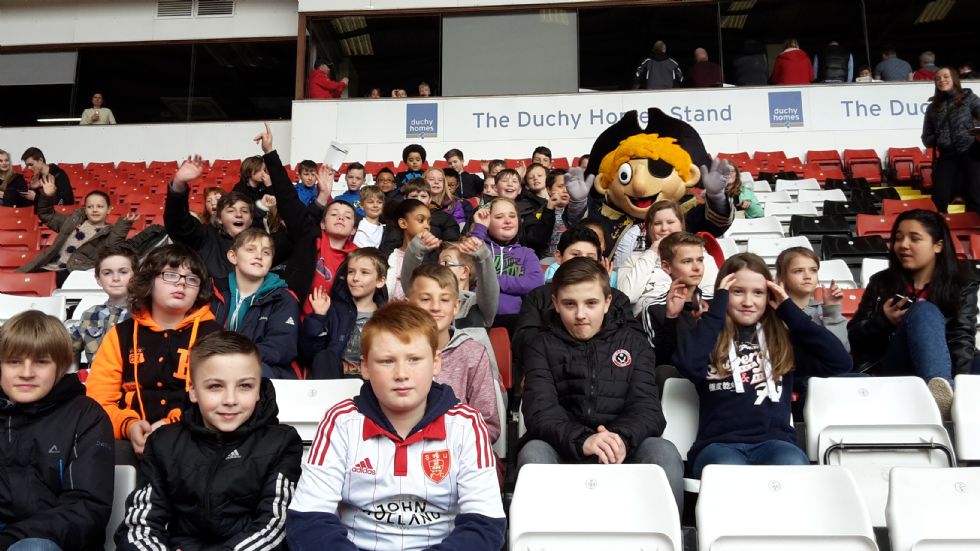 The pre-match formalities went by without too much fuss; a picture with Captain Blade, portions of chips with Henderson's Relish and the realisation that Mr Sampson looked in some way like John Brayford. It was a great day and one I hope sticks in the memories of those involved.
Mr Edwards-Broome