Job Shadowing - Zaragoza & Koblenz
As part of the Erasmus Job Shadowing project, Mr Raju and Mrs Evans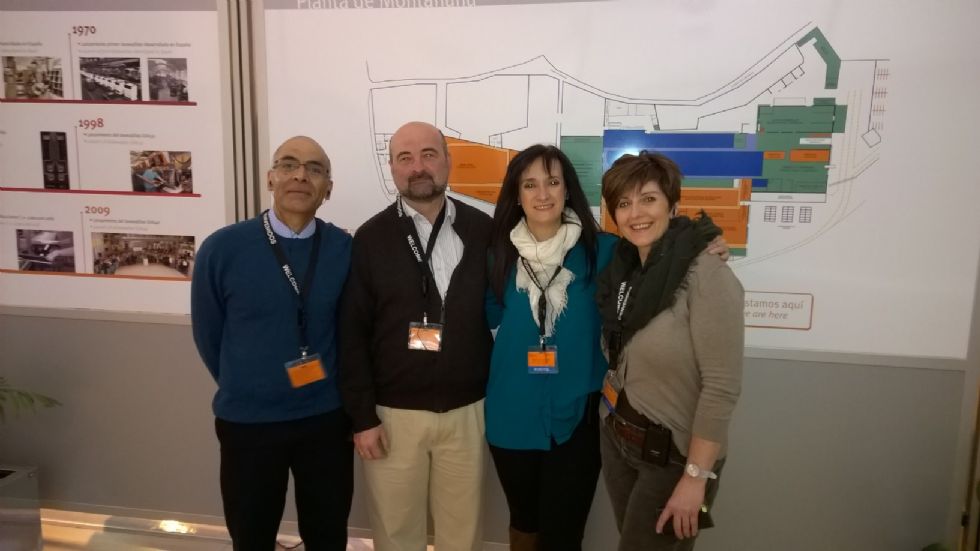 spent time at the end of January in the San Valero School in Zaragoza, Spain observing how specific subjects such as Mathematics and Technology were being taught abroad. This falls under the bigger remit of increasing student participation within the STEM (Science, Technology, Engineering and Mathematics) subjects at Meadowhead School Academy Trust. Our visit also focused on how vocational learning and training were been delivered at the school.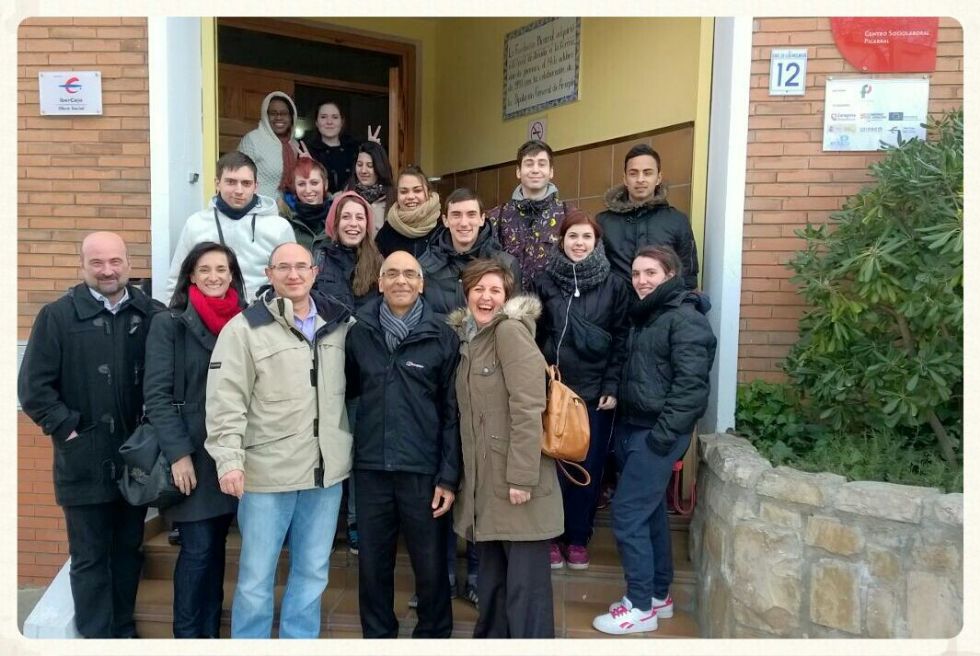 One of the many highlights of the visit to Spain was when we visited a Catering College in the local community, which had former students from the San Valero School who were training to be chefs. The students managed our whole visit and also catered for us. The food and the whole experience was excellent. They were a credit to the school and the Catering College. Another highlight was when we visited the Balay factory which forms part of the bigger BSH group, which is the largest manufacturer of home appliances in Europe and one of the leading companies in the sector worldwide.
Mr Raju
A few weeks after the Zaragoza trip, Mr Ludlam and Ms Alcock went to Koblenz in Germany to see how Maths and Science were taught. Neither of us spoke a word of German, but this didn't matter because every single person we met seemed to speak perfect English! Most impressive were the Y7 class whose Maths lessons were done entirely in English. The students really seemed to enjoy the challenge of learning in a different language, although some of the English vocabulary they needed for Biology was far too complicated for Mr Ludlam.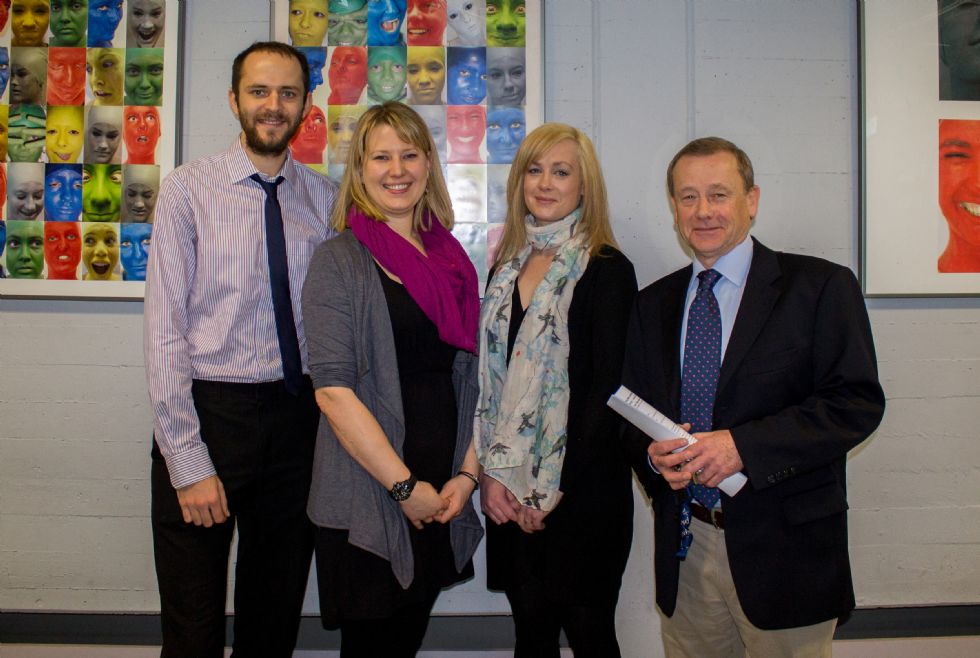 The school, and in particular our host Patrizia, were incredibly helpful and made sure we were never bored. Lessons finish at lunchtime in Germany, so in the afternoon we visited Sebapharma with a group of Y12 Biology students, a highlight of the trip. Sebapharma are a local pharmaceutical company who specialise in skin care products, and we had a go at making our own moisturising creams. We had a very enjoyable time throughout the trip, and it was a lot of fun talking to the students and staff about their work.
Mr Ludlum