How to Apply
September 2019 entry
Our Sixth Form Open Evening will be held on Tuesday 6th November 2018 - an opportunity to view the teaching and social spaces and meet with teaching staff and the Sixth Form team.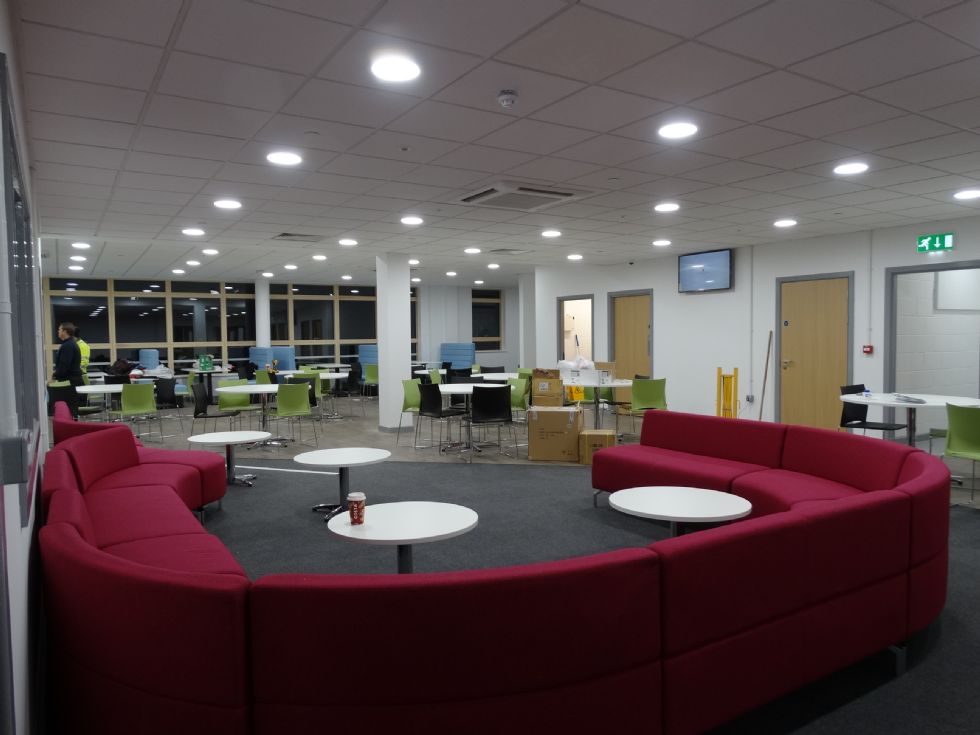 If you would like to arrange a visit to the school "in action" during the daytime, please contact the Sixth Form team on 0114 2372723 ext 716
Current Meadowhead Students

You will be supported through the application process by staff in the school. Please check the entry requirements carefully – they are usually a 5/6 or a Merit for the subjects you wish to study. You will be able to submit your application from late November onwards. To be included in the first round of advice and guidance interviews, please submit your application by the first Friday in December.
Meadowhead students - please use the application form below ("Sixth Form Application Pack - Continuing Students") to apply to Meadowhead directly.
Interviews will be held in the final weeks of the Autumn term in December.
New Students
We warmly welcome applications from students at other schools to join our Sixth Form.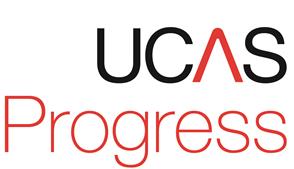 If you are from a Sheffield school, you can apply via the UCAS Progress website.
You can also apply using the application form below ("Sixth Form Application Pack - New Students")
If your application is successful, we will contact you directly to arrange an advice interview.
Transition days will be on July 8th and 9th 2019