Health, Fitness & Wellbeing
"The difference between the impossible and the possible lies in a person's determination" Tommy Lasorda
"Champions keep playing until they get it right." Billie Jean King, former Tennis player
Health, Fitness and Well-being focuses on promoting a healthy, active lifestyle through its lessons on exercise, health and nutrition.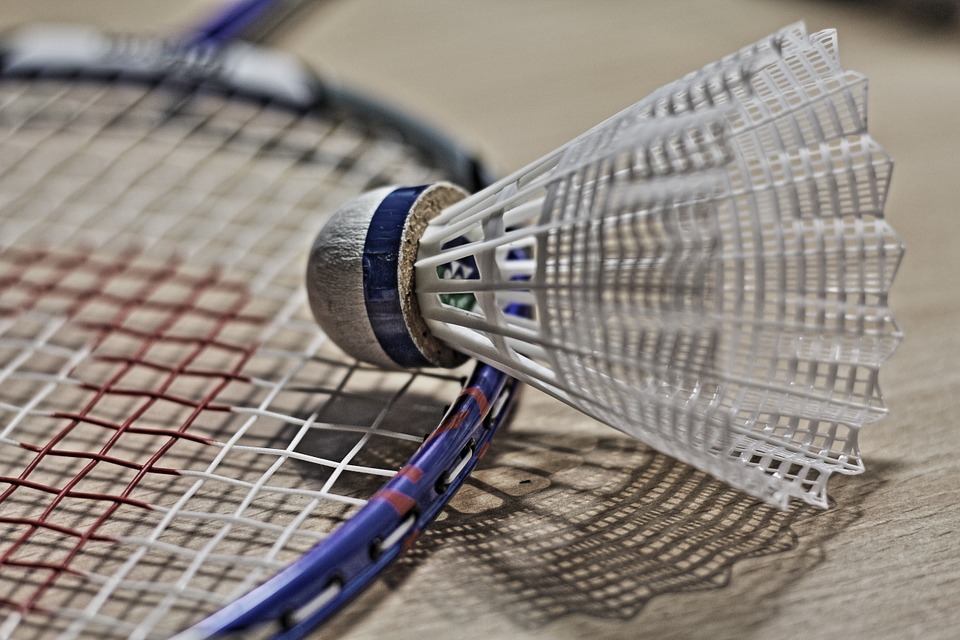 Health and fitness are closely linked. Health Fitness and Wellbeing lessons will help all students appreciate and understand the physical, mental and social benefits of a healthy and active lifestyle.
A healthy lifestyle increases well-being, self- esteem and will help you feel good about yourself. We want students through Health, Fitness and Well-being lessons, to feel confident and have a positive outlook on life.
We provide a broad balanced range of activities at Meadowhead to enable students to enjoy being active and to develop your full potential. We also cover a wide programme of study specific to Health Fitness and Well Being.
The HFWB department offers an extensive range of afterschool activities. There is something for everyone; team sports, individual sports, non-competitive activities, fun games, extreme sports, fitness clubs and performing arts. Come along, get involved. Our aim is to keep students active, keep them healthy and most importantly to let them have fun.
"Do you know what my favorite part of the game is? The opportunity to play." Mike Singletary
HFWB on tour
The HFWB department run a biannual football tour. This is a team sports development programme, an international trip offering students the chance to experience life as a professional. The students receive coaching from ex-professional players within the clubs, and get the chance to meet the players and play and dine within the clubs facilities. So far the department has organised 3 very successful trips to Feyenoord FC, Valencia, and are currently in the process of organising a trip to Espanyol Football club.
The department offers many other excursions, such as; trips away to outdoor adventurous activity centres and crown court to learn about risk assessment, University visits to learn about nutrition, and trips to a premier league football match to do some analysis of performance.
The HFWB Department use many innovative teaching techniques, and are always looking to move forward with new ideas, using the iPod Touch in lessons for performance analysis is a great example of this.
"Just keep going. Everybody gets better if they keep at it." Ted Williams