Foundation Learning Tier
"Coming together is a beginning. Keeping together is progress. Working together is success." Henry Ford
The emphasis with Foundation Learning Tier (FLT) is demonstrating practical skills. There are many ways that this is measured over the course, with all evidence of attainment being recorded in portfolios. Learning will often be through practical activities, which are witnessed by the teacher and there will be a substantial use of Information and Communications Technology.
Students in Y9, Y10 and Y11 will get to study a wide range of modules which generally last around one term. The course is designed to engage and motivate individuals. One of our key aims is to connect learners with a range of projects which will help them as employees of the future. FLT will also improve their self-esteem and their abilities to respond well in all sorts of social situations. The number of exciting modules learners will study is beyond the detail of this page, but examples of modules this year are:
The identification of vehicle parts
Career Planning
Making electronic presentations
Digital Photography
Setting up a small business using MS Word
How the Brain Works
Enterprise activities such as car valeting
Sport
Team working.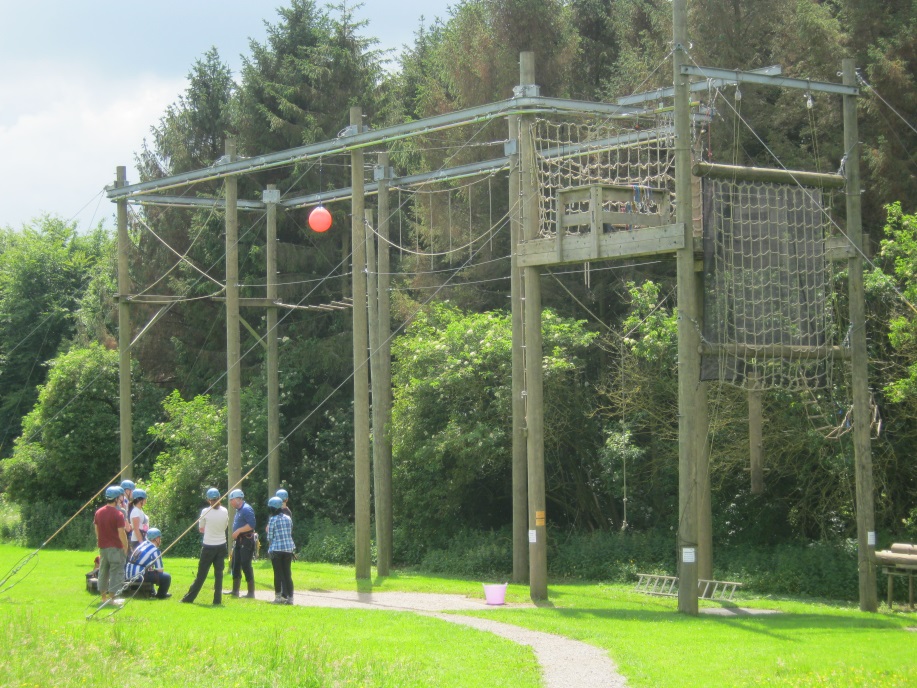 This is 100% continuous assessment through practical coursework activities and can lead to a full level 1 Diploma in Progression from CERTA (the awarding body).