Everyone a Writer 2016
The Everyone a Writer celebration evening on Thursday 5th May 2016 was exactly that - a thoroughly enjoyable recognition of the creative writing talents of students from Meadowhead and our Trust Primary schools as well as a reminder that we can all be writers, with entries from adults too! Students who are writing in English as their third or fourth language are published in the anthology alongside students who are studying English at A Level.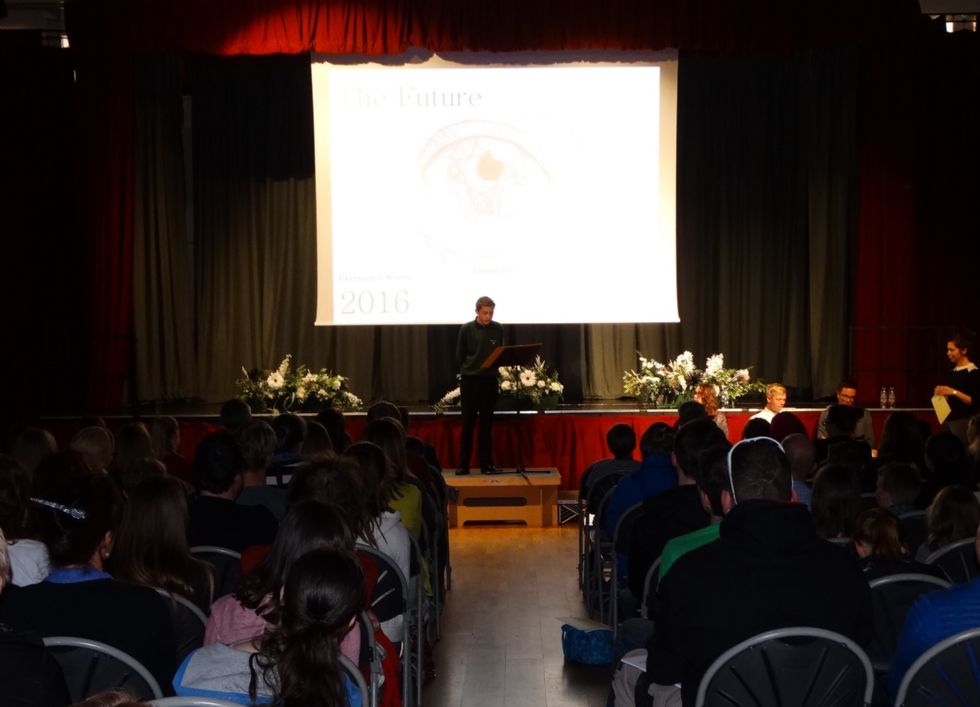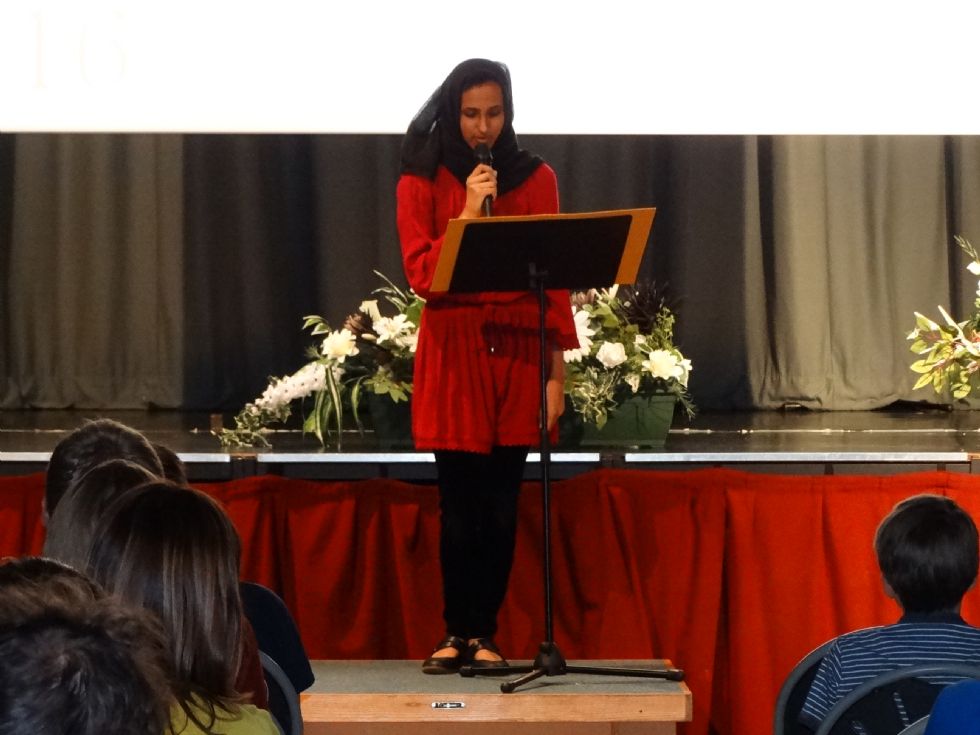 This year's theme was 'The Future' and students read out their own creative writing to a packed audience of friends and family. The students' varied interpretations of the theme meant that we heard some very moving and thought provoking visions of the future as well as a great piece of humorous Performance Poetry by Joe Rose.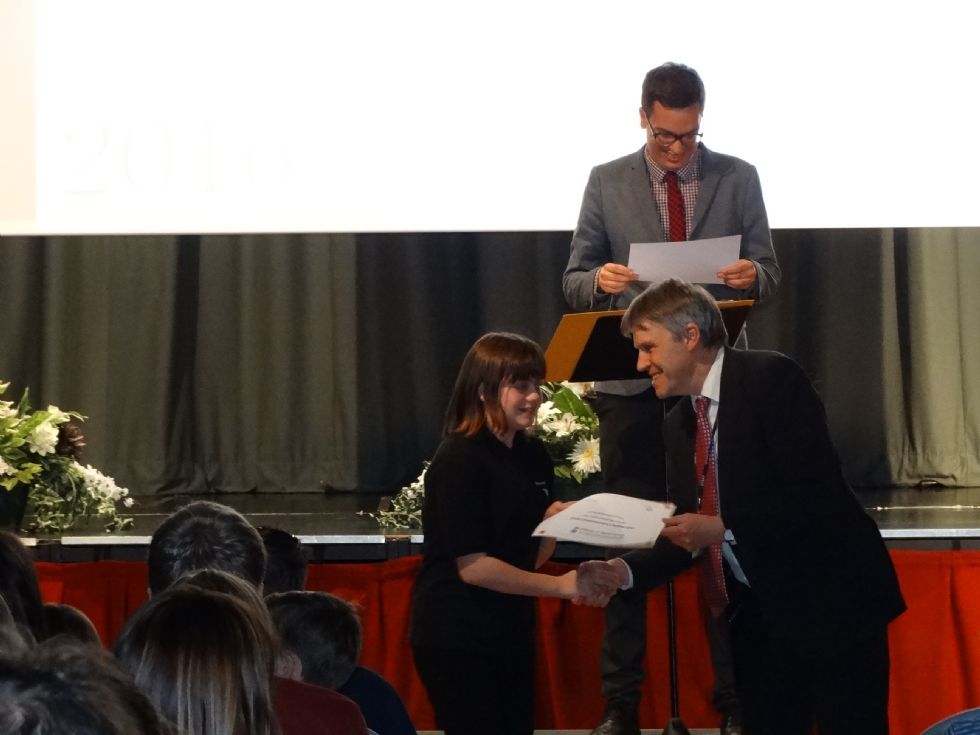 This was our fourth year of the Everyone a Writer project and we were pleased to announce the winners during the evening as follows:
Category

Winner

Highly Commended

Primary

Jack Grayson

Asha Murphy

Isaac Funk

Gracie Cooper

Isobel Brewer

Matty Thorns

Mairin Taylor

Key Stage Three

George Janes

Milly Wainwright

Ella Arno

Macauley Littler

Miriam Levy

Key Stage Four and Five

Lucy Hindmarch

Oliver Barnes

Connor McDermott

William Templeman

Thomas Hope

Overall Winner

Abigail Suter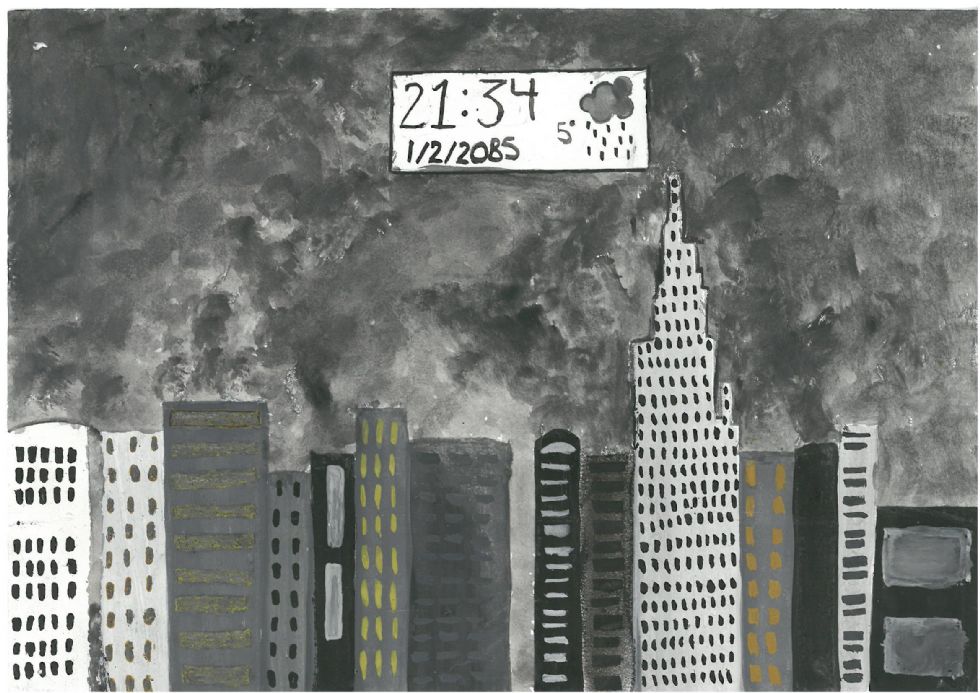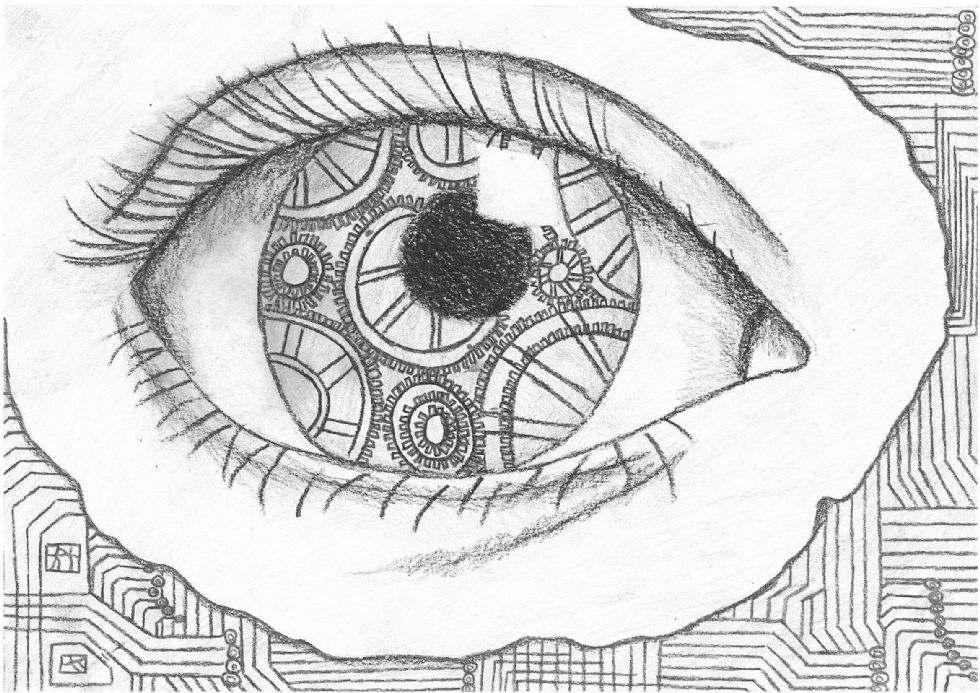 You can read the full anthology by opening up the PDF document below.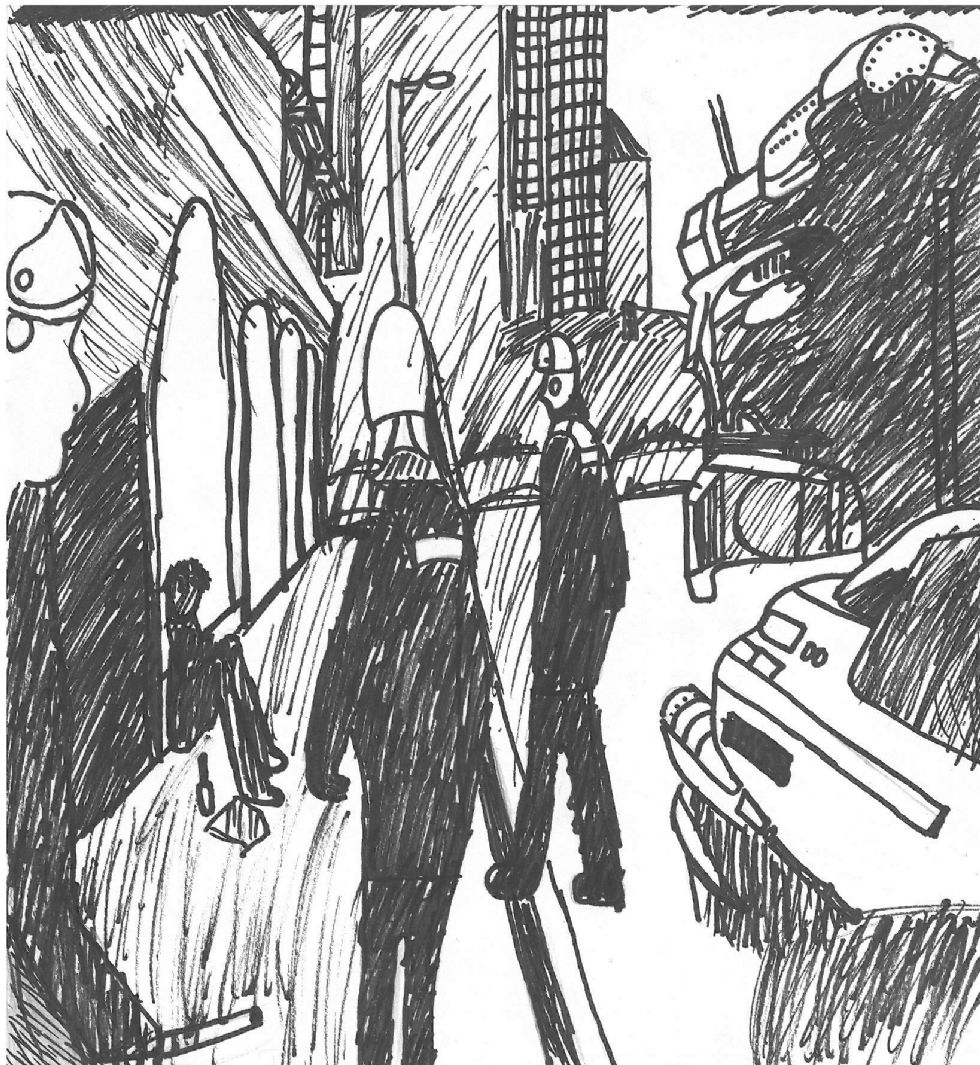 For the first time this year, student artists are published alongside the work of their writer colleagues. The standard of the artwork was genuinely outstanding and we have included a number of pieces that support and challenge the concepts explored by the written word.
We want to say a big thank you to everyone who entered a piece of writing – we had over seven hundred entries and it was very difficult to narrow them down.
Congratulations to all writers who made it to the publication stage and thank you to our competition judges: Ms James, Ms Ledger, Mrs Stewart and Mrs Webb. Thanks also go to Abigail Suter (Y10) and Max Goodinson (Y12) who hosted the evening, Mr Sheppard, Ms Woodward, Miss Dale and Miss Perry who organised Everyone a Writer and to the Meadowhead Community Learning Trust who sponsored the project.