Everyone a Writer 2013
During Spring 2013, the Meadowhead Community Learning Trust invited students from Meadowhead, local primary schools and members of the community to submit pieces of creative writing to the first Everyone a Writer Competition. The competition was set up with one simple idea- that anyone, whatever their age and experience can be a writer and we had entrants of all ages – even a great-grandmother.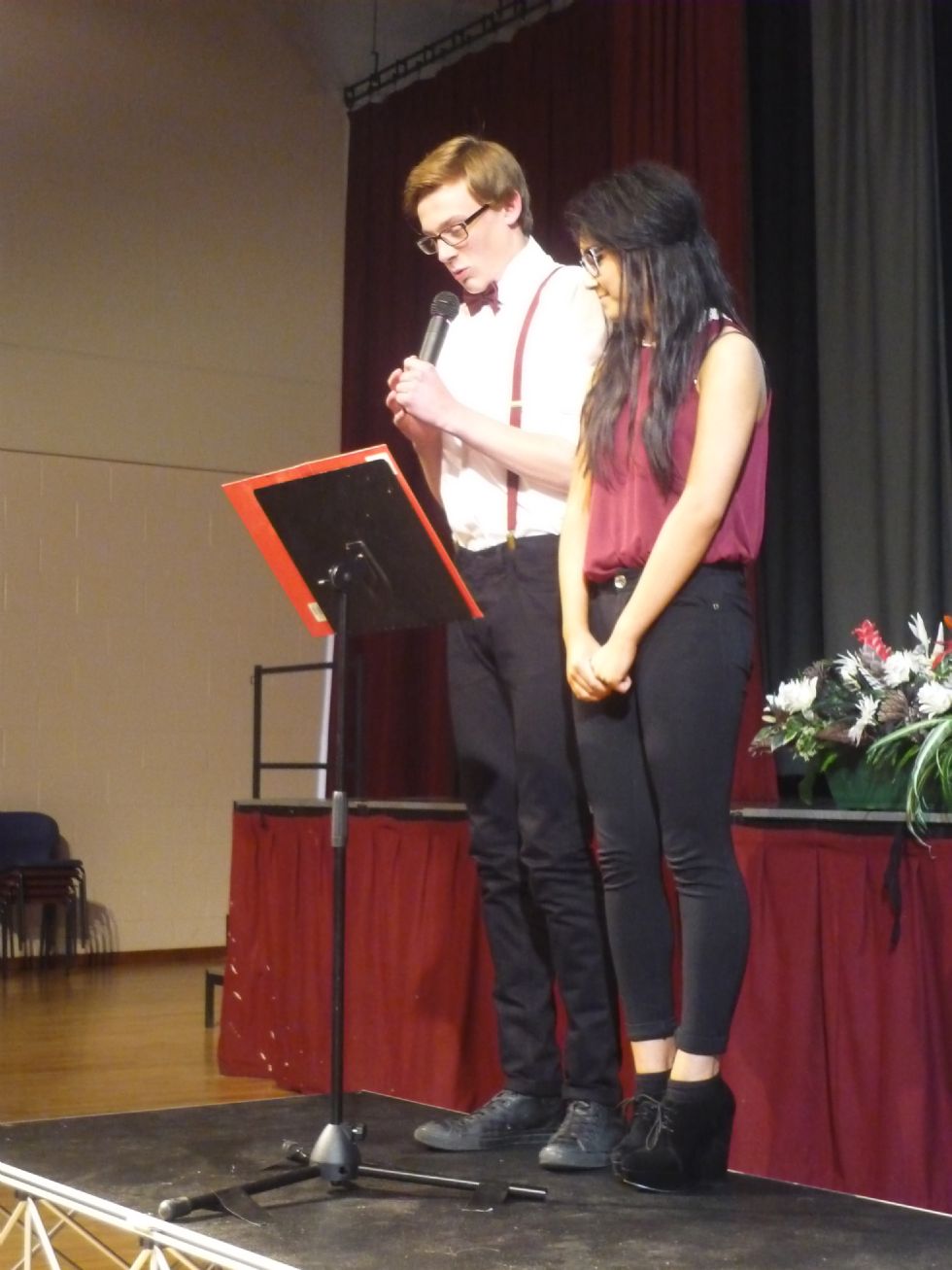 Writers had a choice of 3 themes, "Childhood Memories", "Our Sheffield" and "Poetry for Performance" and we received over 500 entries from parents, teachers, local residents, and students at Meadowhead, Norton Free Primary, Abbey Lane Primary and Bradway Primary schools. Unfortunately we weren't able to publish them all and, with the help of the Creative Writing group at Meadowhead School, we chose just over one hundred entries to publish in the Everyone a Writer 2013 anthology.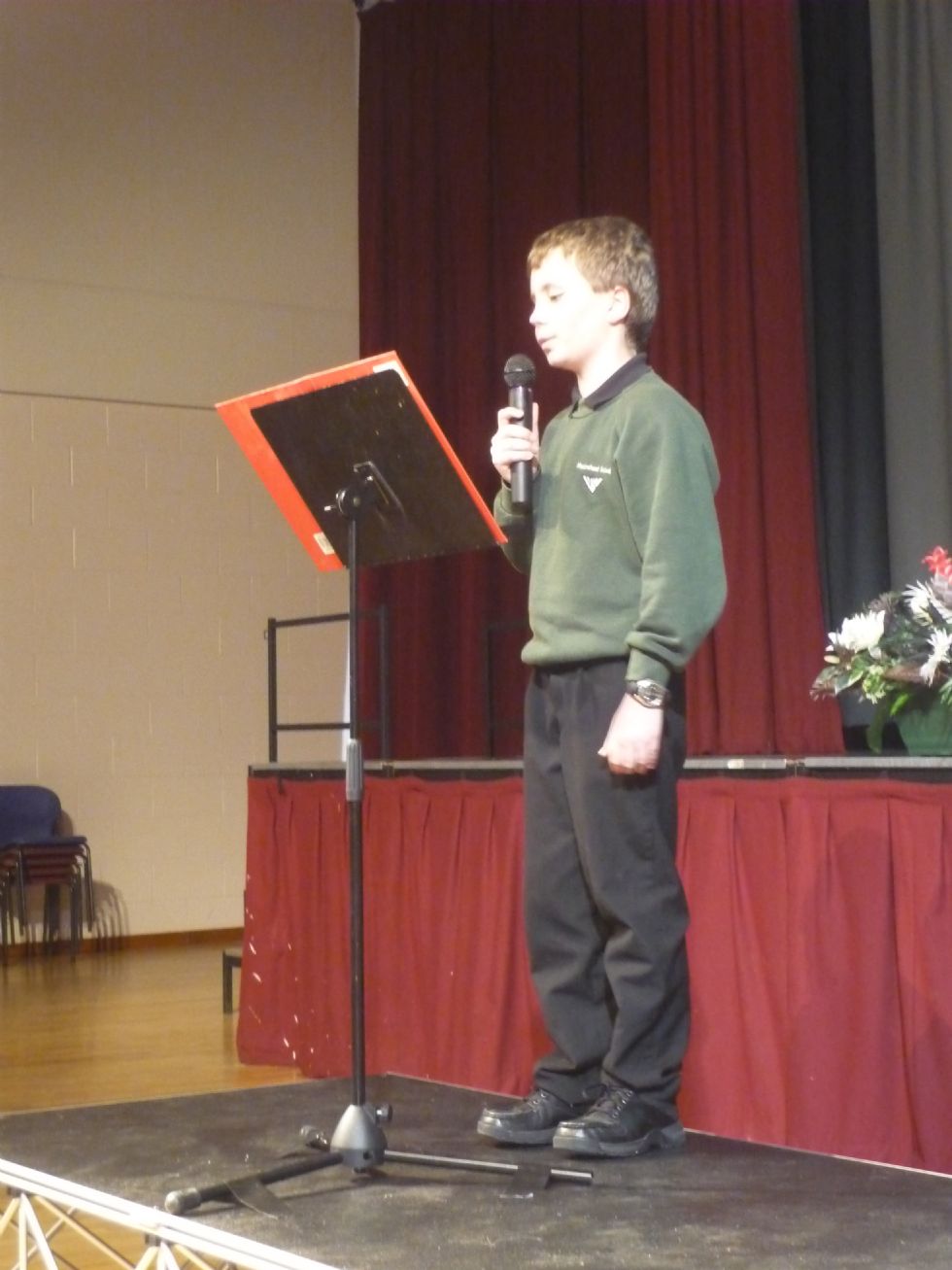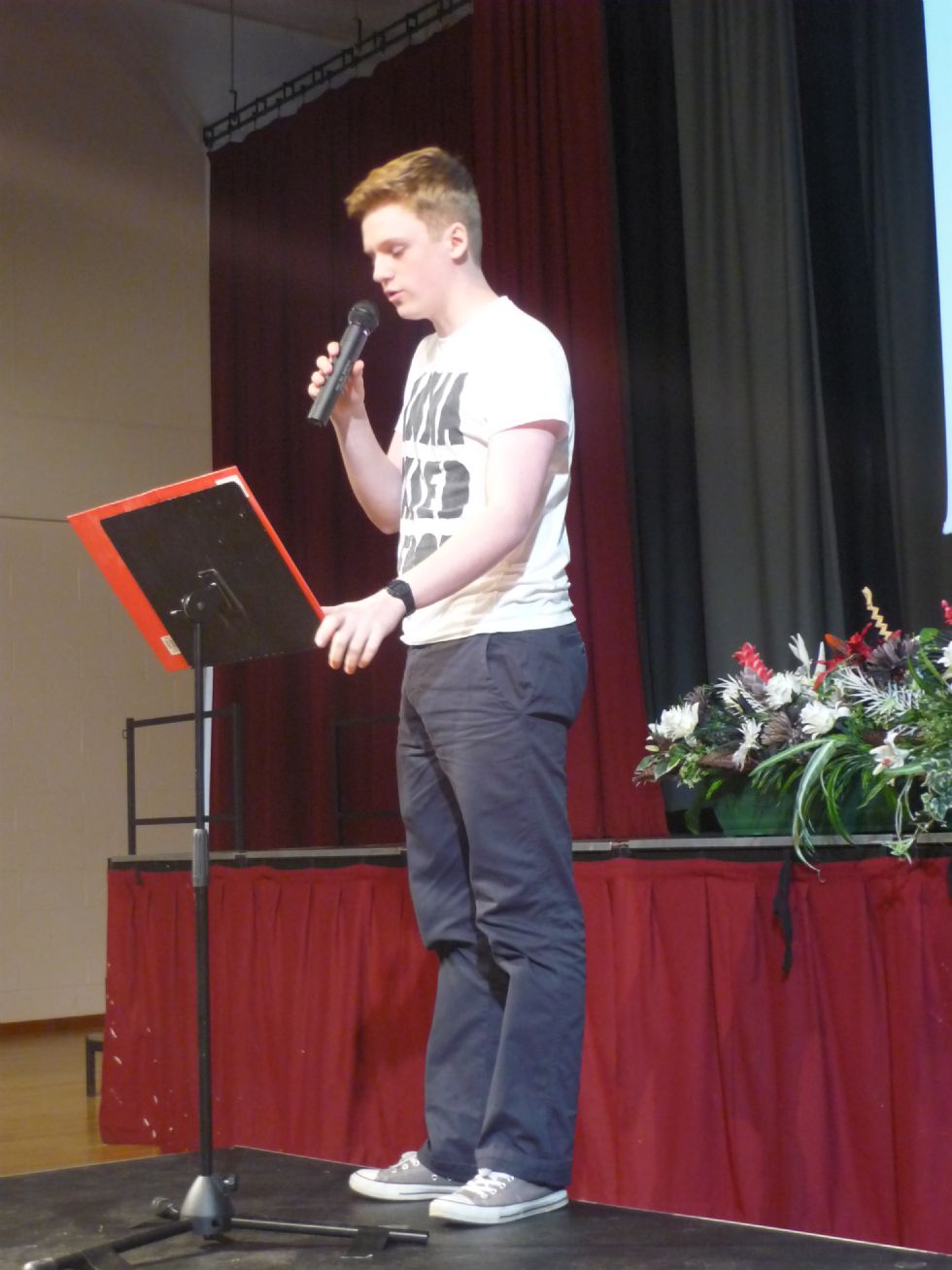 The selected entrants and their families were then invited to attend a celebration evening at Meadowhead School on Thursday 9th May. During the evening, presented by Y11s Samantha Machin and William Teasdale, the audience were able to listen to some of the entrants read their piece aloud. The evening finished with Meadowhead headteacher Ms James thanking all members for taking part in this year's competition and announcing the competition winners:
Primary School Winner- Minnie Hamilton from Abbey Lane Primary School with "Don't be Naughty"
Year Seven Winner- Lucy Percival from Meadowhead School with "The Teddy Bear's Silence"
Year Eight Winner- Nathan Green from Meadowhead School with "River"
Year Nine Winner- Isabelle Carr from Meadowhead School with "BeeBee"
Key Stage 4/5 Winner- Caitlin Bryan from Meadowhead School with "Stuck in the Railings"
Community Winner- Jill Wagg with "Common Inhumanity"
The overall winner was Bethany Jones from Meadowhead School with "I Apologise".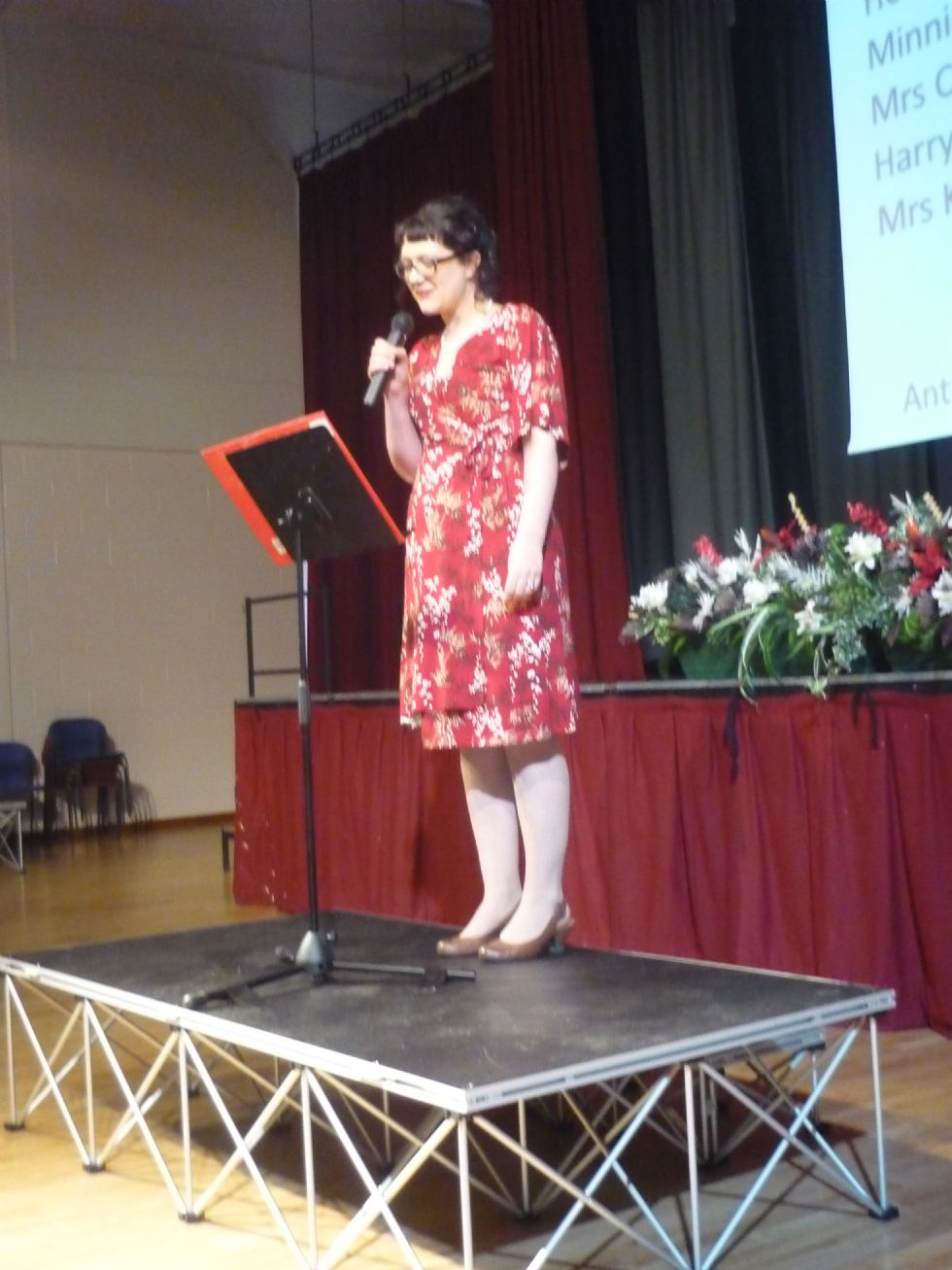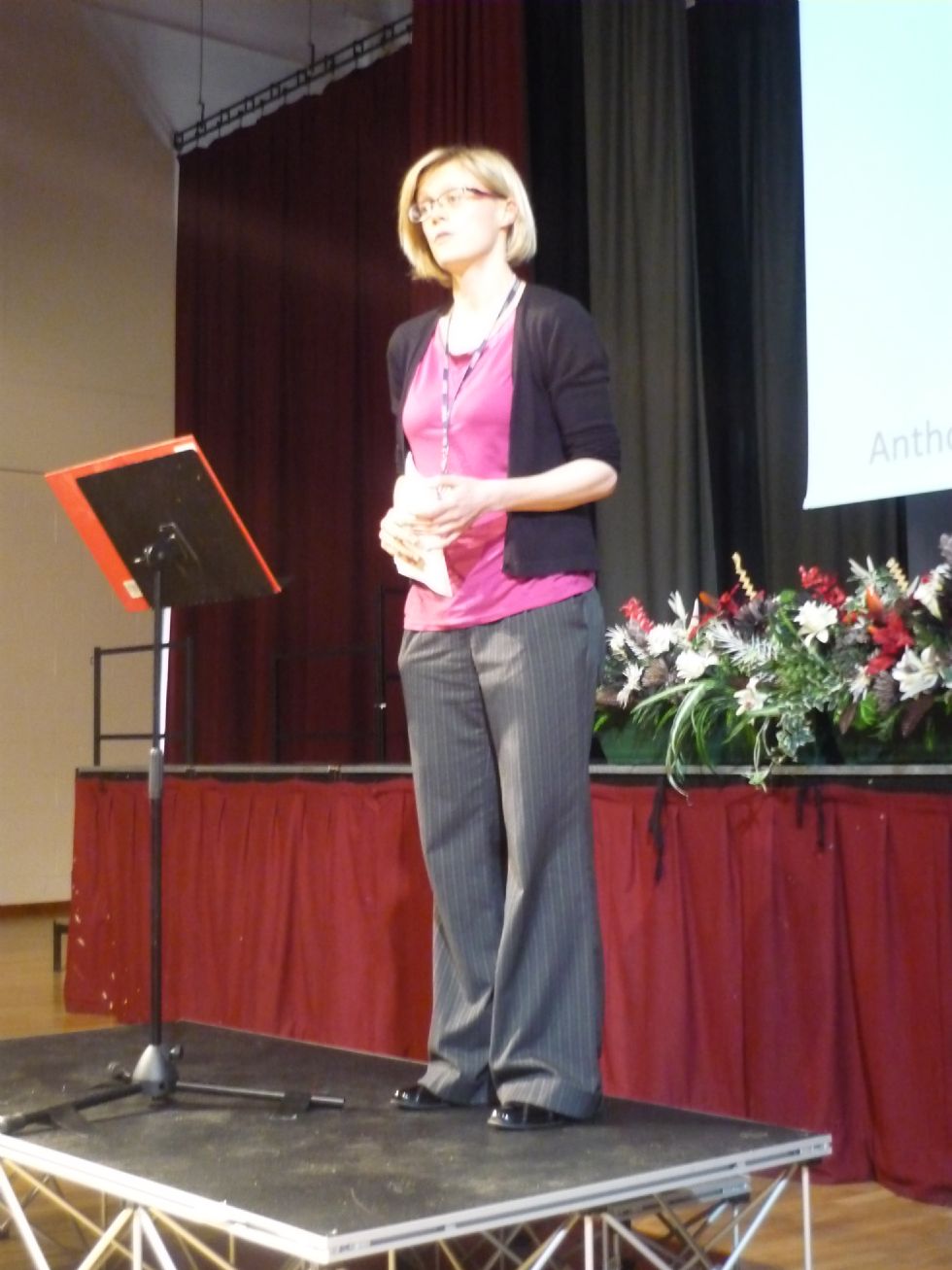 The project was a great success and a real "buzz" about writing was felt by all those involved. We'd like to thank everyone who entered the competition as well as the members of staff and students that helped to bring this inspiring event together. Already, we are looking forward to next year's project!