Eggucation 2017
STEM science club members were busy again in May, collecting data which plotted the development of eggs to chicks - 5 out of the 7 rarebreed eggs hatched. Weekly measurements of the weight of the eggs were taken and then of the chicks as well as leg length.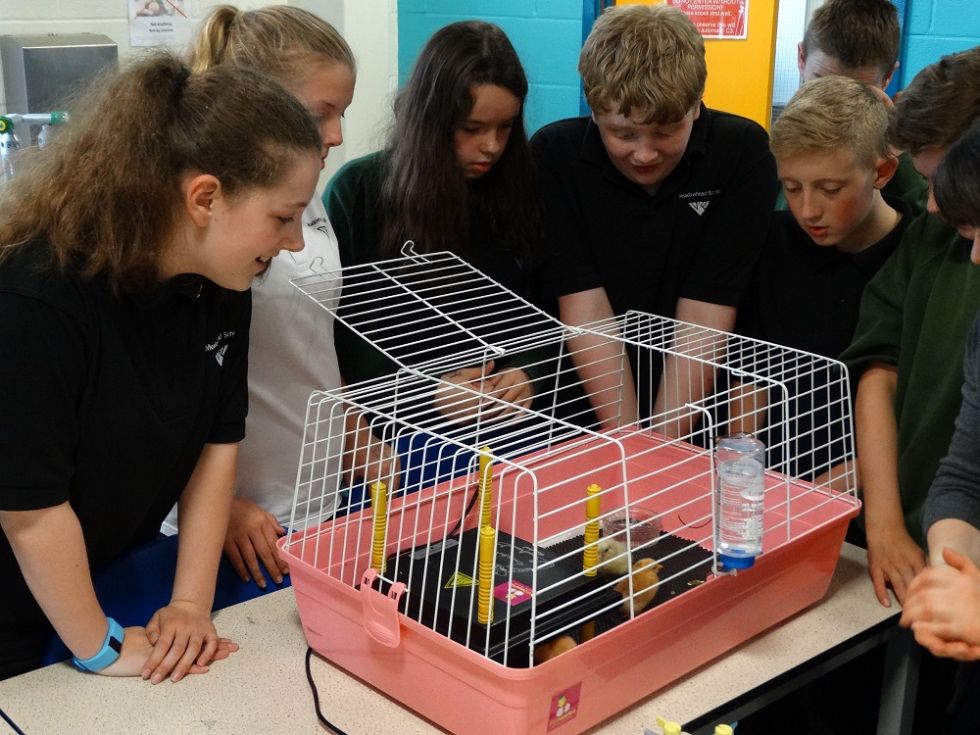 During the Q&A session with Dr Helen Sharman earlier in the week, she gave permission for one of the chicks to be named after her and we are pleased to report 'Helen Sharman' grew very well, as did Katy Pecky, Spring, Helen Sharman, Waves and Egg Sheeran.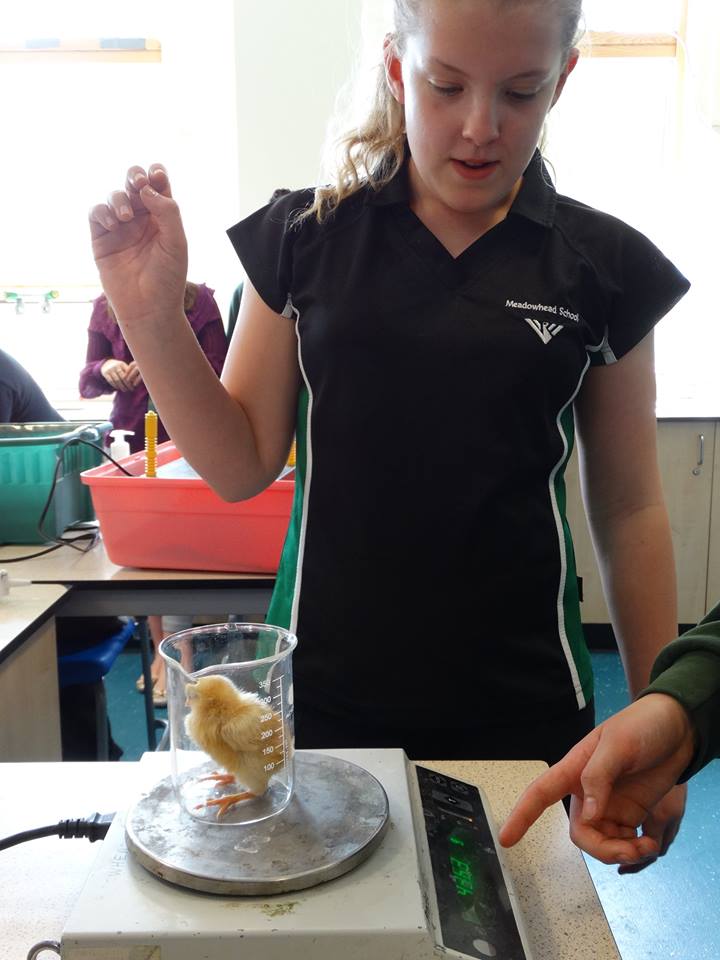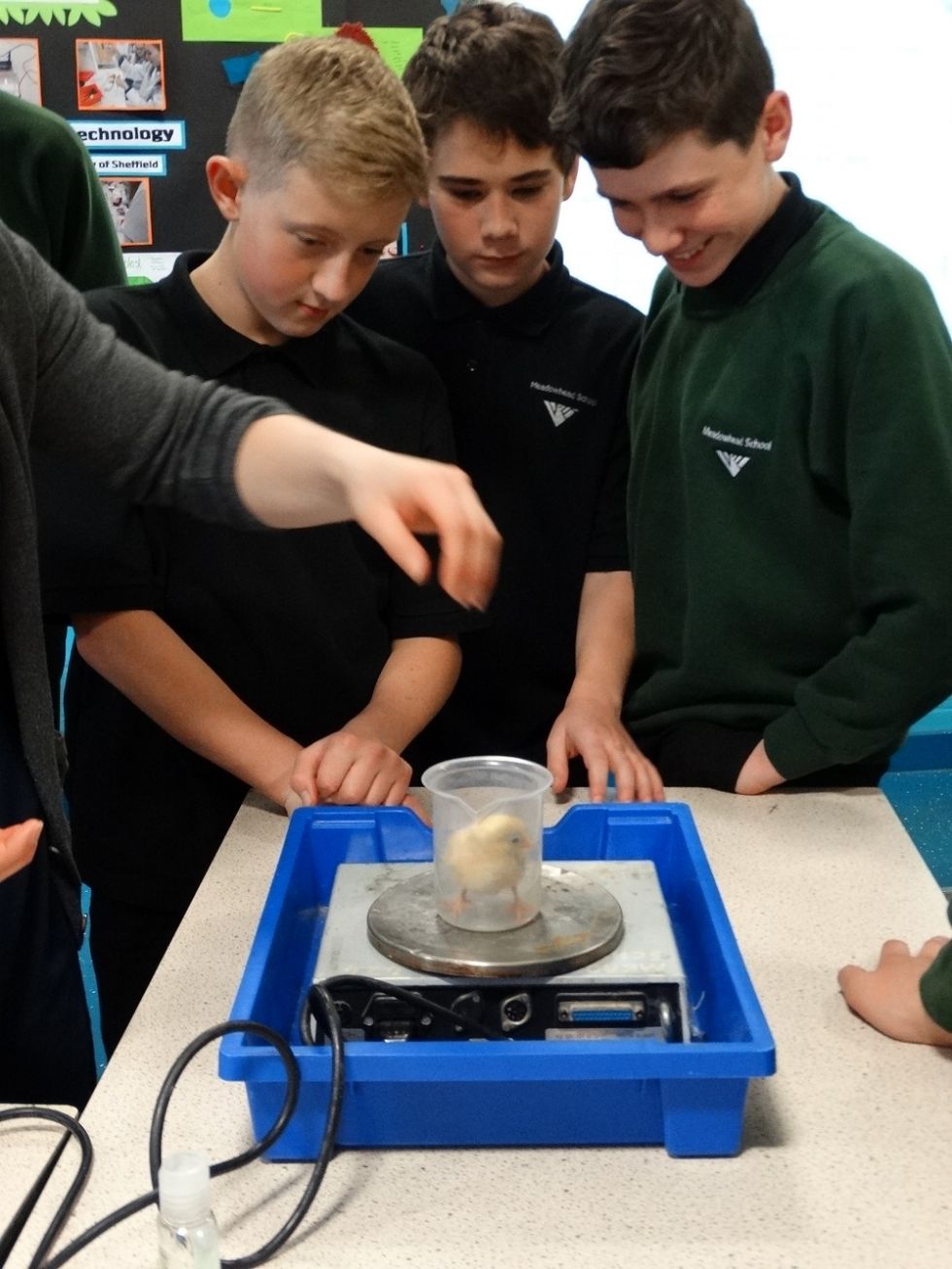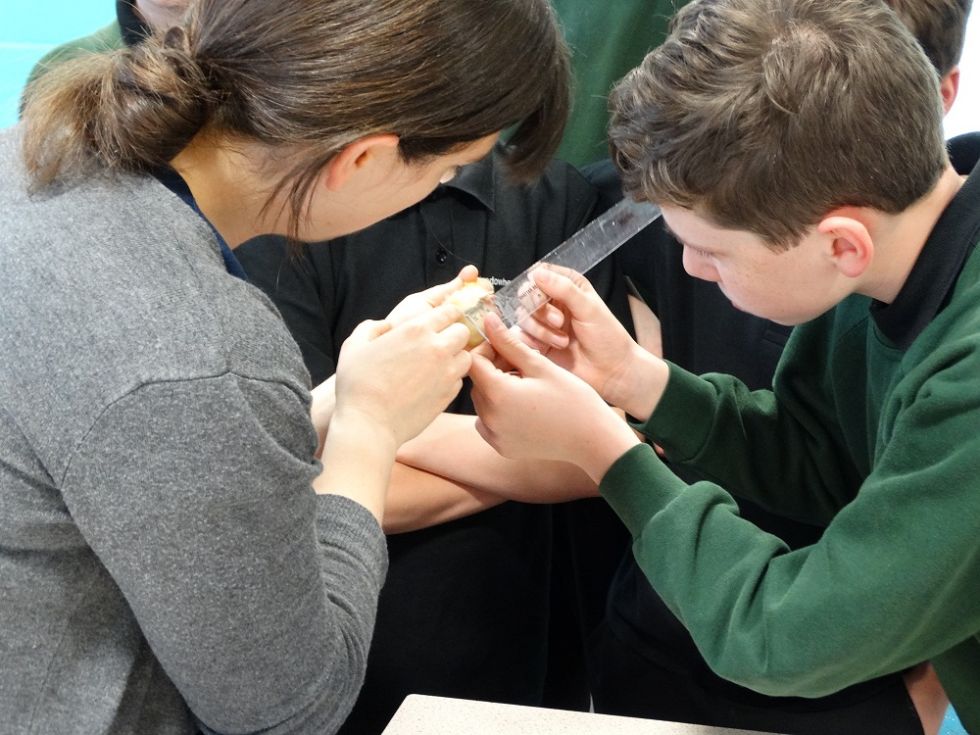 Science is fun too, so there was plenty of opportunity to admire their cuteness!