Design Technology
"Design is not just what it looks like and feels like. Design is how it works."
Steve Jobs
You can see our students' work at our annual ADT exhibition - click here for some slideshows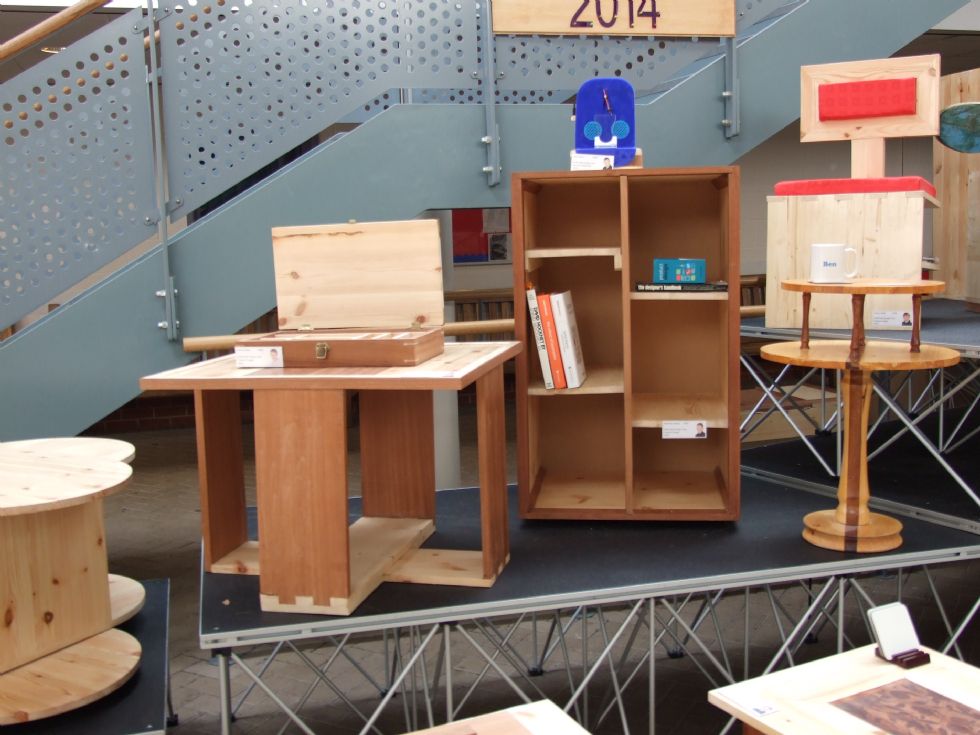 In year 7 and 8 all students are taught based on a 5 project rotation per year which encompasses product design, food and textiles and last for approximately 7-8 weeks. Each of the projects is designed for the students to learn different skills in designing, making and manufacturing with suitable materials.

In year 10 and 11 students choose to study in Design Technology through the options process and most receive three hours of their chosen option per week. Presently we offer the following: GCSE Technology Product Design, GCSE Technology Resistant Materials, GCSE Technology Textiles, GCSE Technology Food and GCSE Catering and BTEC Vocational. Art textiles is also offered through the Art area and this year a 6th form course in Art textiles will be offered to year 12 students.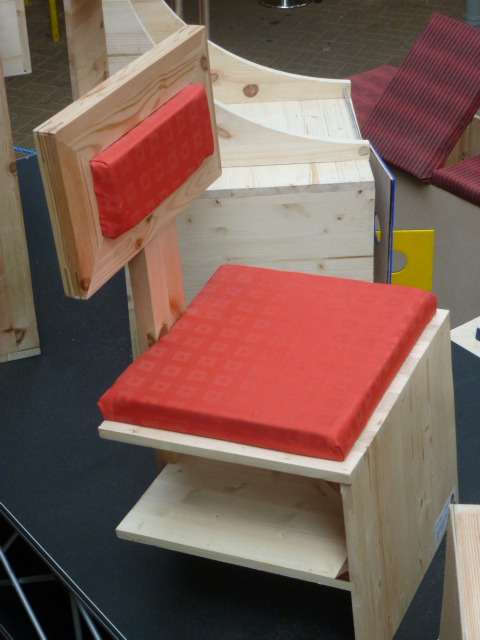 Please click on the image above (chair made by James Read Y11) to go to the Art Design and Technology Spring Exhibition 2014 to view slideshows of students' work.