BiG Challenge 2014

(please click on the menu links on the right to follow each stage of the Big Challenge, right through to the exciting Awards Night news!)
Following a fierce Dragons' Den selection process during which our staff panel of Dragons interrogated over 30 of our potential Y9-Y11 teams about their business ideas in early October, we have chosen 16 teams to represent Meadowhead in this year's Big Challenge competition. In addition, 7 teams in Y12 for the first time ever have opted for the challenge as part of their new 'Business & Enterprise' enrichment programme on Wednesdays.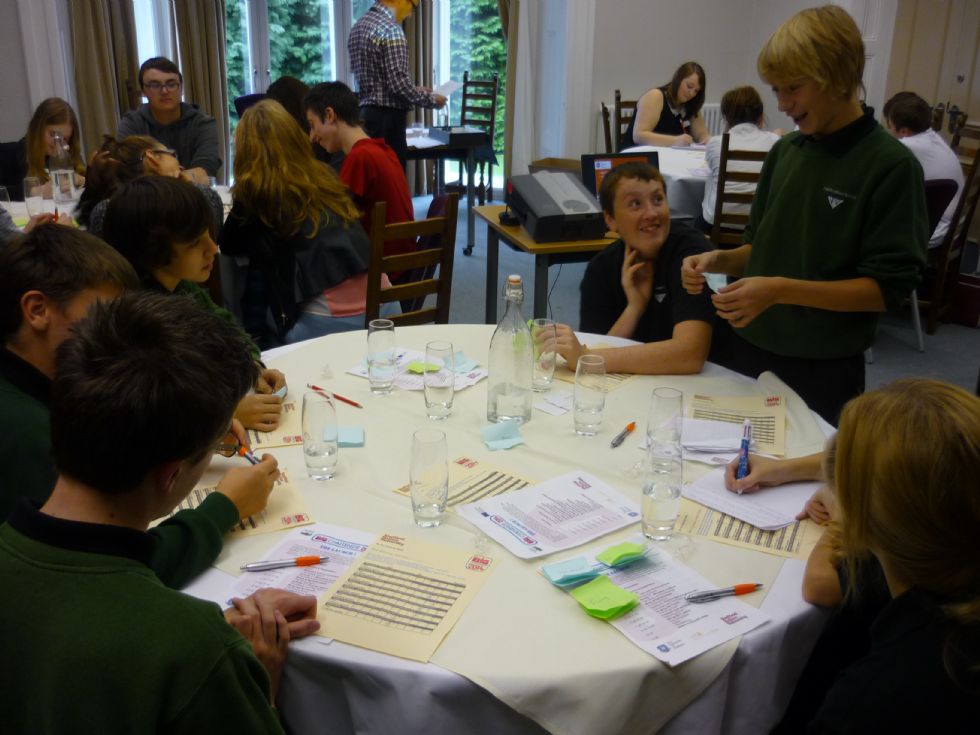 We also took some of these lucky students to the official 2014 Big Challenge launch at Sheffield University on 4th October where they got to hear from last year's winners and take part in some warm-up enterprise activities ahead of the challenge this year to motivate and inspire them to succeed.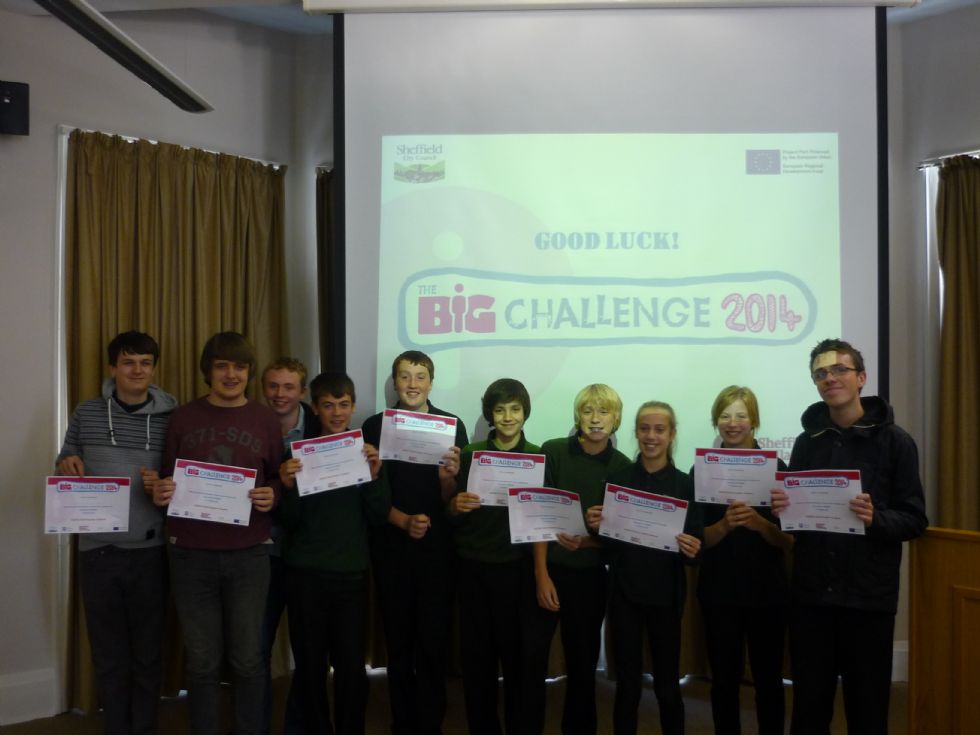 The teams have all made a flying start to running their small business on the £25 loan, and are hopeful of success over the next few months in this very competitive city-wide Enterprise challenge!
Look out for their Christmas and Valentine's themed stalls coming up in the Rosling, and outside school at various local craft fairs and events leading up to these seasonal events.
Good luck to all teams! I hope to see some of you in the Final's at the Holiday Inn in March for a chance to win various prizes plus the overall winner prize of a 5 day all expenses paid trip to an International location! Check out the website www.bigchallenge.biz in January when the mystery trip destination will be revealed!
Mrs Silverwood