Art
"The Purpose of art is washing the dust of daily life off our souls" Pablo Picasso
What is ART? Creativity? Imagination? Expression of thoughts? Communication of ideas? It is all of these, and it Art is also FUN!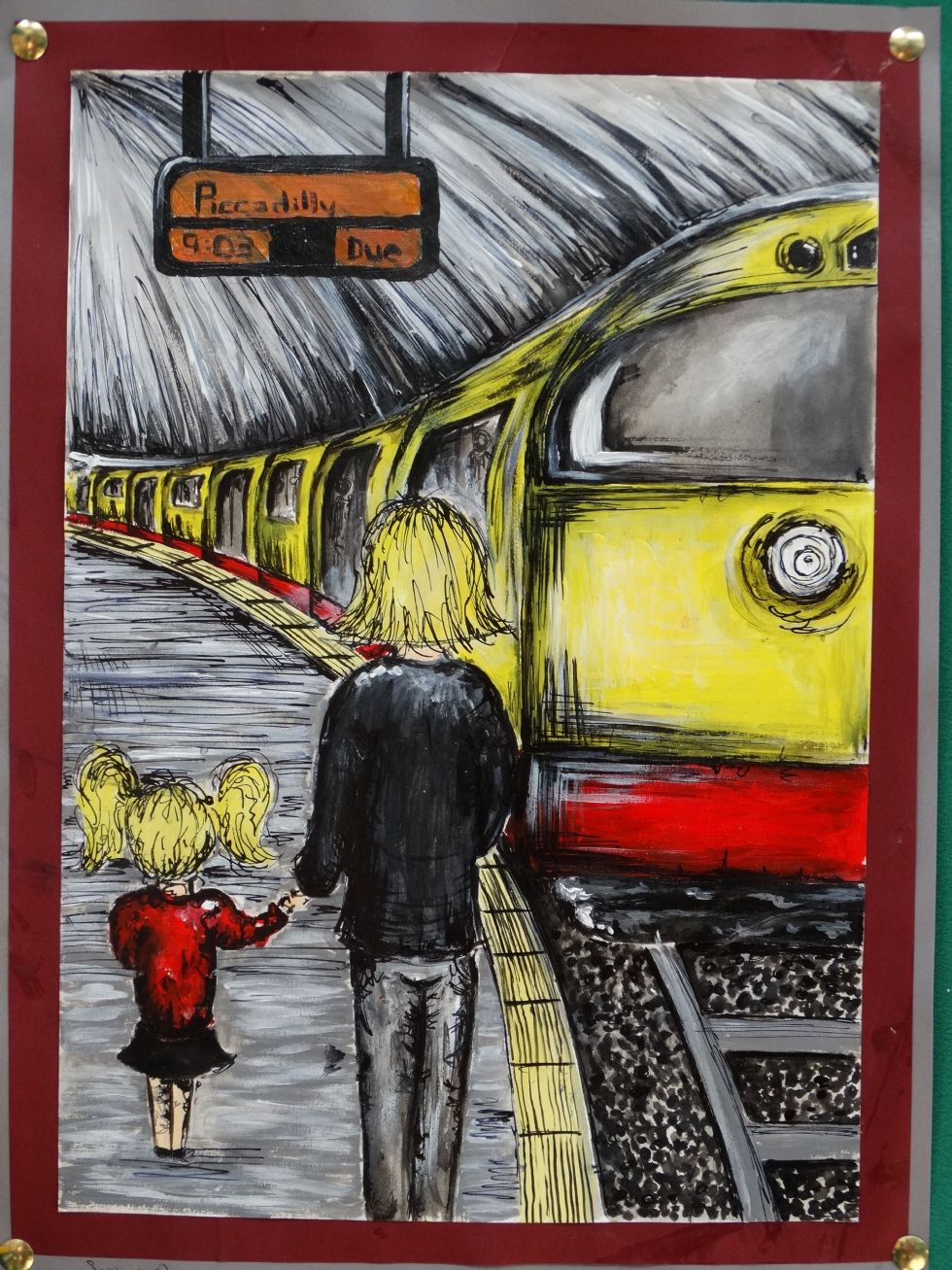 Painting by Sophie Brocks (GCSE Student)
Developing your Art skills is hard work but very rewarding. An art student will develop their visual ideas, study and explore the work of artists, designers and crafts people, learn about materials and techniques and be able to discuss their own and others work.
Areas covered include drawing, painting, mixed media, ceramics, fashion and textiles, sculpture, graphics design and animation.
Major Event
From February each year, Y11 students start preparing work for their externally set task. This will make up 40% of their final GCSE grade.
They have chosen their starting point from the paper and will begin their 10 hour timed outcome during March. The 10 hours will take place during their normal lessons.
All externally set task preparation/sketchbook work must be handed in on completion of the ten hours.