After School Activities
The formal school day at Meadowhead finishes at 2:45 p.m. However, the school provides a large number of opportunities for pupils on the school grounds after this time.
These range from the traditional sports and revision classes through to a number of hobby and interest clubs. Our latest list of After School Activities is available at the foot of this page.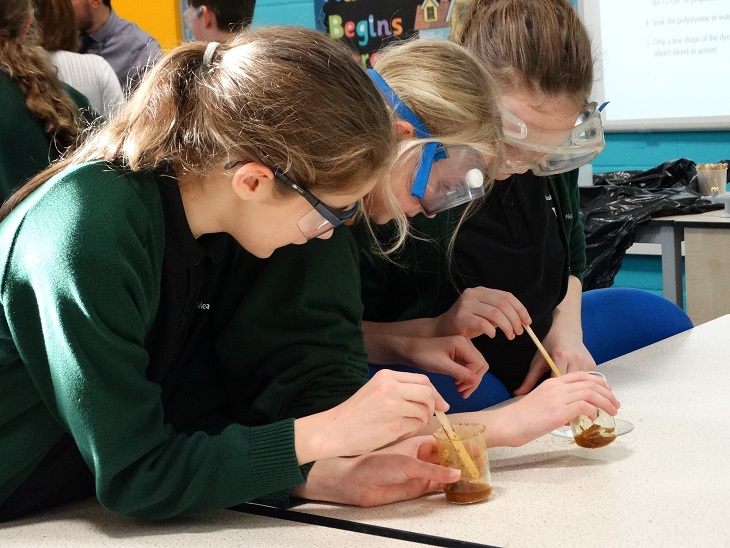 Y7 Science Club - making 'Alien's Blood'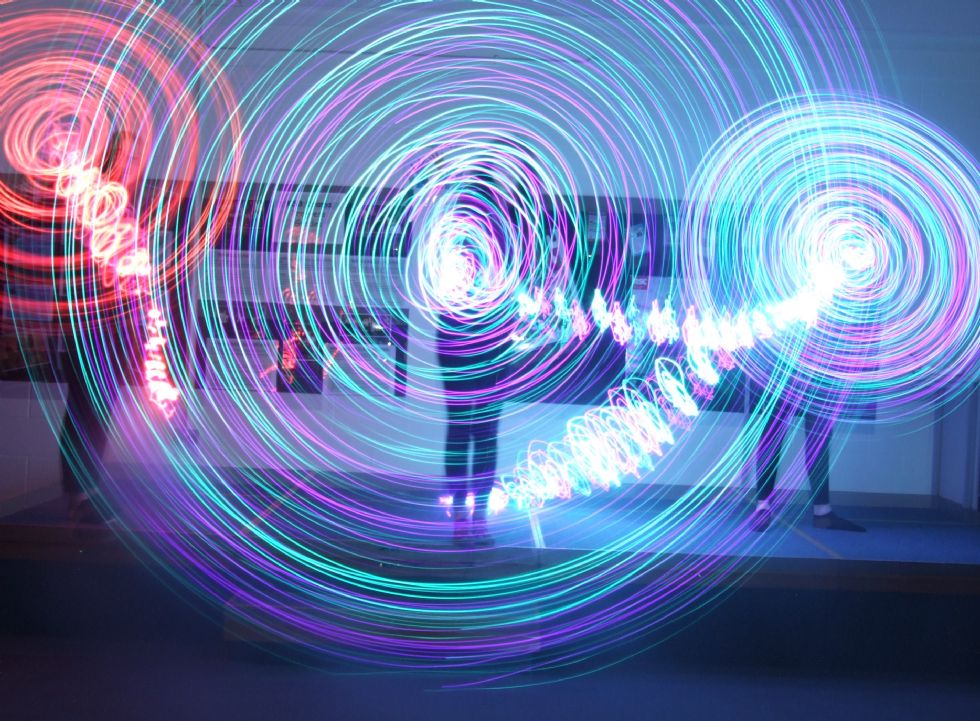 Y11 Light Painting Workshop