Active Citizenship
We want our students to be able to be engaged in the world around them and aware of how to bring about change.
Core Activities
Year Seven

Sheffield

(Geography)

Development

(Geography)

In the News

(Form Time)
Year Eight

Being a Good Citizen

(Ethics)

Democracy over Time

(History)

In the News

(Form Time)

Globalisation

(Geography)

Climate Change (Geography)
Year Nine

Making a Difference and Social Action

(Ethics)

Global Issues

(Ethics)

In the News

(Form Time)

21st Century Change

(History)

Environmental Threats

(Geography)
Year Ten and Year Eleven

Expressing a Viewpoint – Non-Fiction writing

(English)

Human

Rights

(Ethics)

Medical Ethics

(Ethics)
How else does Meadowhead encourage students to become active citizens?
As well as sharing with students the required knowledge to participate in society, the school aims to create a culture of participation and political engagement. Student parliament is a crucial part of any change that happens in school. Our half-termly non-uniform days raise money for local and national charities; causes chosen by members of the student leadership. We regularly welcome the local MP, Louise Haigh, to answer questions from students and we host panel debates prior to general elections.
We share and celebrate achievements of our good citizens – students who have taken positive action in school or in their local area feature in our Phoenix newsletter and on social media. Assemblies too regularly focus on inspirational figures – local, national and international – as well as major political changes and developments.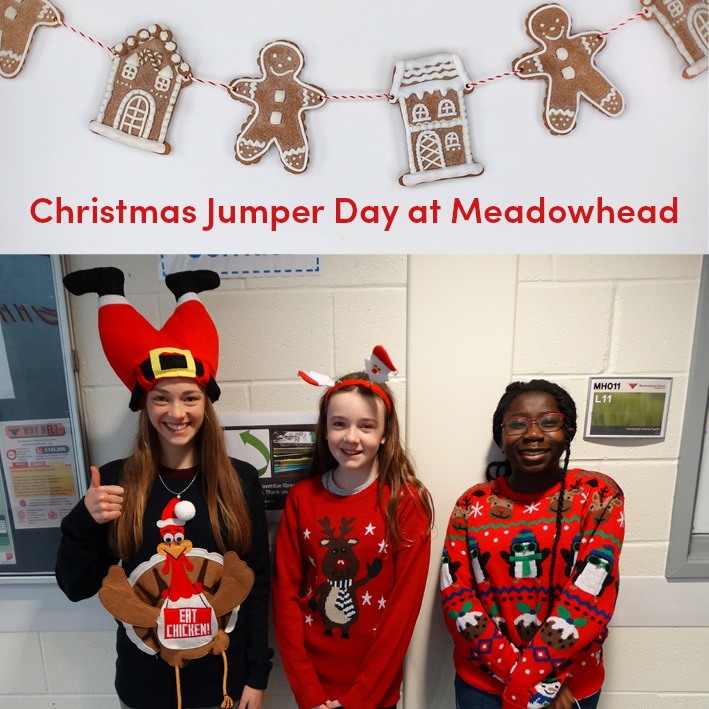 Non- school uniform day raising money for local and national charities