Passport to Languages
How would you react if an Italian told you to spit out the frog? What does the name "Netherlands" literally mean? Does anyone really eat guinea pigs? How could you say which hobbies you like in Portuguese? Are you able to introduce yourself in Russian? Well, around 70 high-flying Y8 students found out answers to these questions - and many more! - in a dedicated "Passport to Languages" event held at Meadowhead School in conjunction with the University of Sheffield.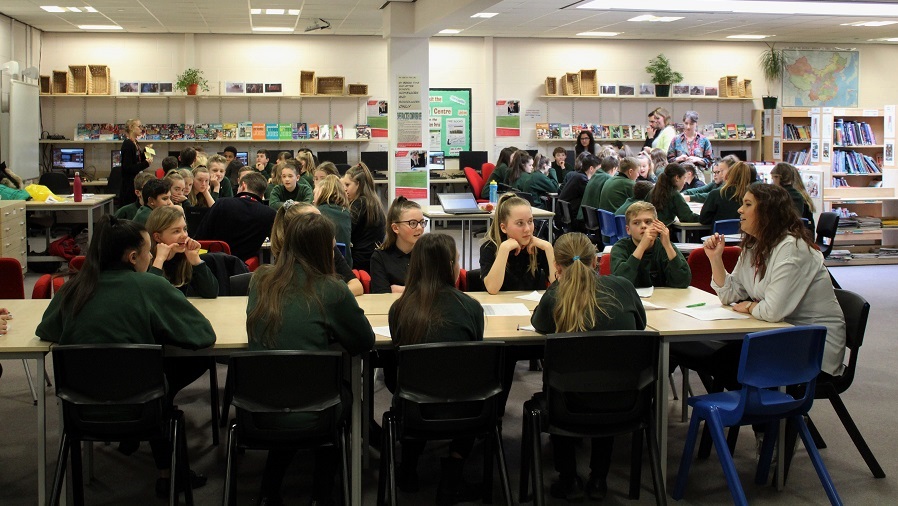 Five specialist university ambassadors put on taster sessions in Italian, French, Spanish, Russian, and Portuguese, and rounded the afternoon off with a talk about how far languages can take you in life, whether that's in education, in the world of work, or in forging international friendships.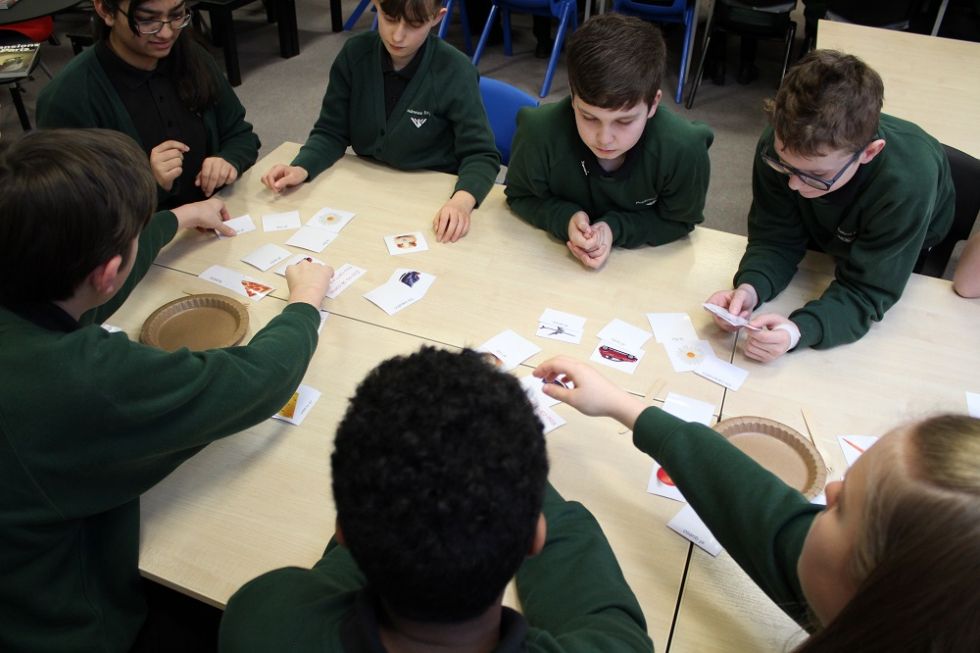 The students thoroughly enjoyed the afternoon, and it was a pleasure to see so many young minds stepping out of their comfort zones, challenging any preconceptions, and broadening their aspirations. We'd like to thank staff and ambassadors from
The University of Sheffield
for offering the exciting and informative session, and the Y8s for their outstanding behaviour and attitude during this fabulous, informative event.