Diamond Awards 2014
On Tuesday 15th July we welcomed parents and carers who joined their children in the award ceremony to celebrate the outstanding achievements of students in Y8, Y9 and Y10.
Silver, Gold and Platinum awards are given throughout the year for positive effort, attitude and behaviour. Ten Platinum awards go to making one Diamond Award, each of which is recorded on our special Diamond Award board.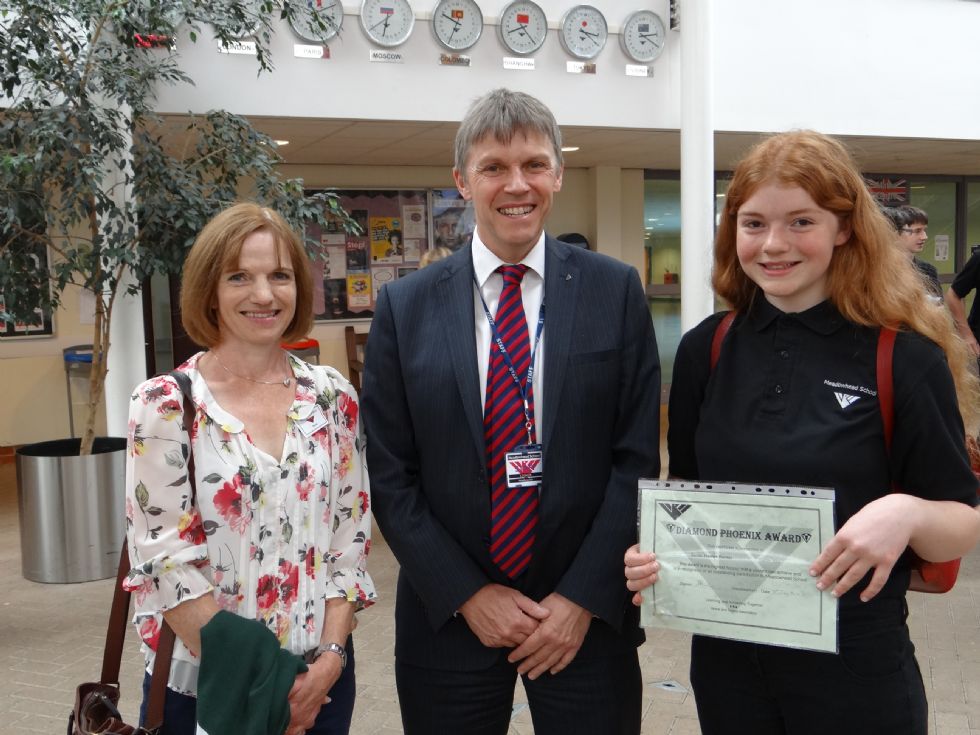 Well done to everyone!