Diamond Awards December 2014
On Tuesday 16th December we held our Diamond Award ceremony, with parents and carers invited to join their children as we celebrated those students who have earned a Diamond Award. Mr Fowler presented each student with a certificate and a unique Phoenix pin badge.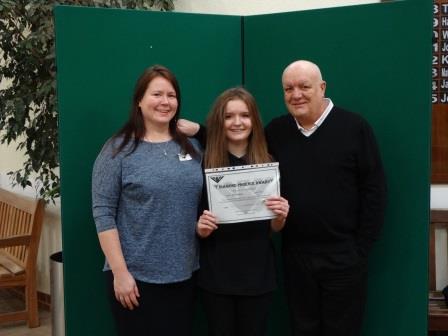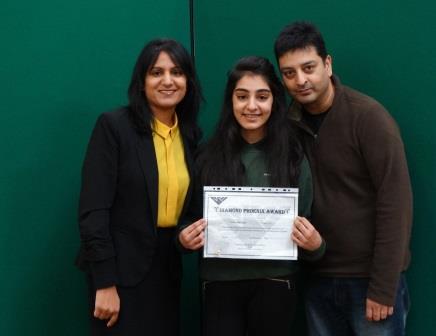 We give Silver, Gold and Platinum awards to students in recognition of their positive effort, attitude and behaviour. Ten Platinums make one Diamond Award and students receiving them make us very proud of their achievements.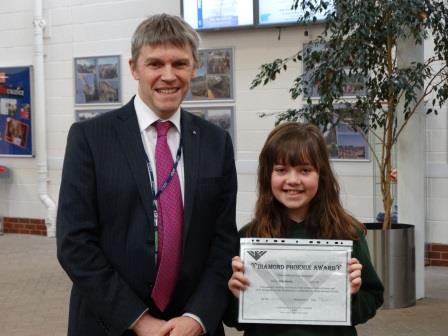 Well done everyone!