WOW
It's World of Work (WOW) week and National Apprenticeship week (6th - 10th March) - we have been welcoming visitors from local companies and organisations to inspire students with the diverse range of career options available to them.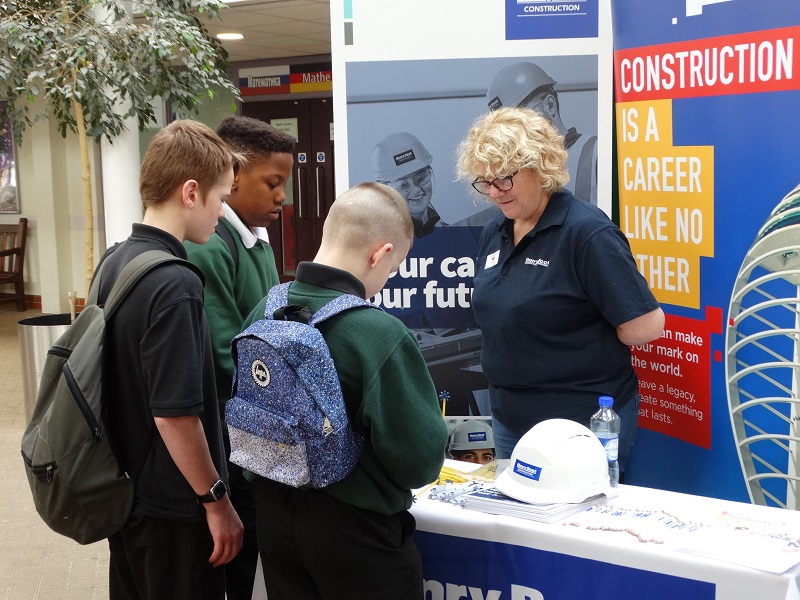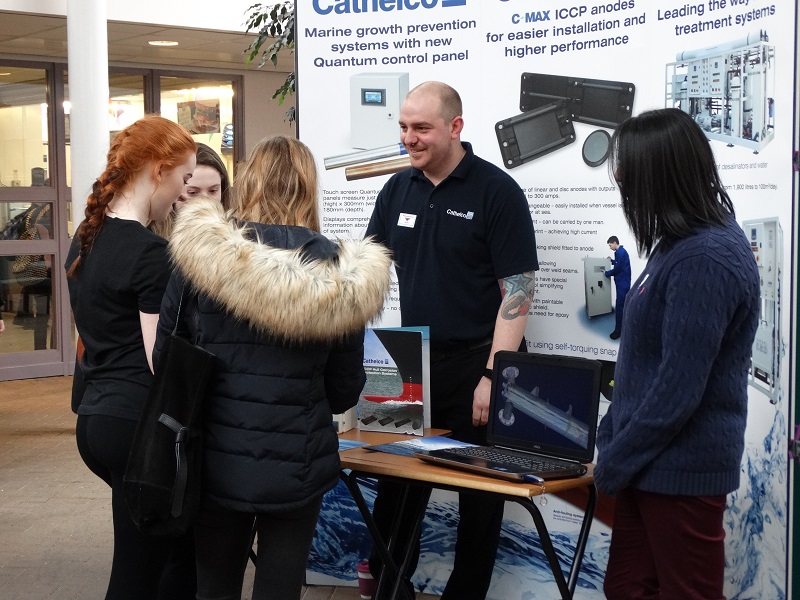 In lessons, visitors have been talking about careers linked to the subjects taught and in the Rosling at lunchtime students have had the opportunity to chat with representatives from businesses and gain insights into the world of work.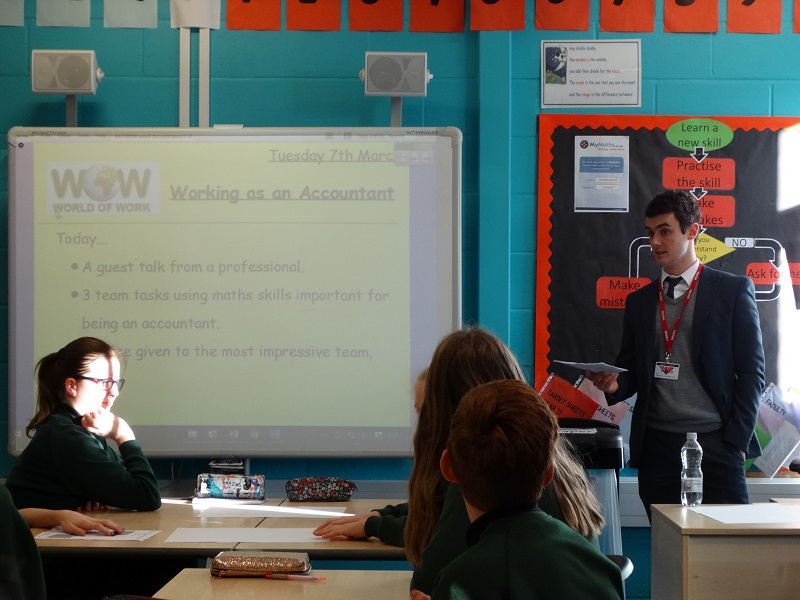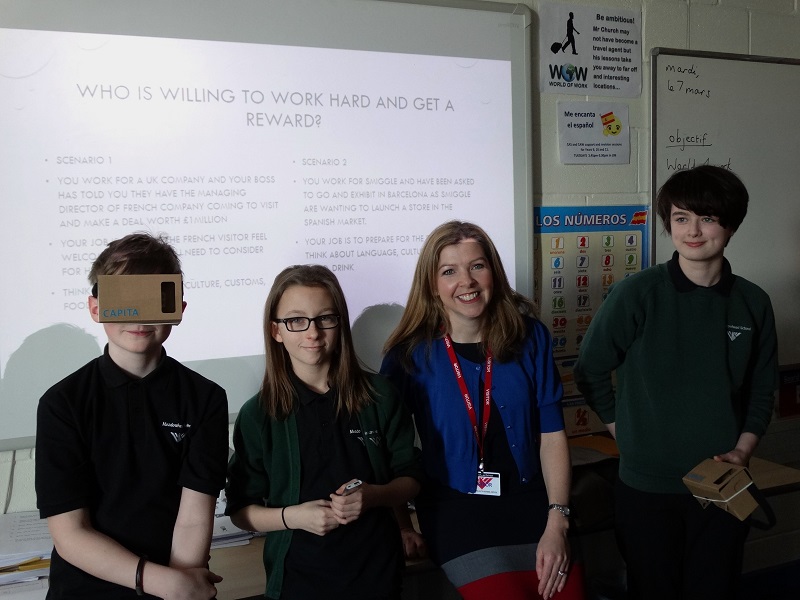 Jason Oldham - Hart Shaw (Accountants) Jo Knight - Capita (Languages)
We would like to offer our appreciation and thanks to all our visitors who have generously given their time to come into school this week.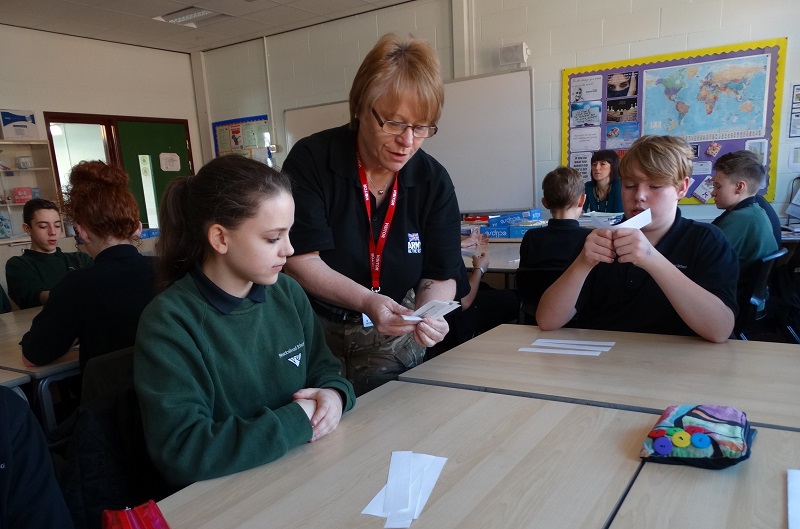 Jo Connelly - Army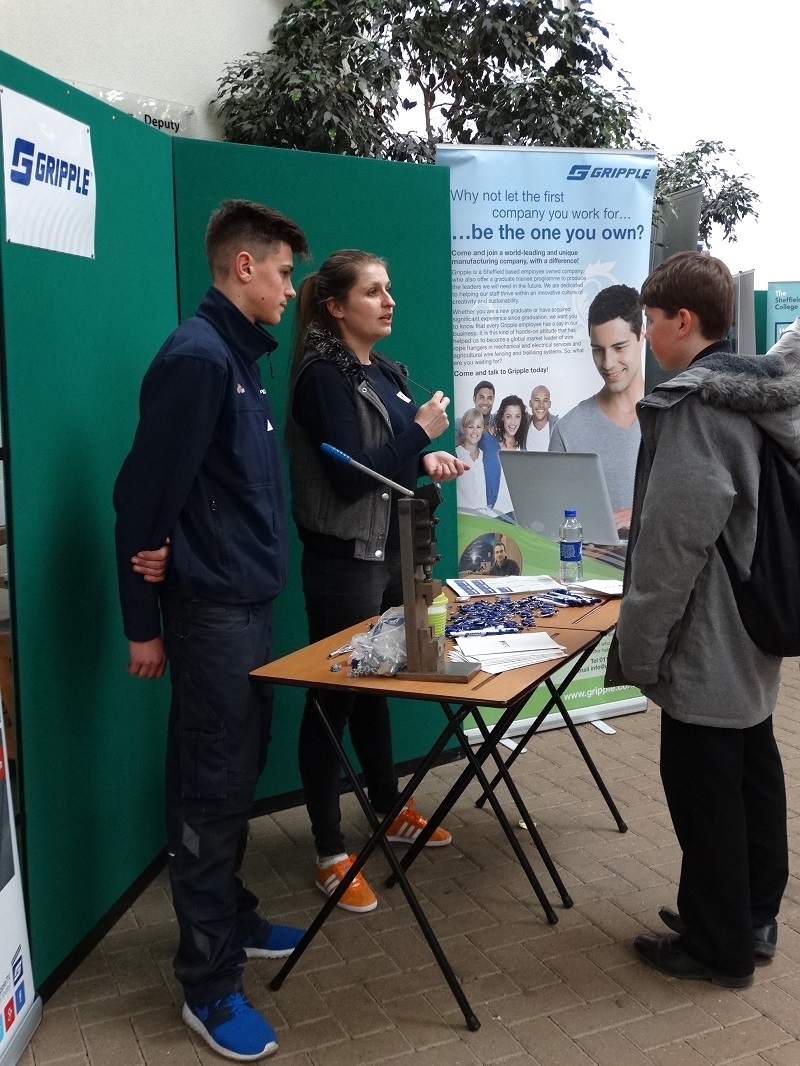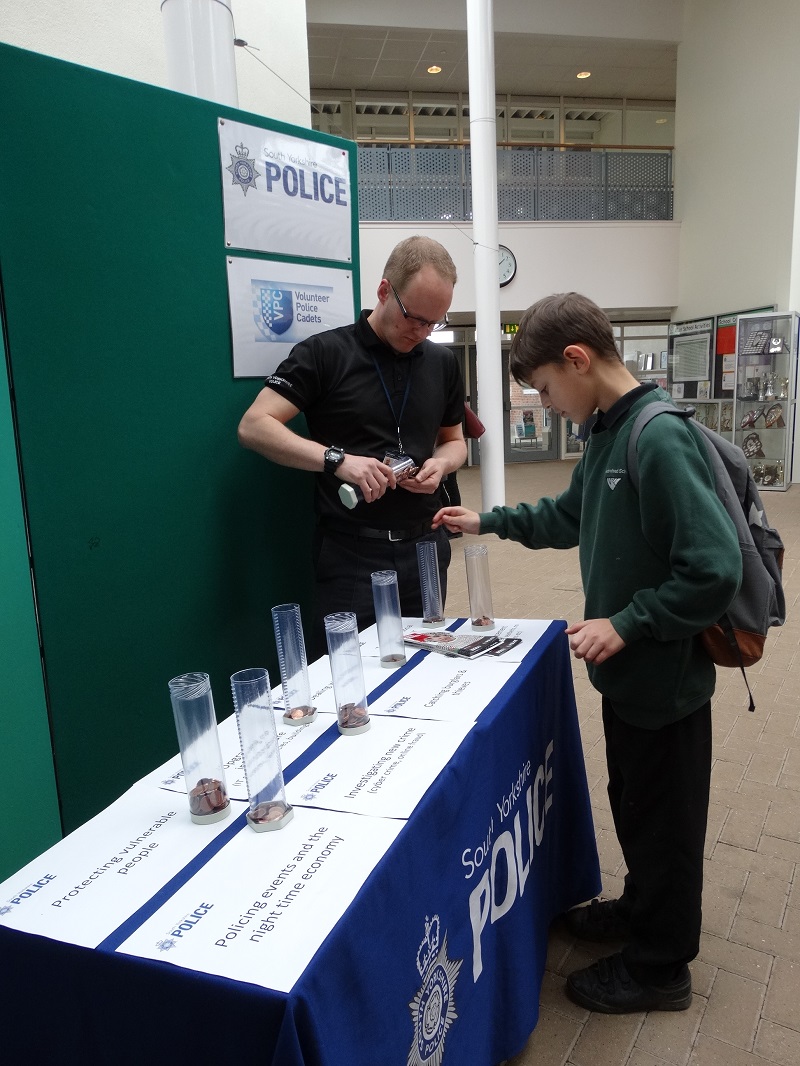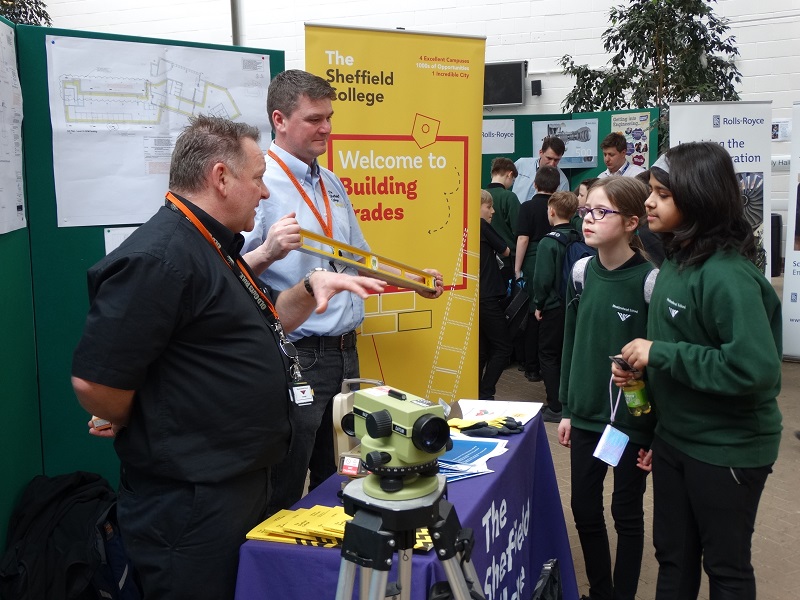 'Market' place information stalls in the Rosling