Y7 Evacuee project
Our Y7 project group experienced life as a 1940's evacuee as part of their WW2 project this month and raised funds for the NSPCC at the same time.
They began with 7 mile sponsored walk on Wednesday 4th May to start their fundraising efforts.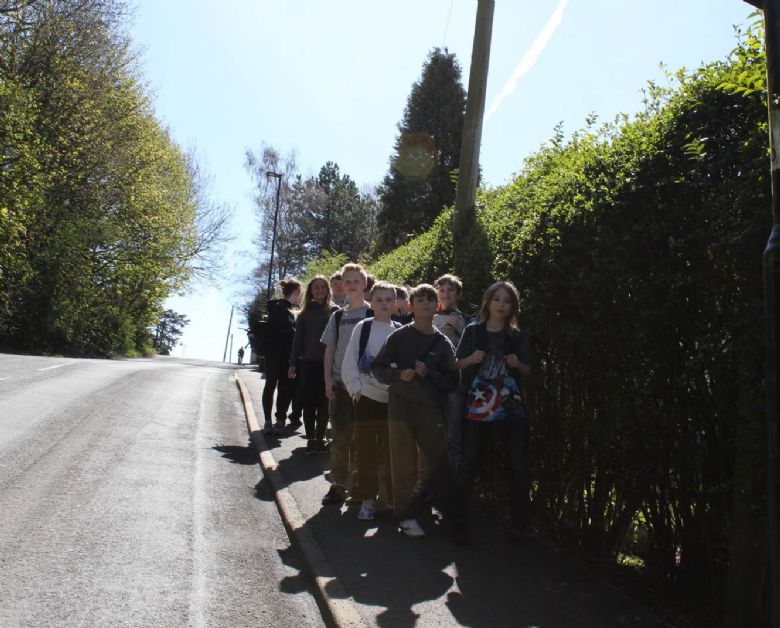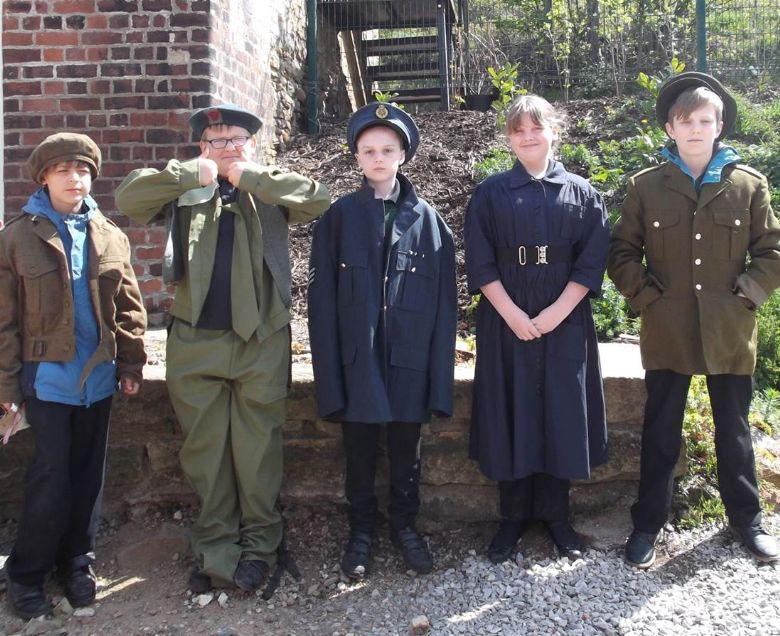 Next they visited Sheffield Manor Lodge for an 1940s Evacuee Experience as they were learning about WW2 last week.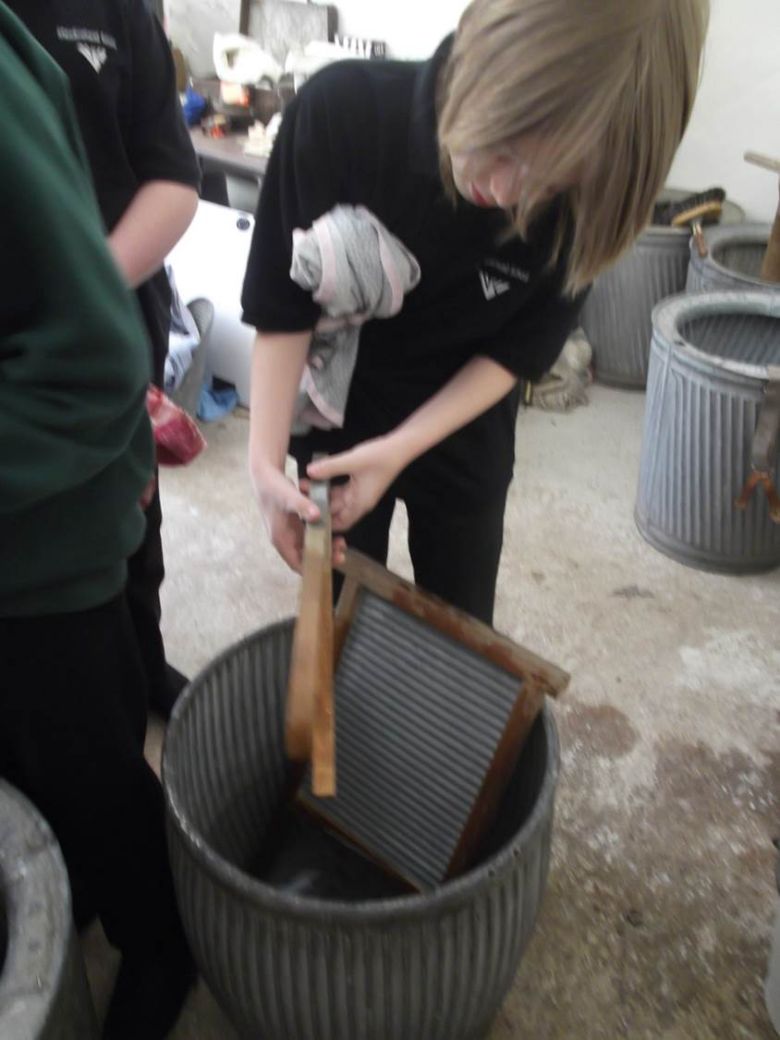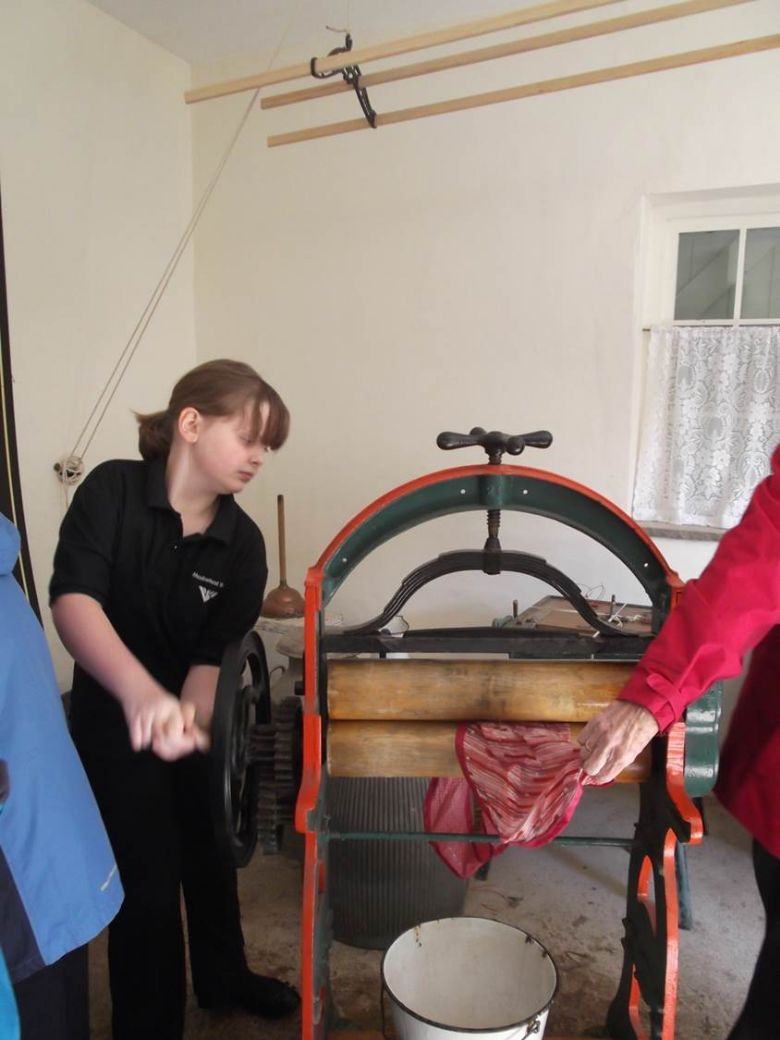 They pretended to be evacuees and did jobs on the farm such as gardening, sewing, washing clothes and also got to see gas masks and guns.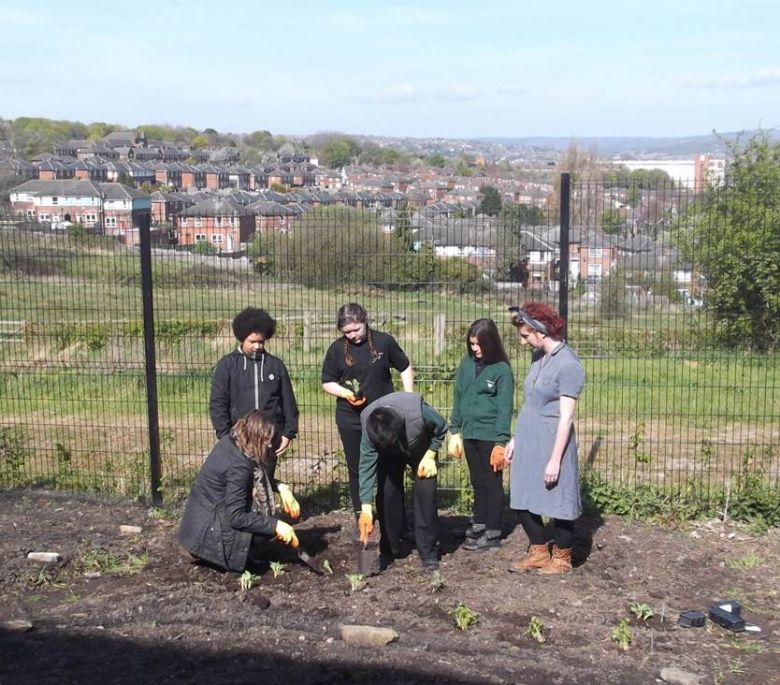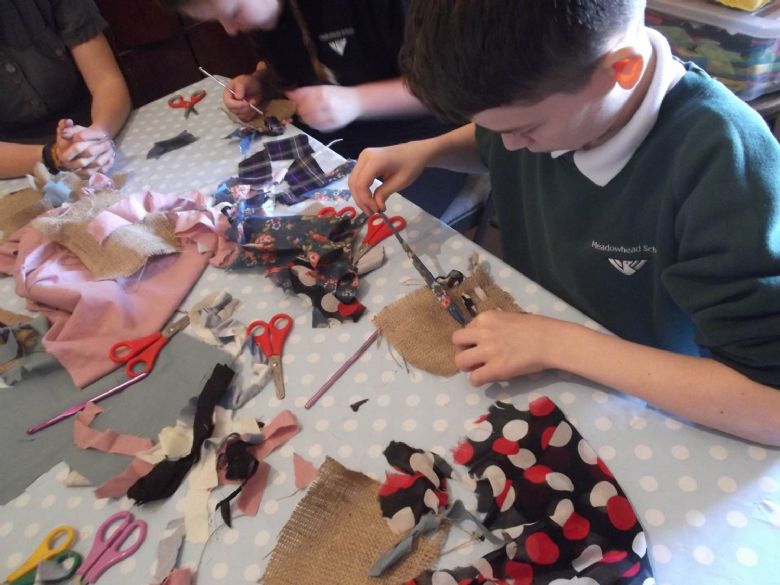 Staff and students in the group celebrated the end of their project by organising a fabulous 1940's themed tea party on Friday 6th May.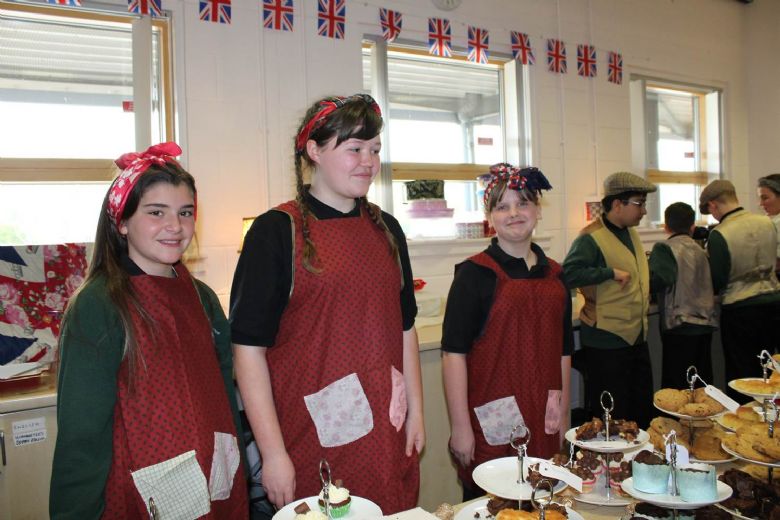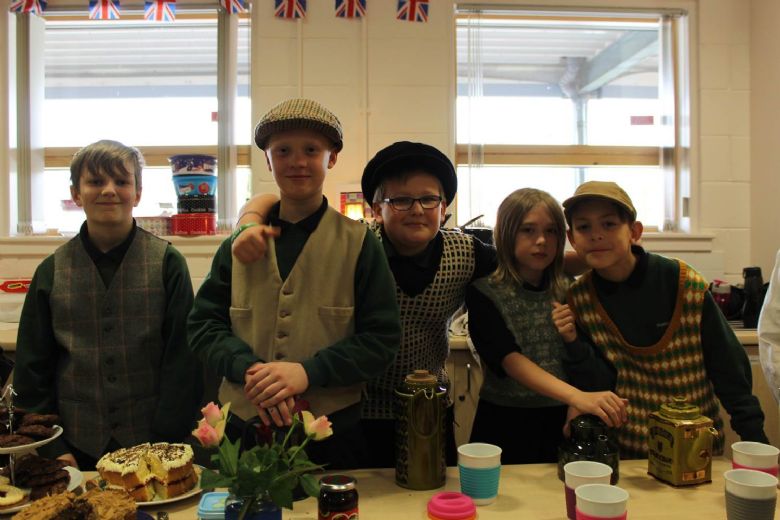 The whole project raised a fantastic £456.04 for the NSPCC. Well done Y7 Project group!