Y13 Leavers
The annual Y13 leavers' briefing on Wednesday 27th April was a lovely occasion, as ever. We are extremely proud of all of our students' achievements and this was our opportunity to say well done for all of their hard work.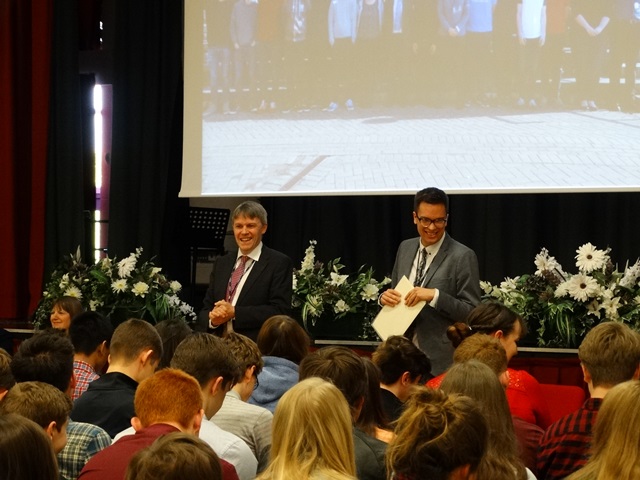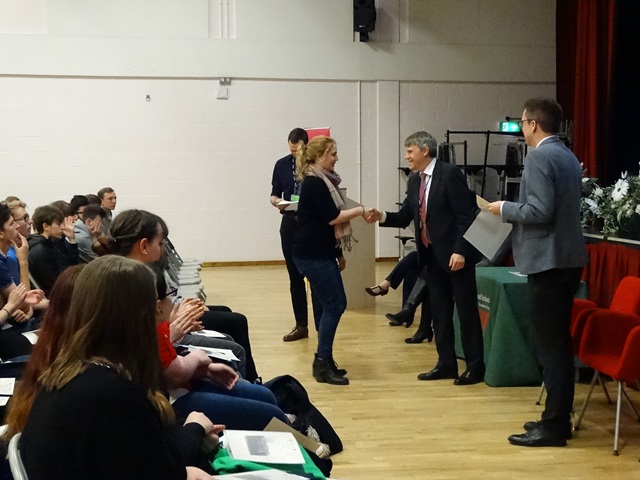 Tutors' statements were warm, funny and heartfelt, and showed the positive working relationships between students and staff.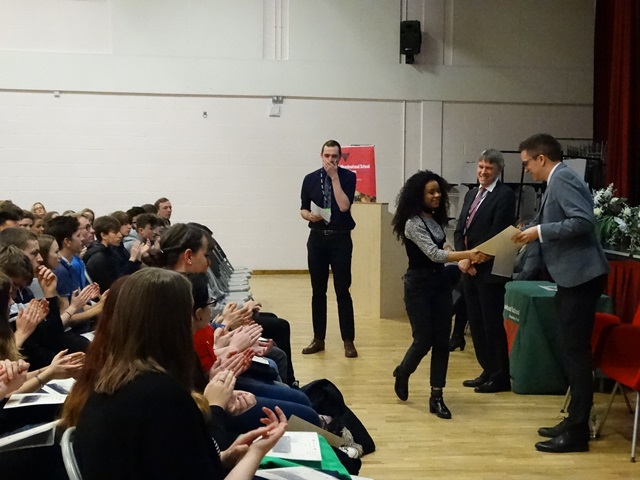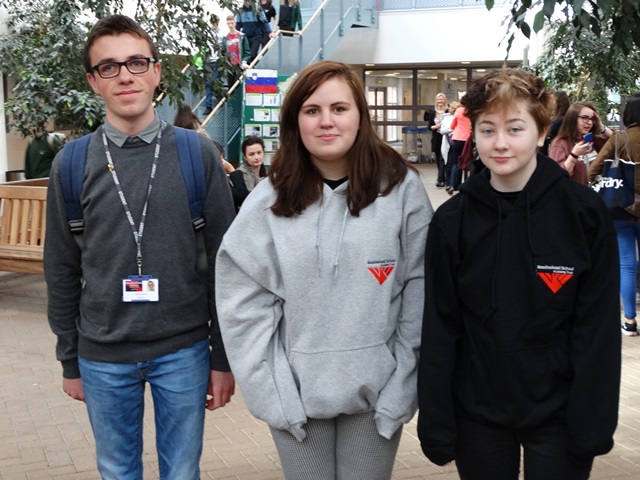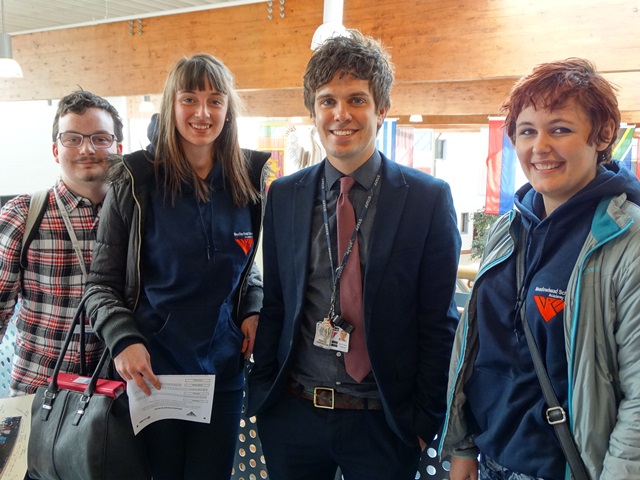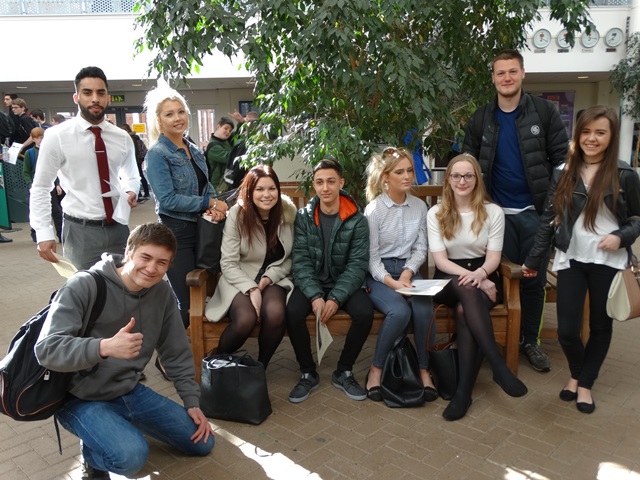 Well done and good luck to all of Y13.