See The Wiz this week!
Follow the Yellow Brick Road to the Emerald City......There are still tickets left for The Wiz - doors open 6.30pm for a prompt 7.00pm start.
Tuesday 2nd, Wednesday 3rd or Thursday 4th February 2016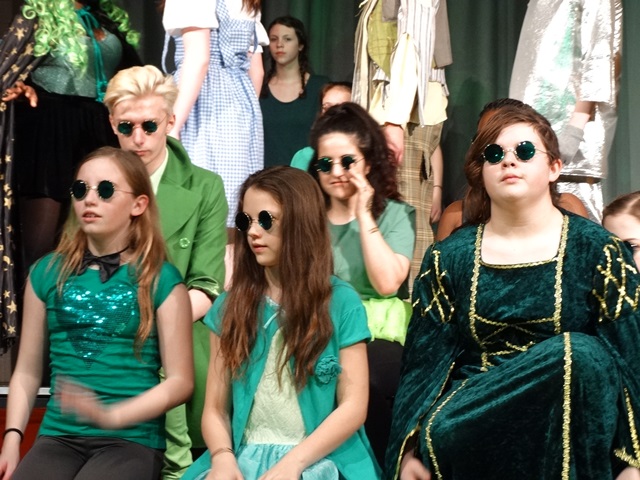 The Emerald City citizens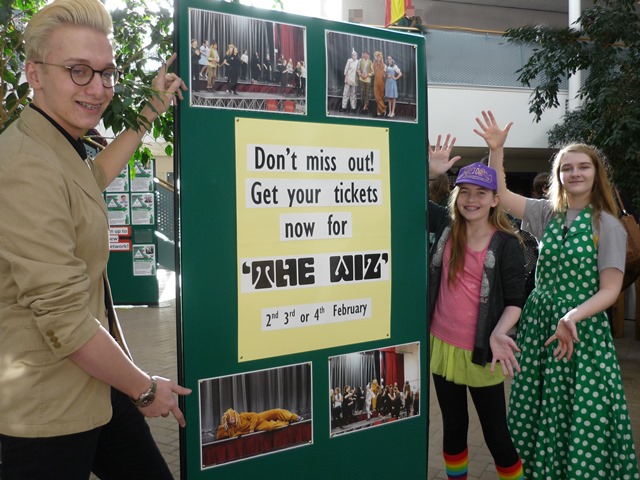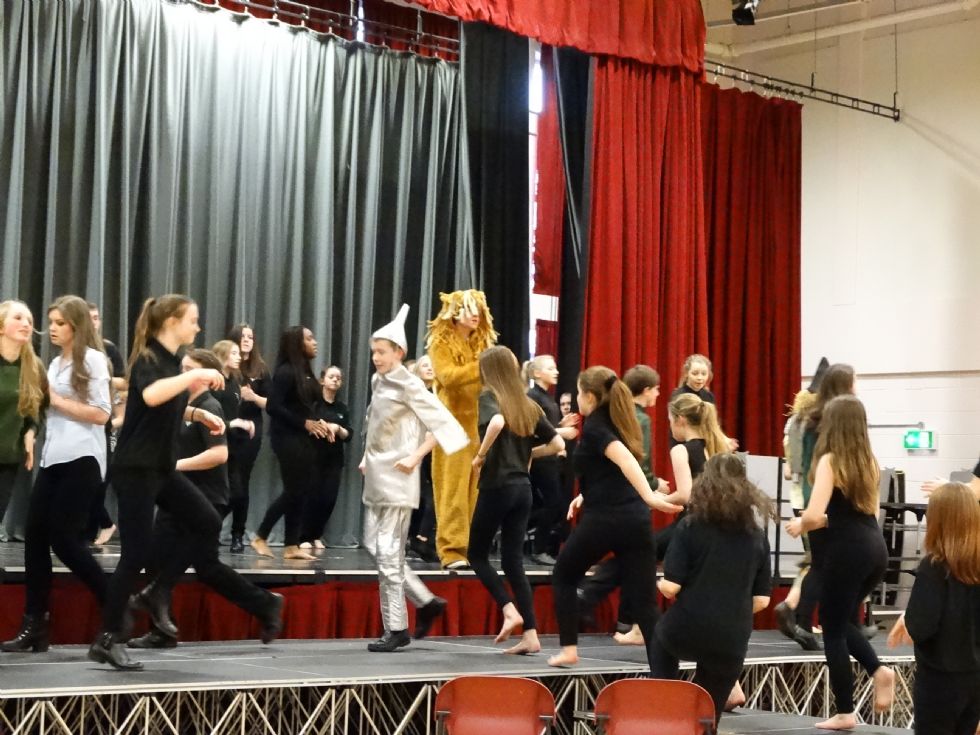 rehearsals are going well!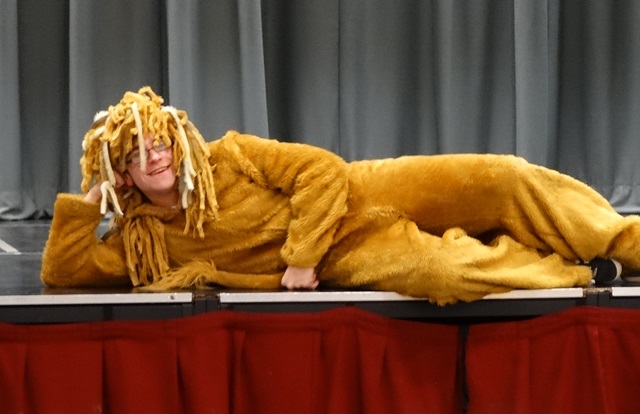 a confident looking lion!